Need funds for a big job on the car so loads to go. Feel free to make offers and combine items from all the threads to save on postage. Lots to go at.
First to post or DM me wins.
1.Leather belt pouch with press stud closure. Decent size 4 1/2" across x 4" deep. Lots of uses you could find for this: very discreet but surprising capacity. Barely used as I rarely use belt pouches at all. £6 NOW SOLD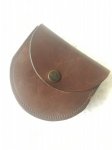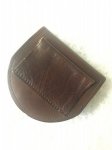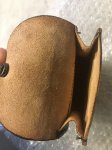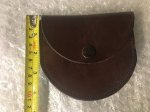 2. Small leather belt pouch with press stud closure and brand new LMF Swedish Firesteel & striker. The pouch is about 2 1/2" square in dark chestnut leather. The Firesteel is totally unused and fits in the pouch with its striker rather neatly so I put the two together. £7.50 NOW SOLD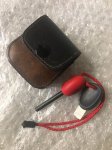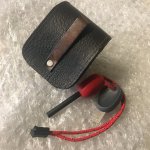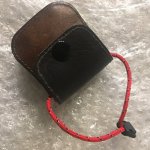 3. BCB cookset in Camo pouch. Canteen, Mug, Pan, Gel/Esbit stove & Firesteel with hacksaw blade striker. All in good order except Pan has some paint coming off. £15 NOW SOLD.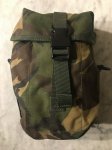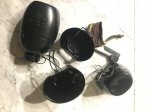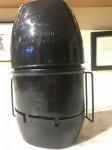 Last edited: