Stuart Mitchell Limited Edition NHS Secare - New
I received this knife from Stuart a few weeks ago. It is number 4 of 19 of his 'Lockdown NHS Secare'.
For those that don't know Stu decided to make a lockdown knife and donated a portion of the money from each knife to the NHS.
It really breaks my heart to have to sell this But unfortunately circumstances mean I need to sell. I am not looking to make any profit on this. Just cover What I paid for the knife and the DC4 sharpening stone.
the knife itself is in 'As New' condition and hasn't been used or cut anything. It is in perfect condition. It comes in a leather (Left handed) sheath that came with the knife.
any questions please ask.
I would like £500 by BT if possible. PP also fine
OVER 18's ONLY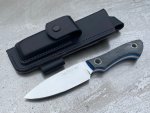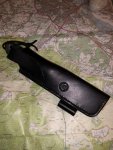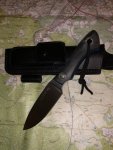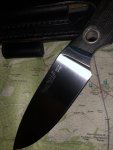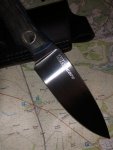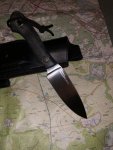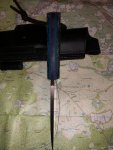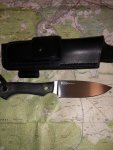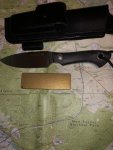 p
Last edited: