A good solid, stainless steel, Russian made stove, burns very well.
£12 posted.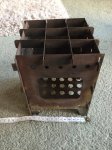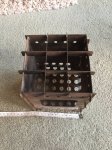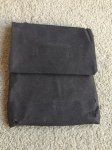 Lixada pocket stove.
£5 posted.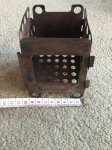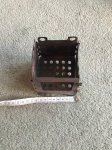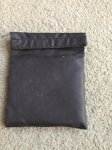 A tough brewkit comprising Dutch army stainless cup with home made aluminium boil lid, 1 litre water bottle that seals perfectly and in great clean condition, in a Brit army dpm bottle pouch.
£15 posted.