Back quiver for sale, made up from a Karrimor yoke and a shotgun sheath. I can't comfortably use it any more after several shoulder dislocations.
SOLD
Arrows not included, but see below if you like the look of them.
17 traditional arrows, Port Orford Cedar 31 - 32" long, shafts are all sound.
Spined for 50 - 60 lbs.
Self nocked with a mixture of field tips, some showing signs of impact.
5" goose feather fletching, 9 are glued and bound, 8 are just glued.
SOLD, would prefer collection from the Merseyside area.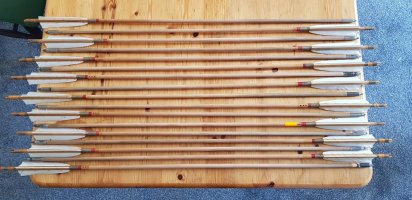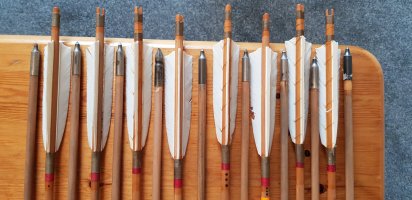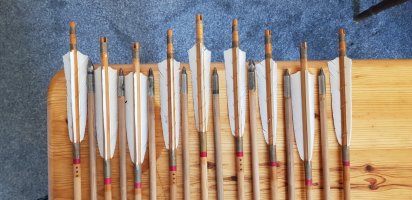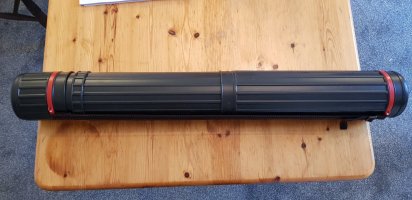 Last edited: