For sale.
Used ambidextrous Walther RM8 .22 calibre 200cc bottle pneumatic with silencer,In the most best condition.3 years old.
just under 12ft/lbs power
walnut stock.
only mark is on hand stock(see photo)
looks like scratches on bottom off stock.. it's not, it's fluff from the bag.
Brand new regulator valve fitted from Bagnall & Kirkwood, cost £145.00(13.10.20)old one shown in photograph.
Hawk Vantage IR scope, 9x50.
green rifle slip with wool inside.
2 x 8 pellet repeater.
new tin off Barracuda match heavy pellets.
Abby silicon gun grease.
stirrup pump with adapter.
selling because I use my other rifle more.
amended price for courier service.
£380.00 by PayPal.inc postage.
PM me if genuinely interested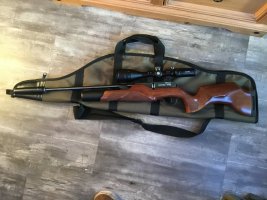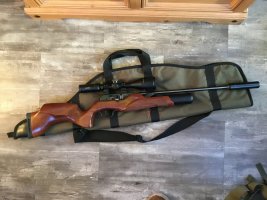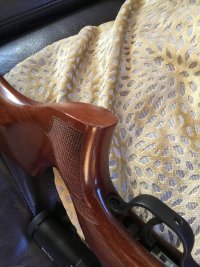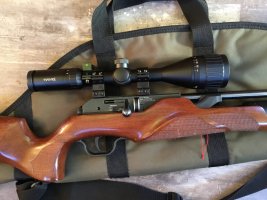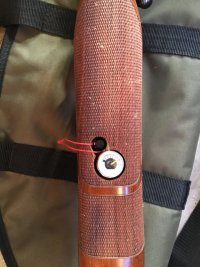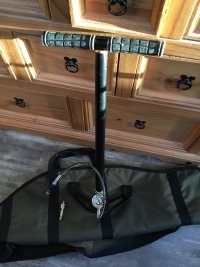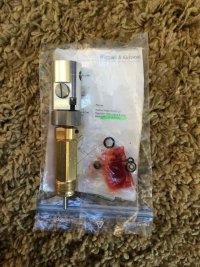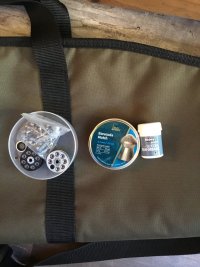 t
Last edited: