A Sea to Summit Eitherlight XT Sleeping Pad (Large). The condition is as new and it comes with the box and repair kit etc. There is Loads of info on the web on this particular pad. This is the large version 198cm x 64cm, weighs in at 625g & is 10cm thick. This was purchased last year, taken out of the box and blown up once using the snozzel bag it comes with. It was tested indoors for size and fit then put back in the box. It has never been used inside or out. It appeared very comfortable, light, compact and very well made. It is unused due to badly breaking an arm in a fall so I've been unable to camp out due to undergoing numerous operations.
I would like £135 ....£125....
NOW £110
all in by PayPal or Bank Transfer.
It will be sent in the UK Royal Mail recorded delivery. Overseas at cost of tracked shipping.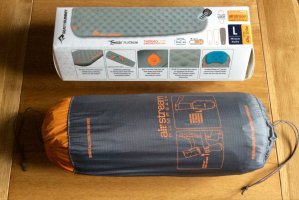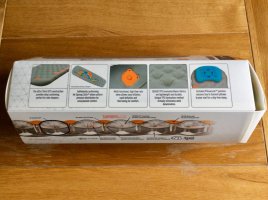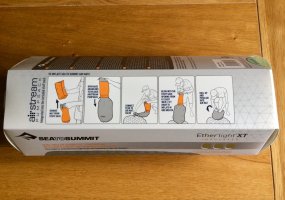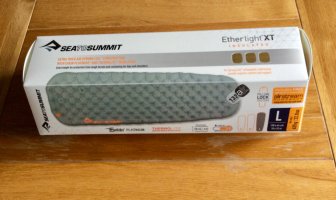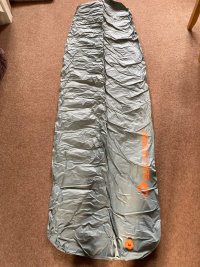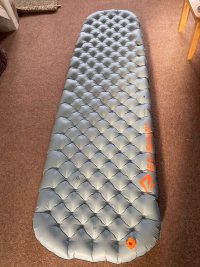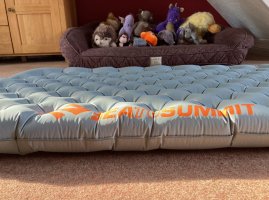 Various mutilated soft toys not for sale...the dog refuses to sell!
From the web....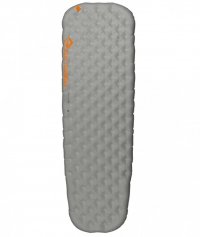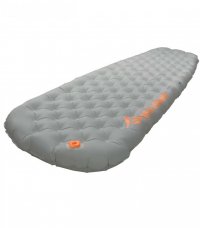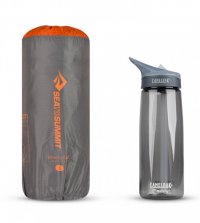 Last edited: