1. ITEM:
Olight PL-Mini Valkyrie 2. Modular weaponlight
2. CONDITION
As New
3. EXTRAS:
None
4. LOCATION:
Buckingham
5. PRICE:
£55 all in please including RMRD
Payment by PP
No trades please.
6. DESCRIPTION:
A quick prebay punt in case anyone has a pistol that might enjoy this
The good lady bought me this for my birthday when we were planning on some darkness, turning target fun. But never got round to doing it due to Covid
Now I no longer have a pistol with an under mounted rail so its of no use to me anymore.
Plus i just bought a reflex sight so need the pennies
Unused and in mint condition.
Super bright and extremely well made.
Type III hard anodized
Solid build.
A top quality Olight product.
Further info here
● Install in one second: Quick attach and release with the swing arm lever locking system in one second. No more frustration or tools required ● Huge performance: 600 lumens with 100 meters of throw ● Move the rail adapter: Slide the rail adapter itself to the desired position of your firearm...
www.olightstore.uk
Thanks for looking.
7. PICTURES: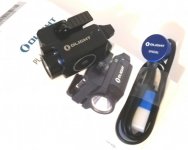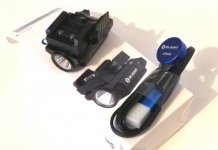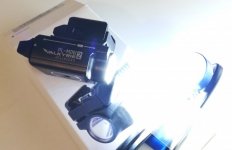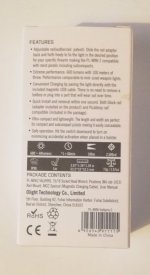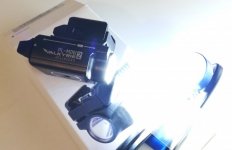 Last edited: