Unlocked iPhone 7, 32GB with Rhinoshield tempered glass anti impact screen protector and bumper. Battery was at 75% of original so I've just had it replaced. Just bung a SIM in and you're good to go.
Condition is mint, comes with original box, unused plug and cable, unused AirPods, paperwork and SIM pin. Advice from the company that fitted the battery would be to ask in the region of £185-£195.
I'd like £175,
NOW £165, NOW £150
inc PP and postage fees. Hopefully it'll make a nice Christmas present for someone.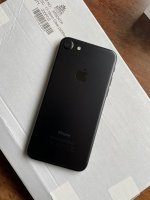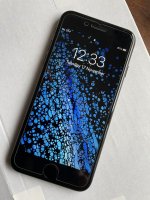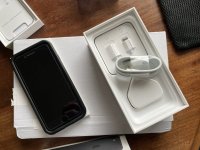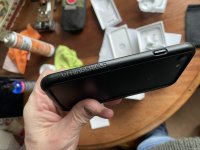 Last edited: