Hinderer XM Slippy (DLC)
I received this recently but with Christmas coming I have decided to move a few bits on. It's in excel condition and is very sharp with a mirror polished edge. I haven't used it but I think the previous owner may have carried it a few times. You can't tell tho!
the knife does not come in the original box but has a replacement. It also has a custom thumb stud instead of the original disc shaped one.
Its a lovely knife, I'm sure someone will be very happy to own it.
I would like £180 , NOW £170 all in Please
Last price drop, now £165. It won't go any lower.
OVER 18'S ONLY.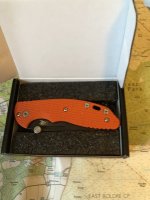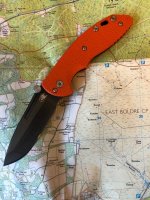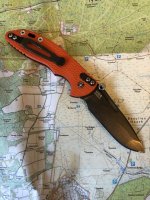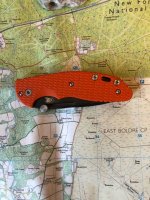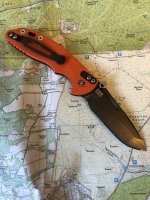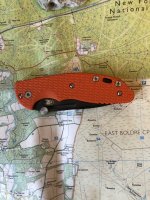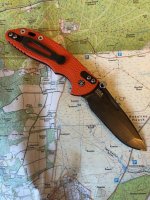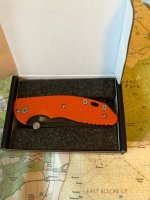 Last edited: