Sep 24, 2008
1,779
132
48
I am putting up for sale a frost river summit pack .
I purchased this pack new about 2 years ago , it has been used since then mainly to carry my lunch to work in .
capacity is 32 ltr.
Condition is good and will guve many many years of service to a new owner .
I would like 70 pounds for this . includes postage and PayPal fees .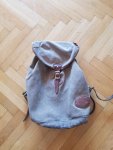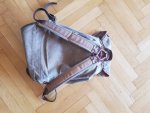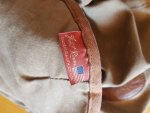 Last edited: