Dartmoor Wildcrafts Dragon Kuksa and Coffee bag/ Coffee
I bought these recently from Dartmoor Wildcrafts with the intention of them being a Christmas present. Unfortunately this is no longer needed. I would keep myself but I already have a few.
The Kuksa is hand carved in Alder wood (IThink). The detail is amazing and the dragons head makes a wonderful handle.
I also bought a hand made, waxed coffee bag that comes with an unopened bag of coffee and wooden spoon. This holds up to a pound of coffee but could also be used as a tinder bag / fire kit.
everything is new and has never been used. It would make a great Christmas present.
I would like £52 , NOW £48 all in please.
thanks for looking.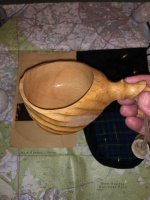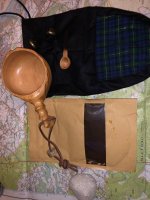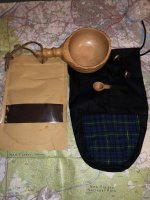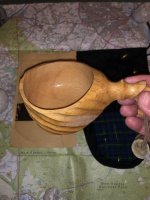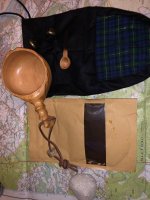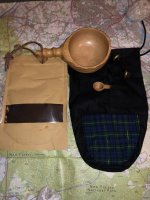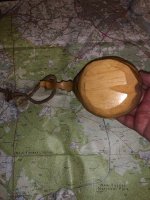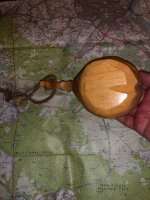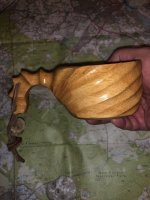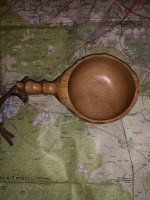 Last edited: