Hi everyone, I am trading my carp fishing outfit,
This is a list of the gear photos are underneath.
CK Kinetics native rod bag
42 "" specimen net
34 "" carp net
Umbrella and sides to make it into bivvy
Padded unhooking/weigh sling
Nash 4way rod pod in stainless
4 x Solar rod stands in stainless
2 x Fox micron m alarms
Fox swinger mk2
Fox specialist hanger
2 x rig pouches ( loaded)
1 fox tackle system ( fully loaded with top quality gear )
1 x shipman 400ra reel
2 x shimano Baitrunner GT4000Ra reels
2 x falcon 3 reels one in box still
Spare spools for above reels
2 x Shimano Ultegra Specimen 12-250 rods
1 x dragon carp 12-250 rod
1 x dragon carp 250 reel
1 x avanti wagler 12ft rod
1 x avanti heavy feeder 12ft rod
Avon scales
Generic make scales
+ loads of extra bits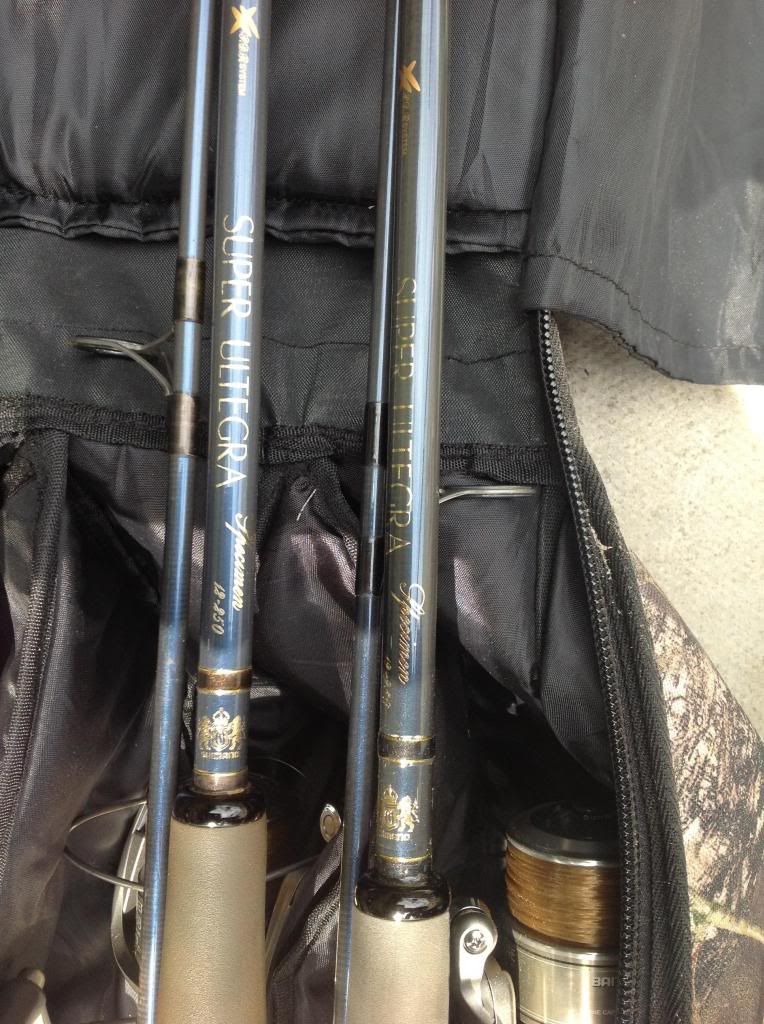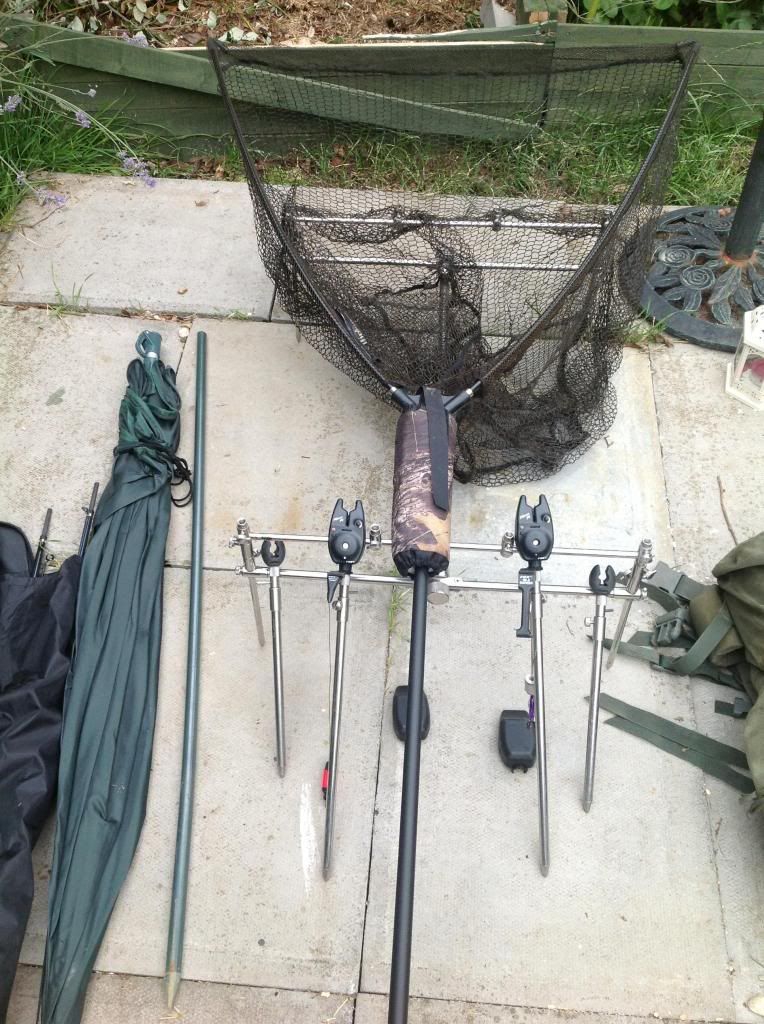 [/URL
[URL=http://s1152.photobucket.com/user/Fatbob41/media/image-19.jpg.html]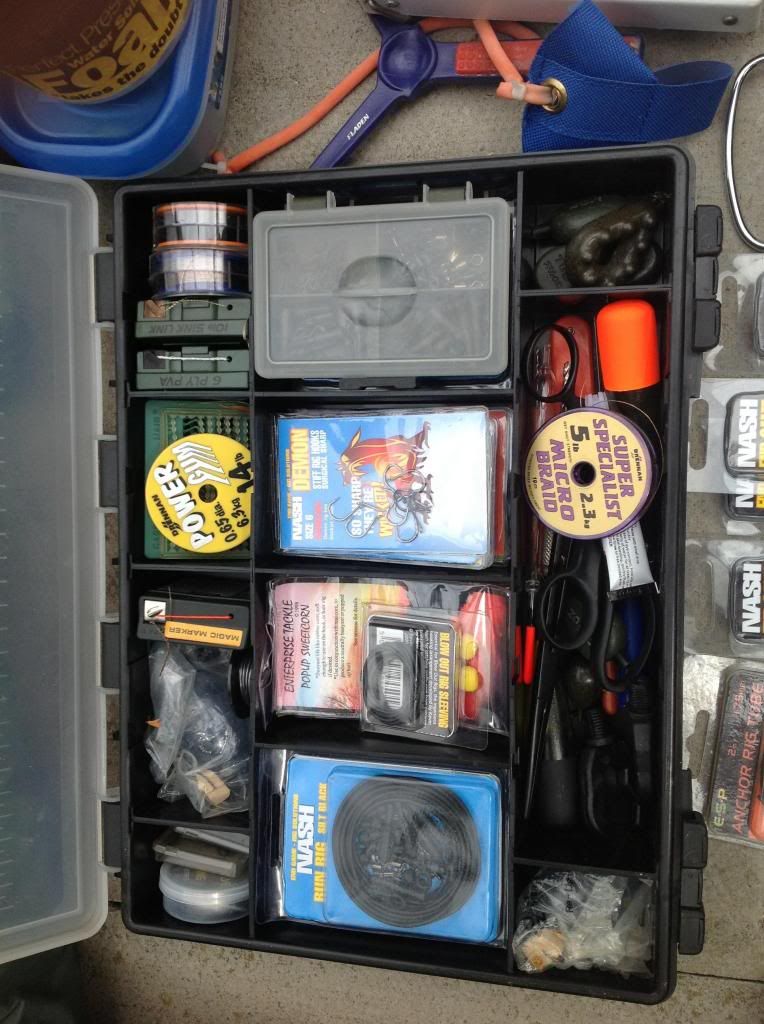 As you can no doubt see this is an expensive setup and would cost you a couple of grand to buy new, its all in very good condition.
Please don't make silly offers please, I am after an air-rifle, I am looking at a trade value of £450. I am quite happy to take a lesser value gun but with the extra made up with something else.
This is advertised elsewhere so when it's gone its gone folks.
Last edited: