Mar 5, 2008
24,527
1,065
59
Ok Folks, it's time for you to vote on the March heat of the 2020 photo competition.
The theme for March was ''Up Close - Textures"
As in previous heats the winner will go through to the grand final in December, also their picture will be used on the BCUK Facebook page.
Voters will get two votes each which, once cast, they can't change whilst the vote is underway.
Without any further ado here's the entries.
Picture 1
Taken by Dogoak, titled 'Soft'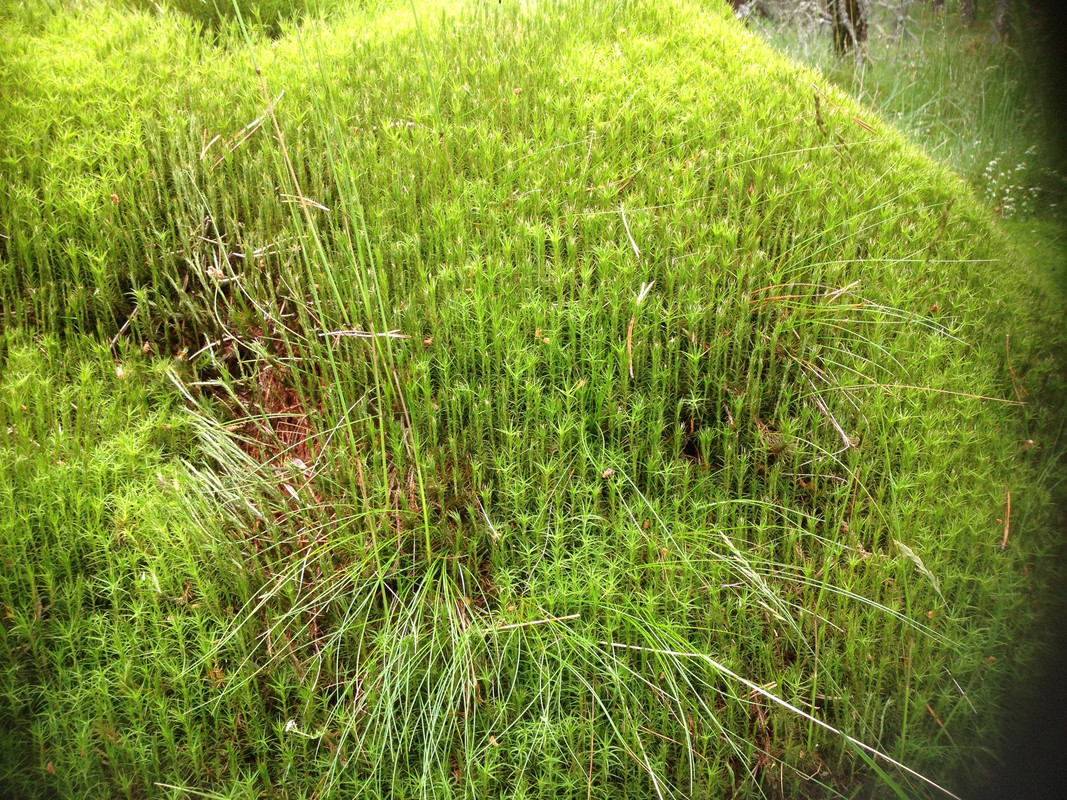 Picture 2
Taken by Woodygirl, titled 'Dry Stone Wall'
Picture 3
Taken by Crosslandkelly, untitled.
Picture 4
Taken by Kepis, titled 'Shedding Bark'
Picture 5
Taken by Wander, titled 'Leaf Skeleton'
Picture 6
Taken by Robbi, untitled
Picture 7
Taken by Bobnewboy, titled 'Frost on wood grain'
Picture 8
Taken by Beachlover, titled 'Beach Grass'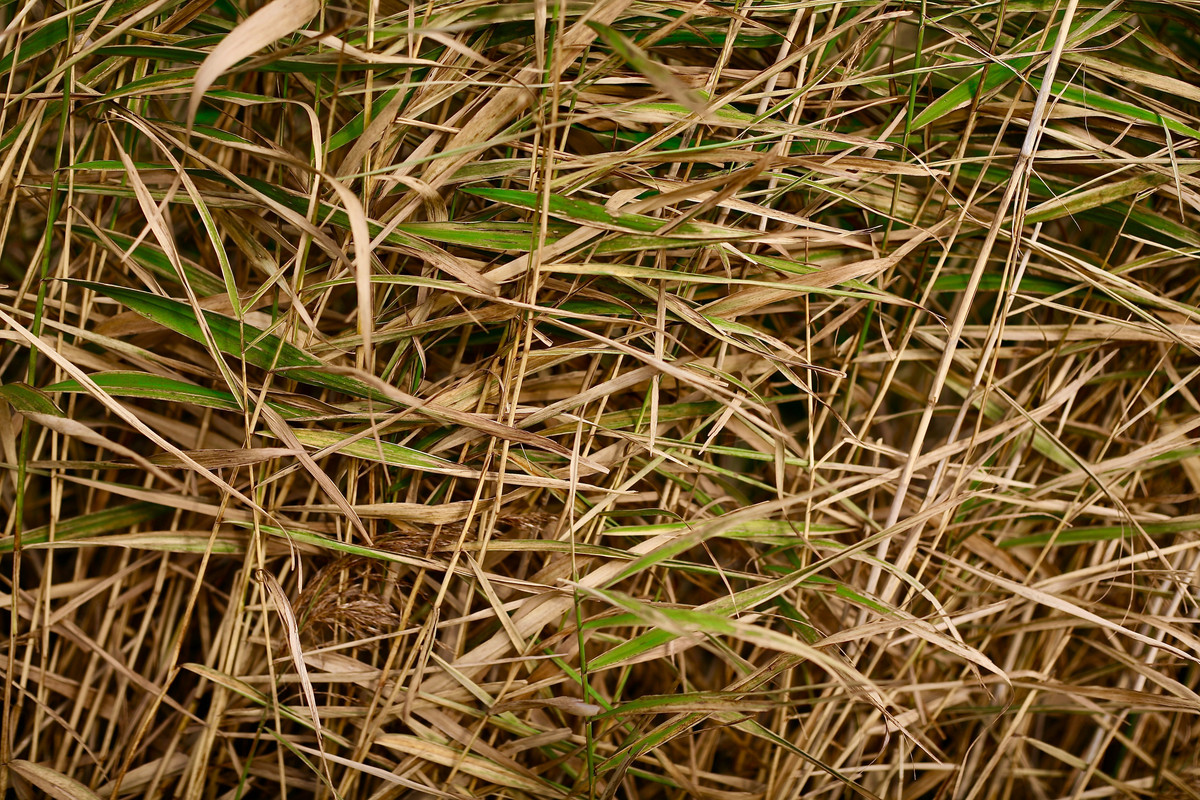 Picture 9
Taken by Brancho, titled 'A rusting bolt on a groyne at St Bees '
Picture 10
Taken by Nice65, titled 'A tree on Kefalonia '
Pictue 11
Taken by Broch, titled 'Mallard Feathers'