Mar 5, 2008
23,866
866
59
Ok Folks, it's been somewhat delayed but I'm back and in better health so now it's time for you to vote on the first monthly heat of the 2020 photo competition.
As usual the theme for the first was ''Photographers Choice" and as with previous years I'm pleased to see we have a nice wide range of subjects for this heat. It's obviously a very popular subject for folks.
Anyway, as in previous heats the winner will go through to the grand final in December, also their picture will be used on the BCUK Facebook page.
Voters will get two votes each which, once cast, they can't change whilst the vote is underway.
Without any further ado here's the entries.
Picture 1
Taken by Woodygirl, untitled
Picture 2
Taken by Van-Wild, titled 'Before the fish rise....'
Picture 3
Taken by Kepis, titled 'In Memory of Mors'
Picture 4
Taken by Dogoak, titled 'Winters Natural Light, The Caledonian Pine Forest'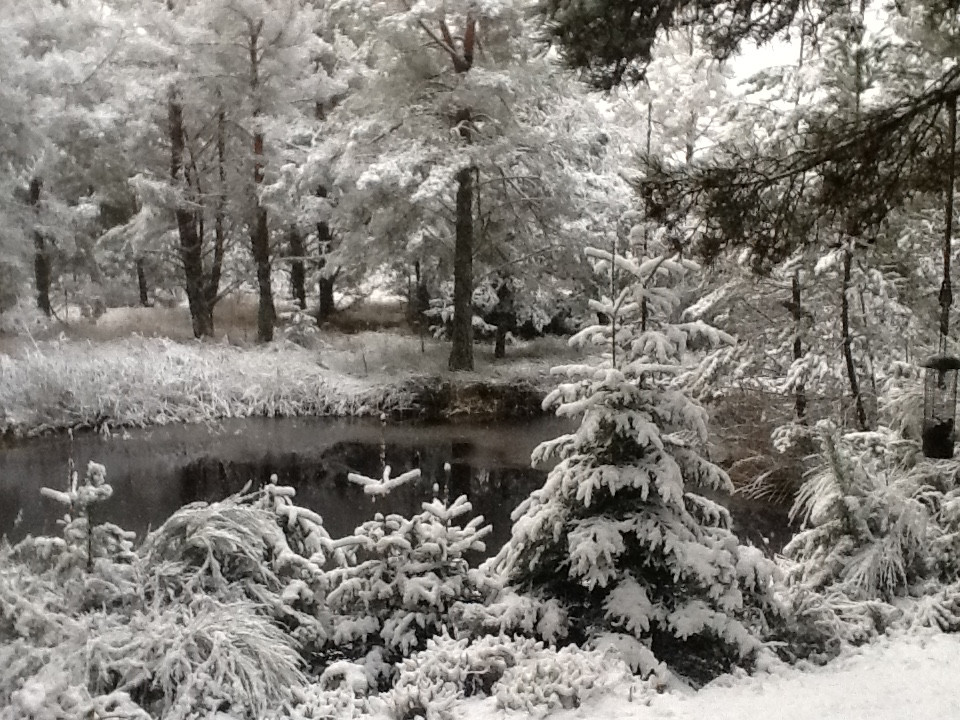 Picture 5
Taken by Ruud, titled 'Happy 2020'
Picture 6
Taken by G4ghb, untitled
Picture 7
Taken by Wander, untitled
Picture 8
Taken by BJJJ, titled 'Blue Pool'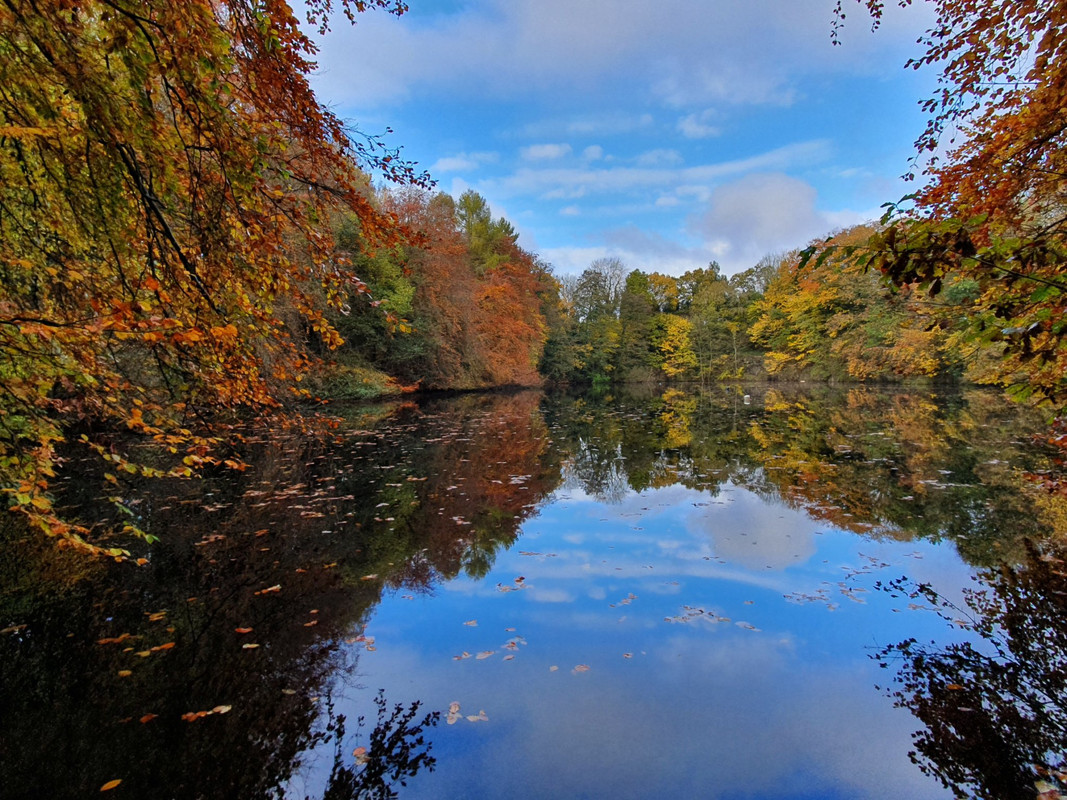 Picture 9
Taken by Alans865, titled 'Sunset over Loch Lomond'
Picture 10
Taken by Woodspirits, titled 'Pistyll Rhaeadr waterfall'
Picture 11
Taken by Robbi, untitled
Picture 12
Taken by Seoras, titled 'Happy Feet'
Picture 13
Taken by Zingmo, titled 'If we follow the path, we won't get lost. Unfortunately.'
Picture 14
Taken by Brancho, titled 'Buttermere Morning Mist Flypast'
Picture 15
Taken by Fadcode, untitled
Picture 16
Taken by Broch, titled 'The Pull of the River'
Picture