Mar 5, 2008
24,390
1,045
59
As the early winners of this years heats will tell you the Grand Final of this years photo competition has been a long time coming but it's finally here and you have to now decide on who's the overall winner for 2019.
Whoever wins this heat will be the overall winner of the BCUK photo competition for 2019 and will win a year's free full membership on the forum and a T-shirt courtesy of the owner of the forum, Tony. They'll also be asked to nominate the theme for Octobers heat in the 2019 competition.
Sadly we didn't have any entries for the Bushmoot heat so there's only 11 heat winners vying for the winning photograph of this years competition.
I would just like to say a big thank you to everyone who entered, without you doing so it wouldn't be much of competition. I'd also like to say thank you to everyone who votes as it's you that makes the decision who gets to be there in this final.
In keeping for this years competition you'll be able to have two votes but once cast you won't be allowed to change it so choose wisely
As always I know it's going to be a hard decision for you to make as all the pictures here are all winners in their own right but you've got to now pick one so without further ado here's the entries.
Happy voting and good luck to everyone
Picture 1, January Heat
Taken by Beachlover, titled 'January Sunrise'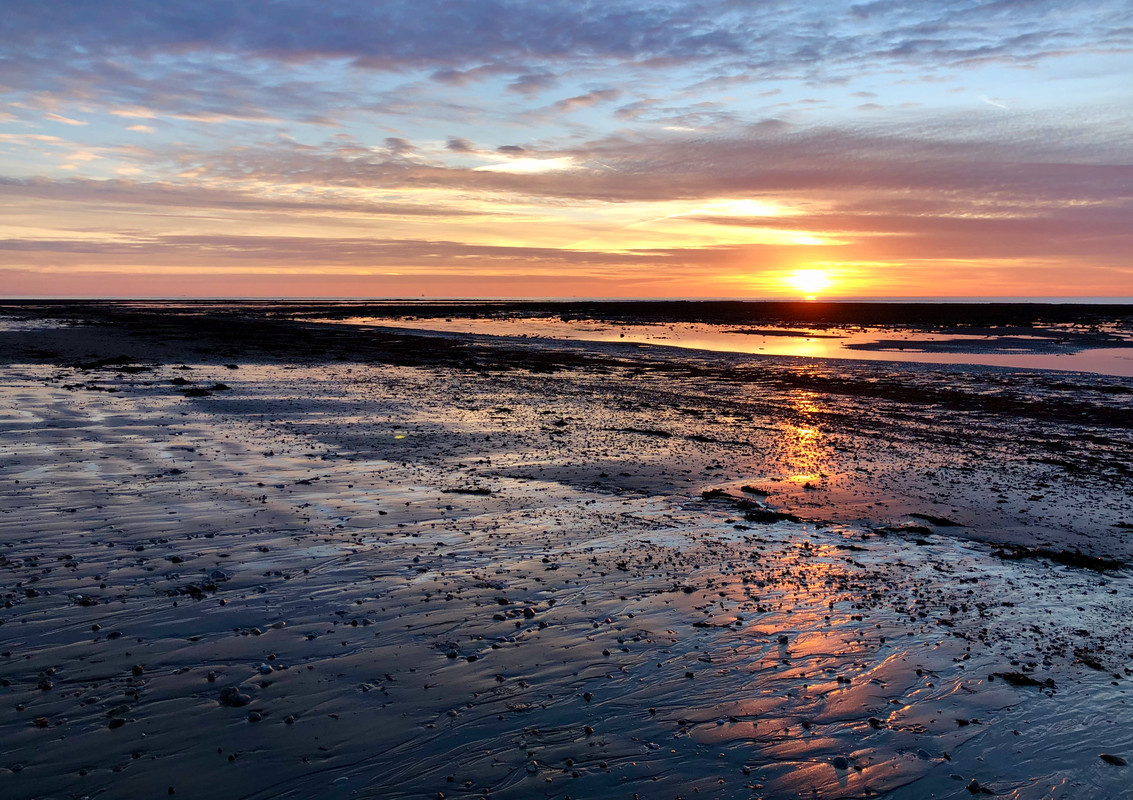 Picture 2, February Heat
Taken by Wander, untitled
Picture 3, March Heat
Taken by Charlie Brooks, titled 'Rainy walk with Rainbow'
Picture 4, April Heat
Taken by Ruud, titled 'Feeling watched...'
Picture 5, May Heat
Taken by Brancho, titled 'Rock mono'
Picture 6, June Heat
Taken by BJJJ, titled 'Tranquility'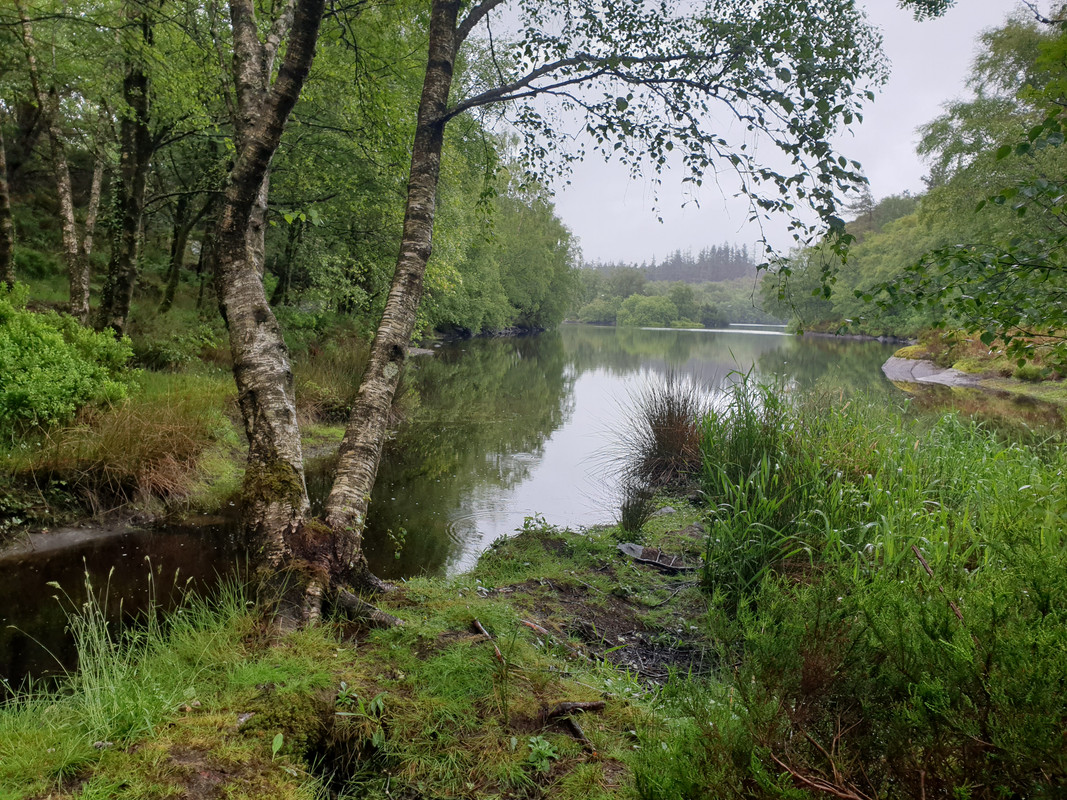 Picture 7, July Heat
Taken by Ruud, untitled
Picture 8, August Heat
Taken by Kepis, titled 'Eyes of the Peacock'
Picture 9, September Heat
Taken by Woodspirits, untitled
Picture 10, October Heat
Taken by Ruud, Untitled
Picture 11, November
Taken by Nomad64, titled 'Rainbow over the Elan Valley'