Mar 5, 2008
24,513
1,062
59
Well it's the first day of June which means it's time for you to vote on the May heat of the 2020 photo competition.
The theme for May was Mobile Phones - Dogs
As in previous heats the winner will go through to the grand final in December, also their picture will be used on the BCUK Facebook page.
Please note that due to the current Coronavirus situation the restriction requiring the photo to be taken during 2019/2020 has been lifted.
Voters will get two votes each which, once cast, they can't change.
Without any further ado here's the entries.
Picture 1
Taken by Onelifeoverland, titled 'Teulu's Adventures'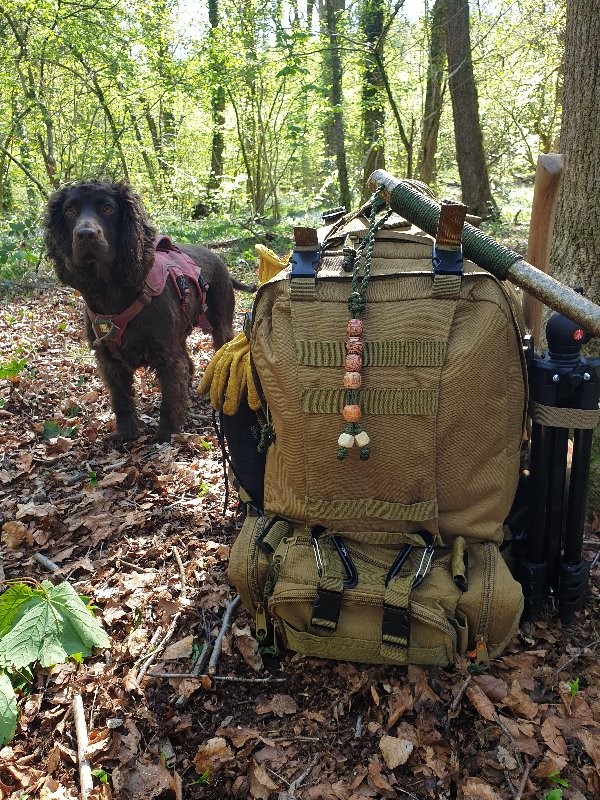 Picture 2
Taken by Woody110, tilted 'Poppy'
Picture 3
Taken by Barclay03, untitled
Picture 4
Taken by Broch, titled 'A blind dog enjoying the sun '
Picture 5
Taken by Nice65, titled 'The Orphan Tyson'
Picture 6
Taken by Chas Brookes, titled 'Butter Wouldn't Melt'
Picture 7
Taken by Dogoak, titled 'Another dirty day in the forest. '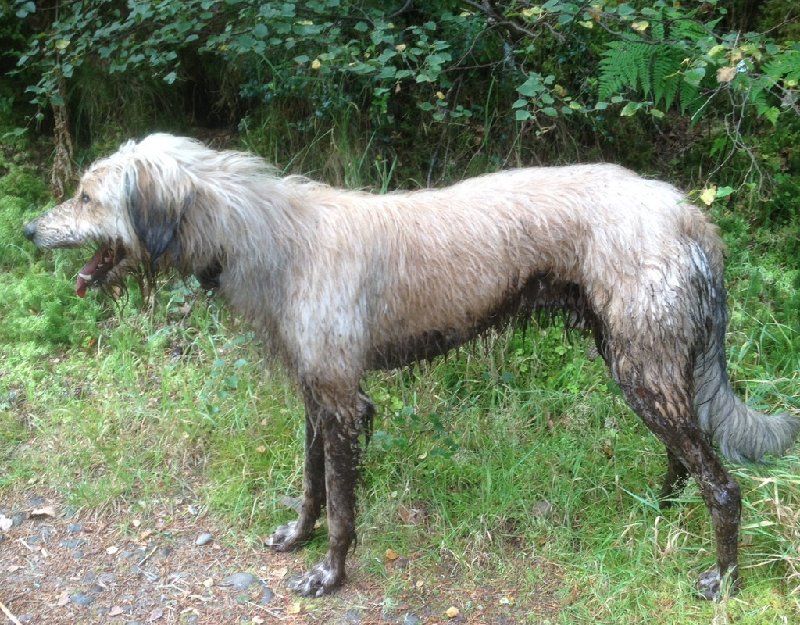 Picture 8
Taken by Robbi, titled 'Lockdown Layabout'
Picture 9
Taken by Ruud, titled 'Croozing Downtown Like a Boss.'
Picture 10
Taken by Woodspirits, untitled