Hi all, all prices include postage and paypal fees.
SOLD
First up I have a green 5.11 shirt in size medium, no stains or rips, which sadly does not fit me any more and is unlikey to ever again. I would like £15
SOLD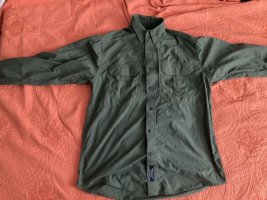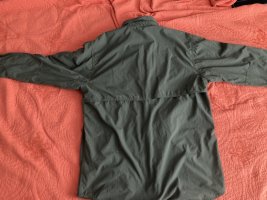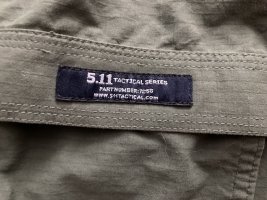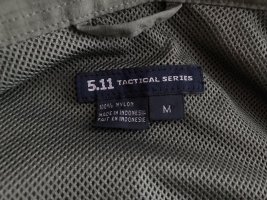 SPF Second up is a Paramo Fuera windshirt size large, worn a few times and looks like new, I would like £40 SPF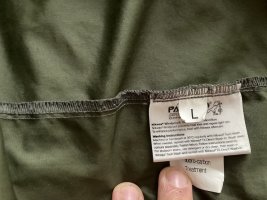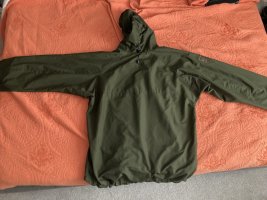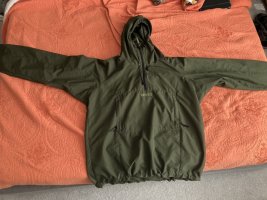 SOLD
And finally, a vintage swedish snow smock. This one as buttons missing, a few marks and some small repairs which I hope I have captured in the pictures, it was originally purchased for a dye job and a remake, but I no longer have that project in mind and would like it to go to a good home.It is marked as a size 2, and has the following measurements:
Pit to Pit 68cm
Neck to bottom 93cm
Arm 63cm
The pink heart mark is on the left breast. Please feel free to message me if you want any more information,
I would like £25.
SOLD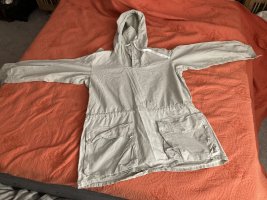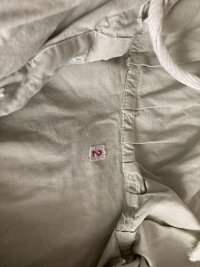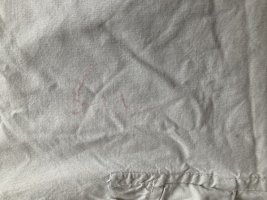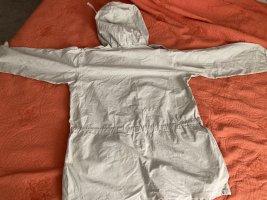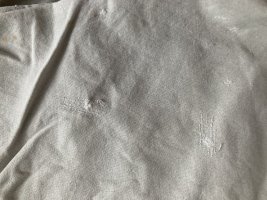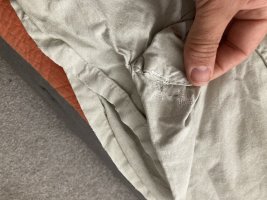 Last edited: