Mar 5, 2008
23,588
791
58
Was out at a local bootfair this morning and bought this little stove for just a quid.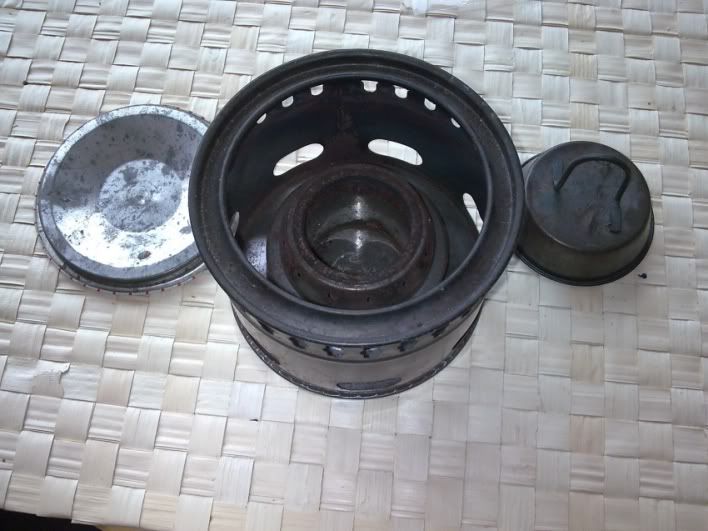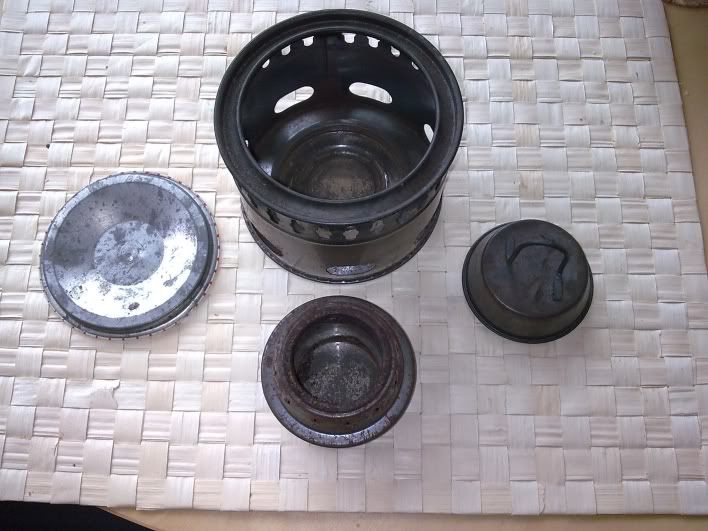 I've got to give it a bit of a clean up but it seems pretty sound and the flame snuffer fits nice and tight on the burner.
I've never used a stove like this so was wondering how one goes about doing that. I noticed that there's a 'Fill to here' line on the inside of the burner (you can just make it out in the fourth pic) but does one just light the meths inside the burner or what?