Howdy chaps, I've been a little busy of late with projects that have been waiting for the right wood/time/inspiration. so rather than whack up a monster one I thought id do a few separate threads so buckle up and hold on to your Swandri's.
Just before winter kicked in, the lime tree in our garden had to be trimmed as a branch was in danger of destroying the house behind us, so when the surgeon tipped up I asked for, and got the whole lot, four large branches.
I then started a few projects.
First I carved the toggle for the tension cord from a piece of maple from a tree felled a while back over the road from me.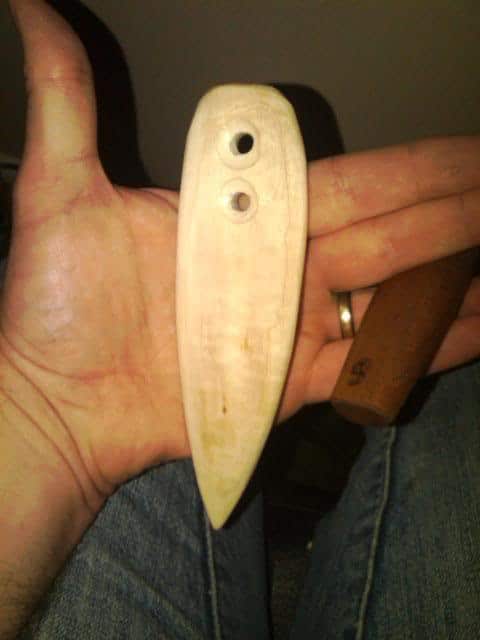 log split for the folding buck saw.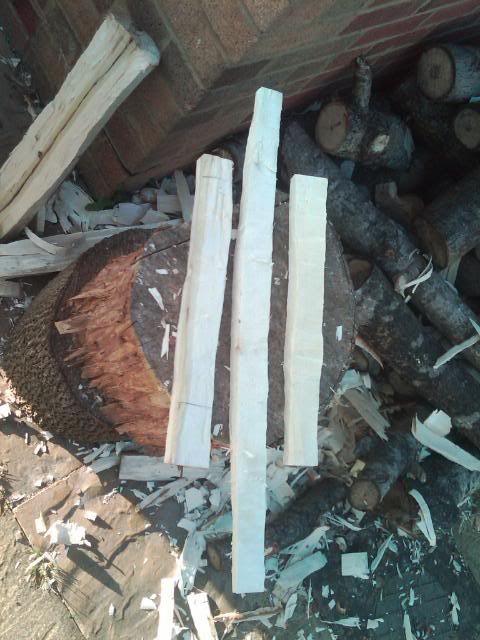 slimmed and roughed out, mock up for mesuring.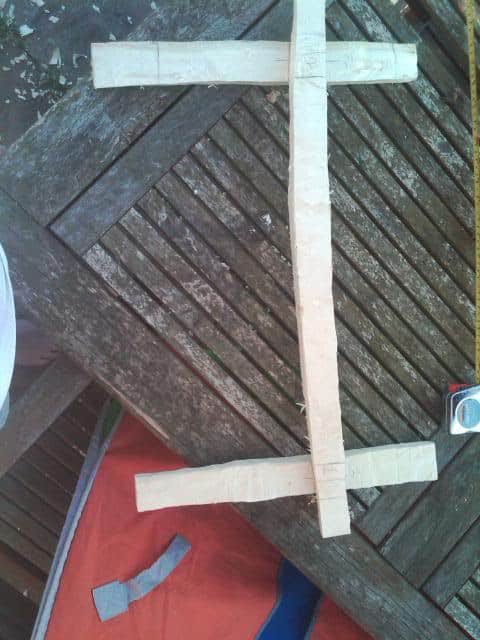 shaped.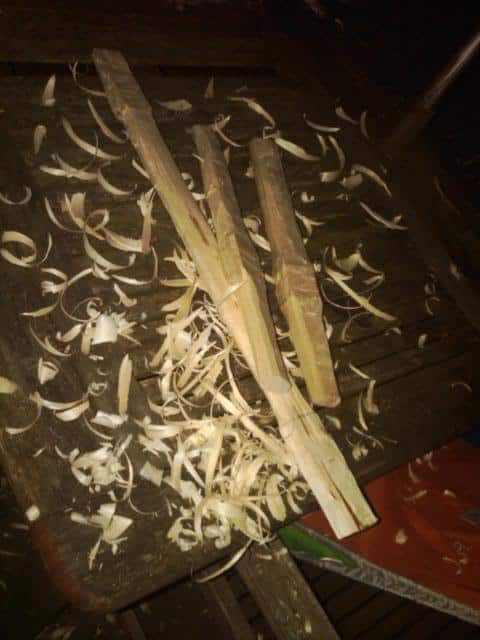 marking out for the joints.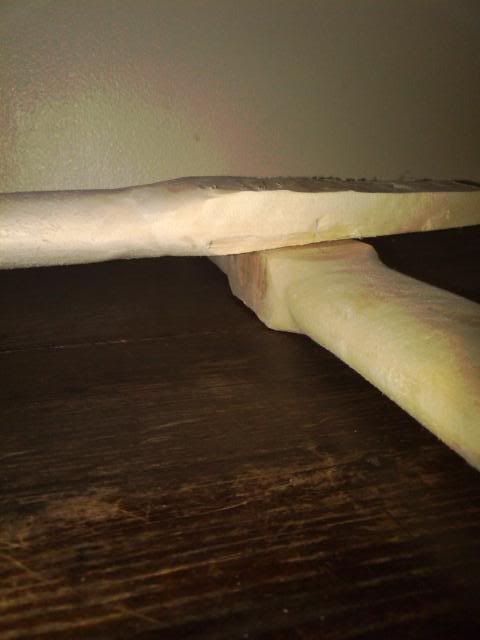 carving the first joint.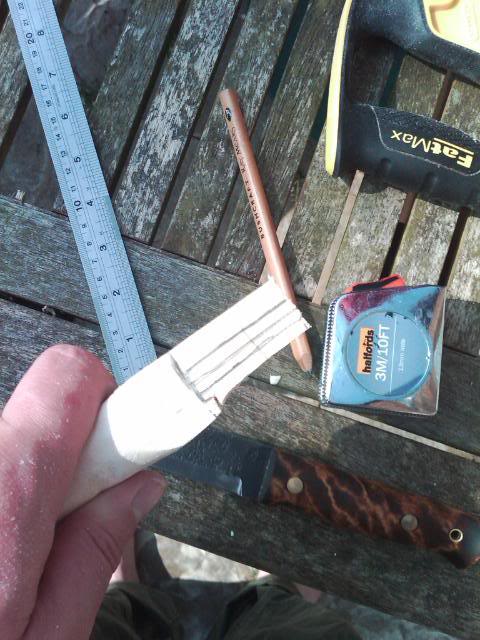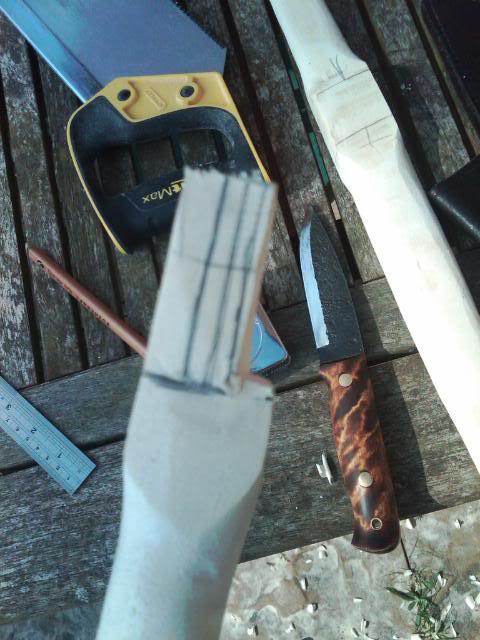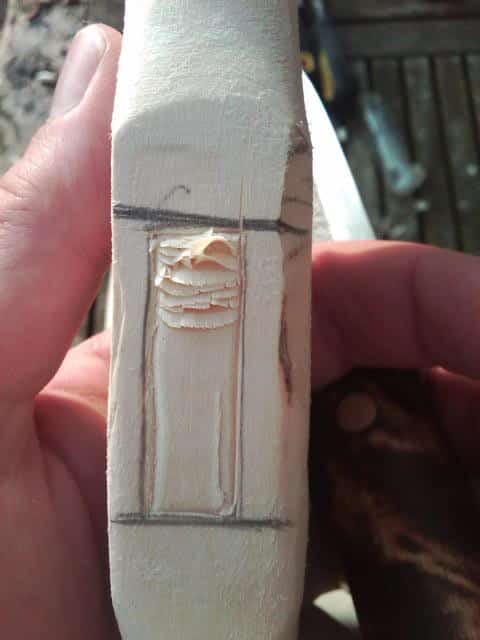 the whittling tool. making the cross slices in the previous pic.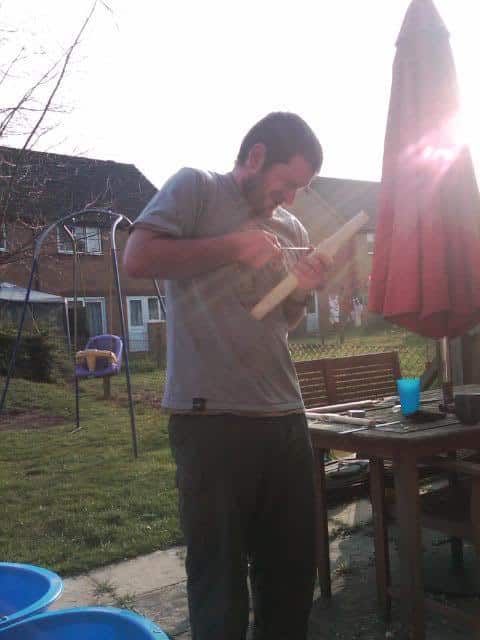 first joint finished.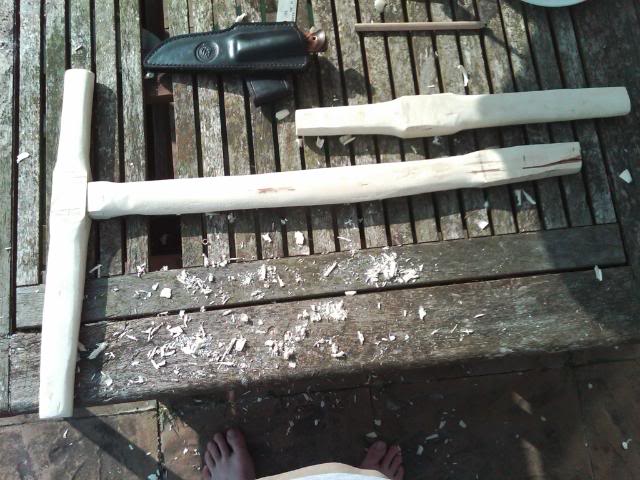 and the next.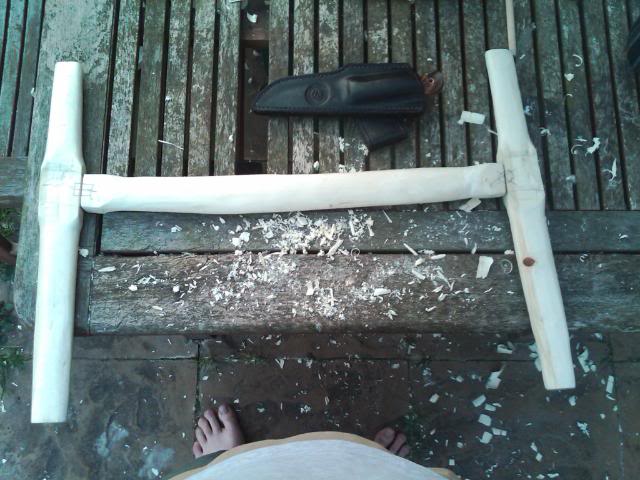 then to B&Q for a 21″ peg toothed blade.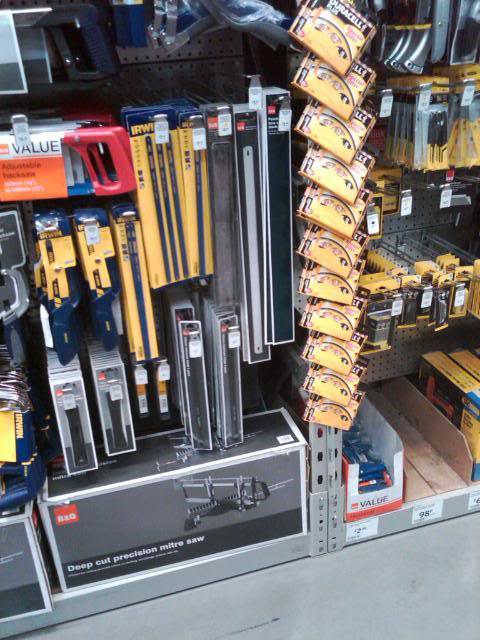 now to adjust for the blade width.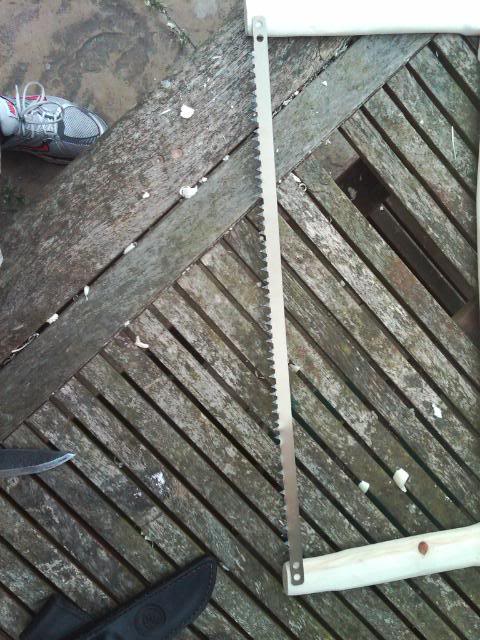 I drew this so I would know how much I had removed while adjusting the width of the cross bar to fit the blade.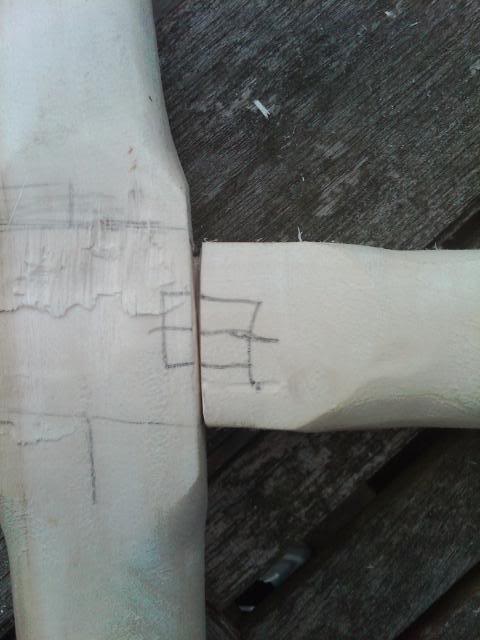 once done all that remained was to saw the slots for the blade and drill holes for the bolts to retain the blade. and good sand down and oiled with boiled linseed oil.
here it is in bits.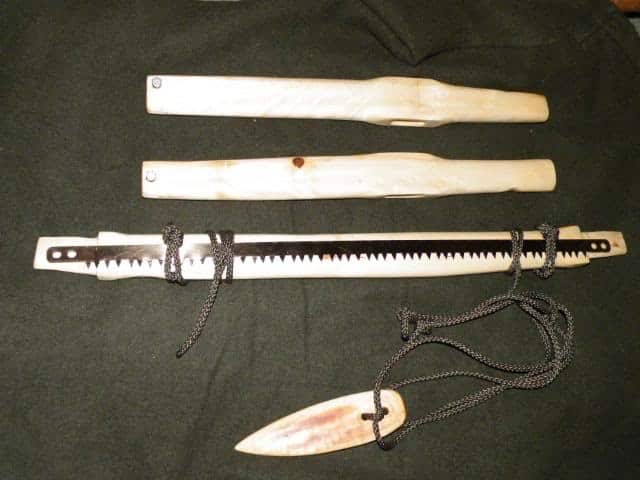 And together, it is great to use very sturdy yet light.
lime wood folding buck saw.
Thanks for looking.