Guys, am coming to the end of my Knife clearout. All prices include postage to your door. Cash sales only thanks, no trades. By entering into a trade with me, you are confirming that you are aged 18 or over.
It would be most helpful if people could express their interest in the thread first, followed up by PM.
Unless otherwise stated, all sharps are brand new in box.
Benchmade 522 presidio ultra 440c (incorrect box, states 530 Pardue axis) £38 SOLD SOLD SOLD
Boker plus titan drop point £30
Spyderco Delica 4 sabre grind black FRN £38 any marks are just a weird photo effect, knife is new and unused.
Spyderco Delica 4 Brown FFG £38 SOLD SOLD SOLD
Spyderco Delica 4 Purple FFG £38 SOLD SOLD SOLD
CRKT Drifter small £17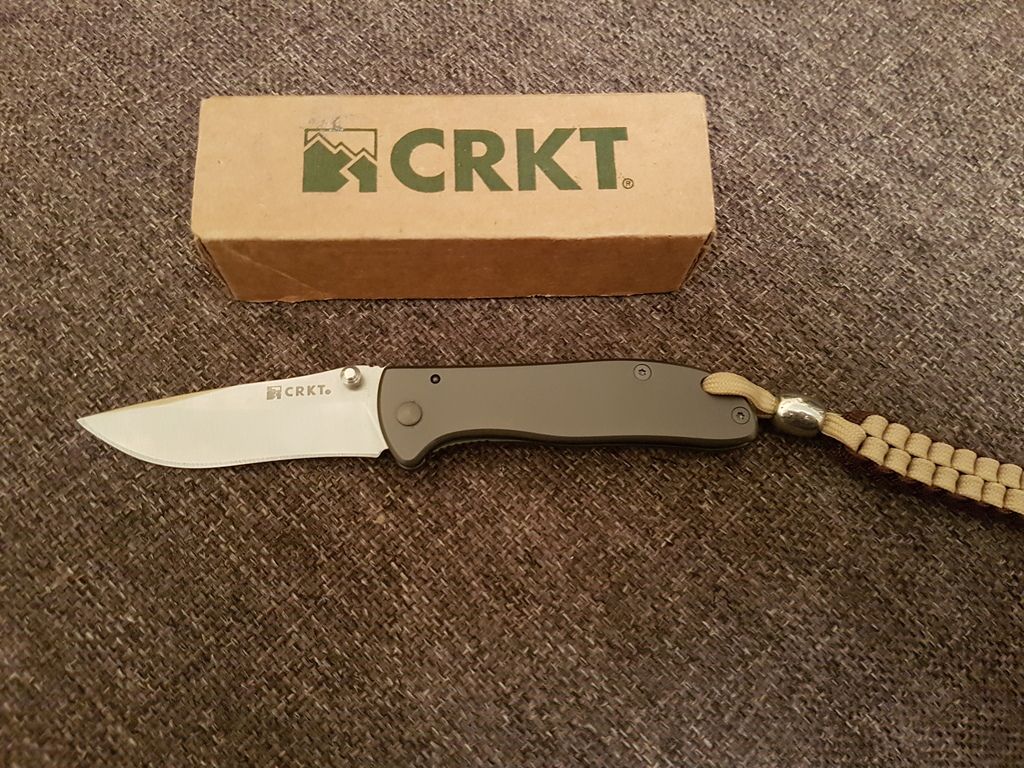 Spyderco Endura 4 Foliage Green £40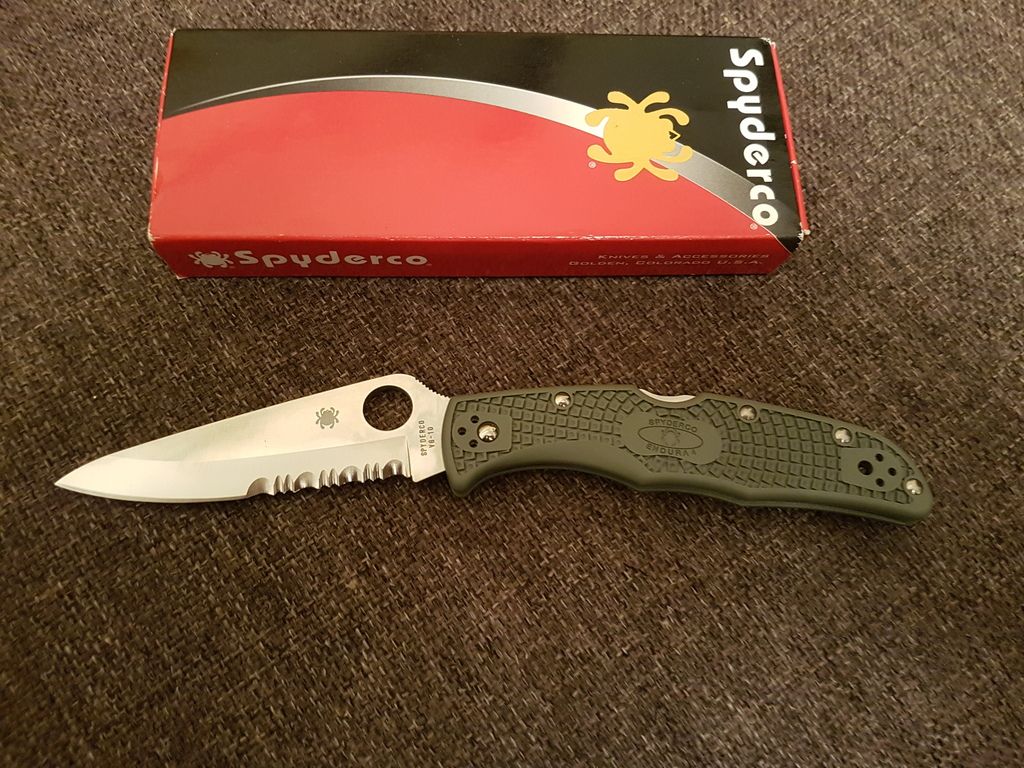 Fox Hunter Pro, minor mark on leather Sheath £50 highly recommend this one, similar secondary locking mechanism to CRKT that converts to a 'virtual' fixed blade. Pouch doubles as a Sheath. SOLD SOLD SOLD
Cold Steel Code 4 spear point, minor rub mark on handle but BNIB original model, not carpenter steel £54 SOLD SOLD SOLD
Kershaw Skyline £32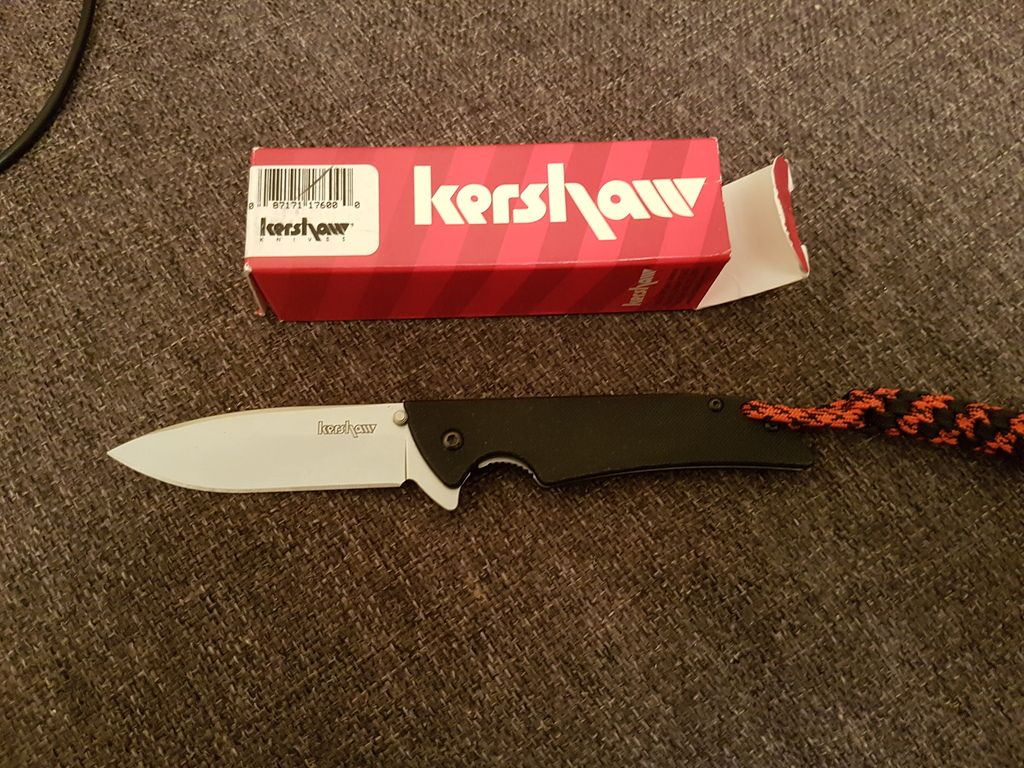 Lionsteel folder £28 SOLD SOLD SOLD
DPX HEST Fixed, minor rub Mark in black coating on blade but unused £40 SOLD SOLD SOLD
Spyderco Tenacious £25 SOLD SOLD SOLD
Ka-bar Becker Necker In custom Kryptek Typhon finish £25 SOLD SOLD SOLD
Colt Dispatch £18 SOLD SOLD SOLD
Benchmade fixed Griptilian £38 SOLD SOLD SOLD
Last edited: