I've been seeing a few mushrooms appearing recently, particularly boletus and amanita species so I thought with all the rain the one thing that will be doing well are the shrooms. So I headed off to a public but slightly lesser known wood (mainly due to the lack of parking and crossing a bunch of farm land to get to it).
It was absolutely slammed with mushrooms. It didn't seem to matter whee we looked, open grassland, on old logs, under pine or broadleaf, the place was littered with them. I don't know if this is a product of my foraging education over the last year or so but a lot of species were edible ones too, which has never been or seemed the case in the past.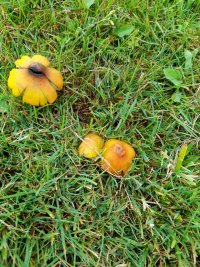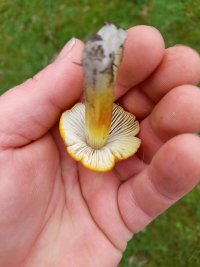 Anyone any idea what this beauty is? It looked fluorescent!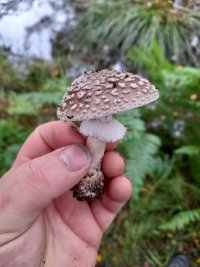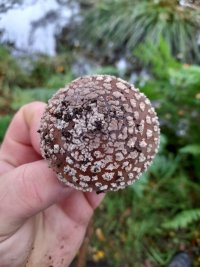 A rather perfectly formed panther cap (something I've learned is the ring on the stem has no lines on these)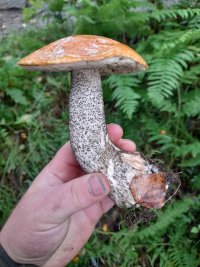 Orange birch bolete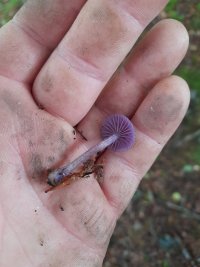 Amethyst deceiver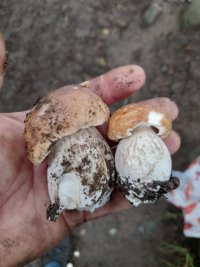 The aforementioned penny bun, absolutely chuffed with these. Found five in the end, looks like I'll find a few more coming out over the next few weeks. They were all under very large beech.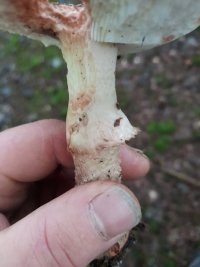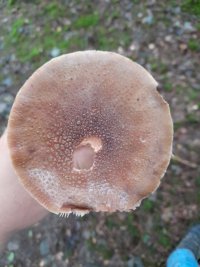 Blusher. Note the lines on the skirt this time, and the giveaway pink tinged on damaged areas.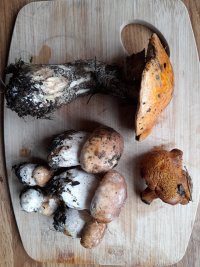 The haul, penny buns, orange birch bolete and a larch bolete.
There were loads more too but I don't want to bung too many pics on here, it was insane just how many there were. Too many times in the past I've felt a little late on getting out after them, so if you fancy giving it a go, no time like the present and all that.
Cheers!