Bushcrafter (boy, I've got a lot to say!)
We had our clubs now annual Inchcailloch Camping trip this weekend, on Loch Lomond. The site can be booked up and it has a composting toilet and no other facilities. Of course, it's the south facing, beach setting and island on the loch location that is the attraction.
Apart from a powerboat who had a petrol generator on till 10.30pm it was as good as years before. Some challenging wind for the group on saturday but 2 boat push diamond rafts cured that.
We were singin silly songs to keep an 8 yr old amused during a windy paddle.
We had dry, but windy weather from 6.30pm when we left Balmaha. It was offshore and SE so perfect to blow us out to the island and we surfed some waves.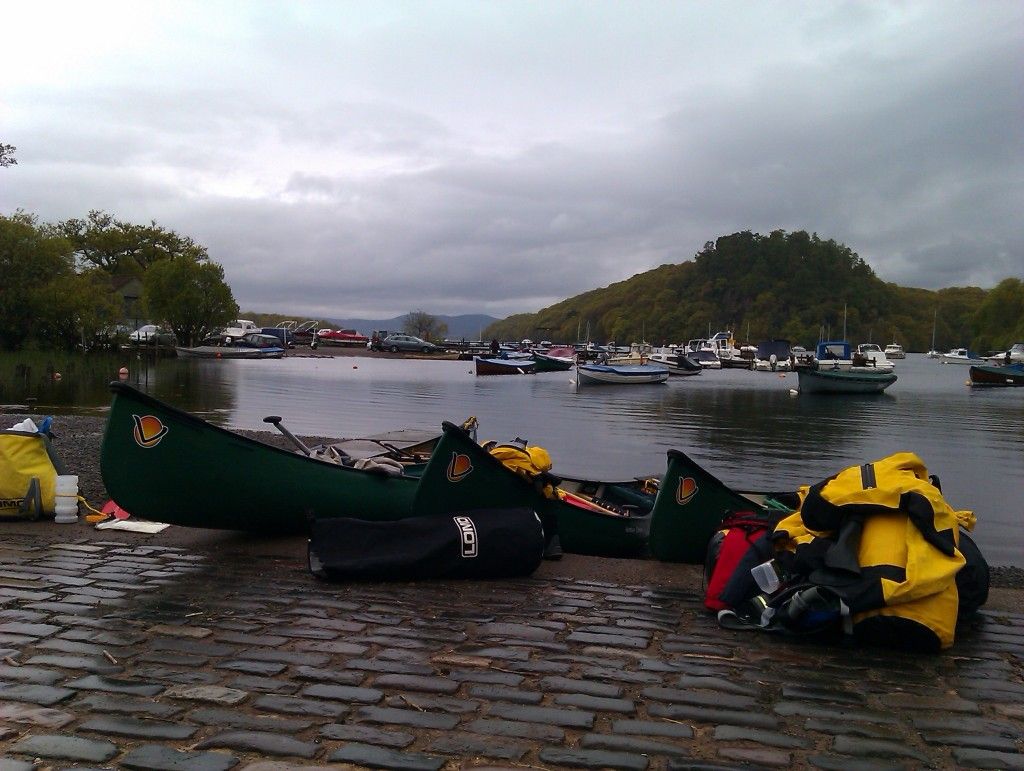 The campsite -Port Bawn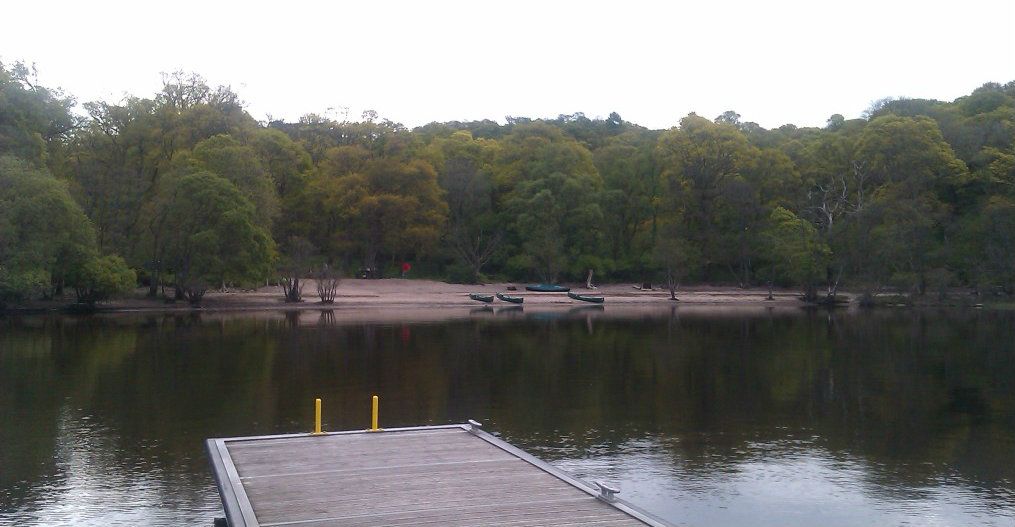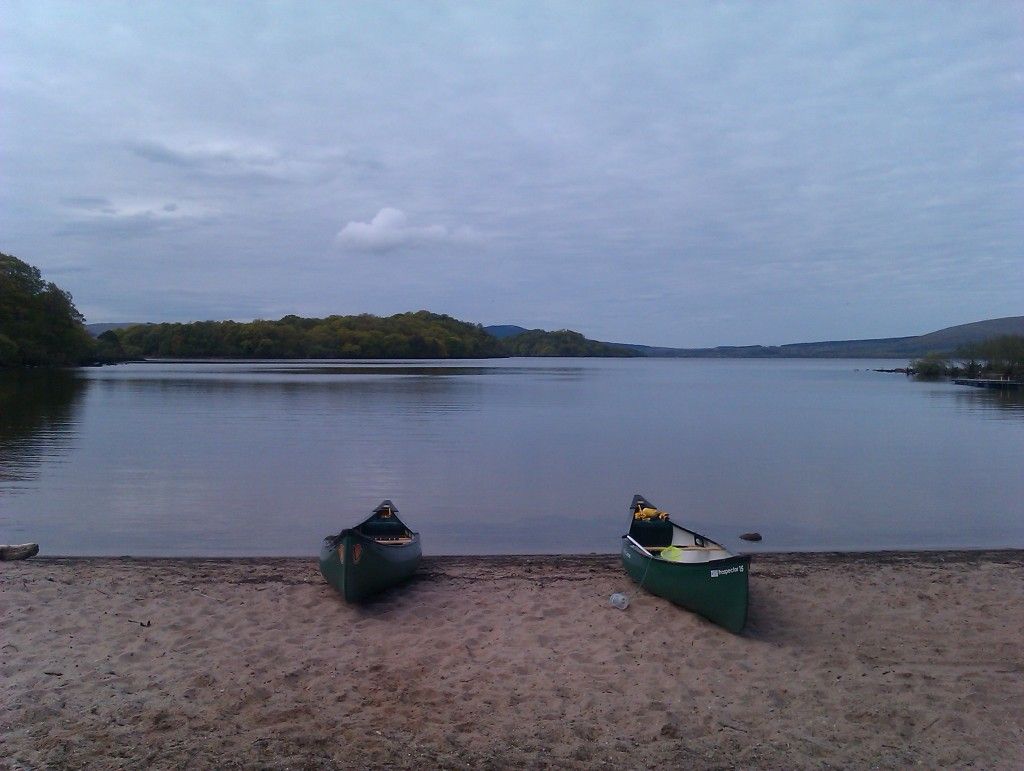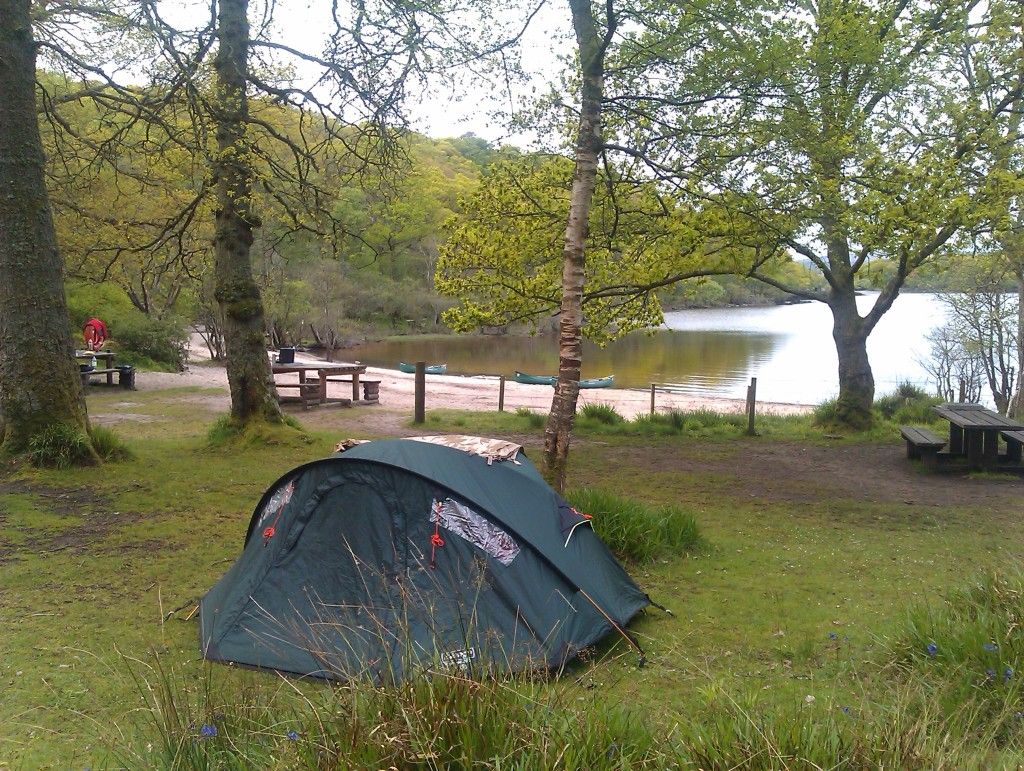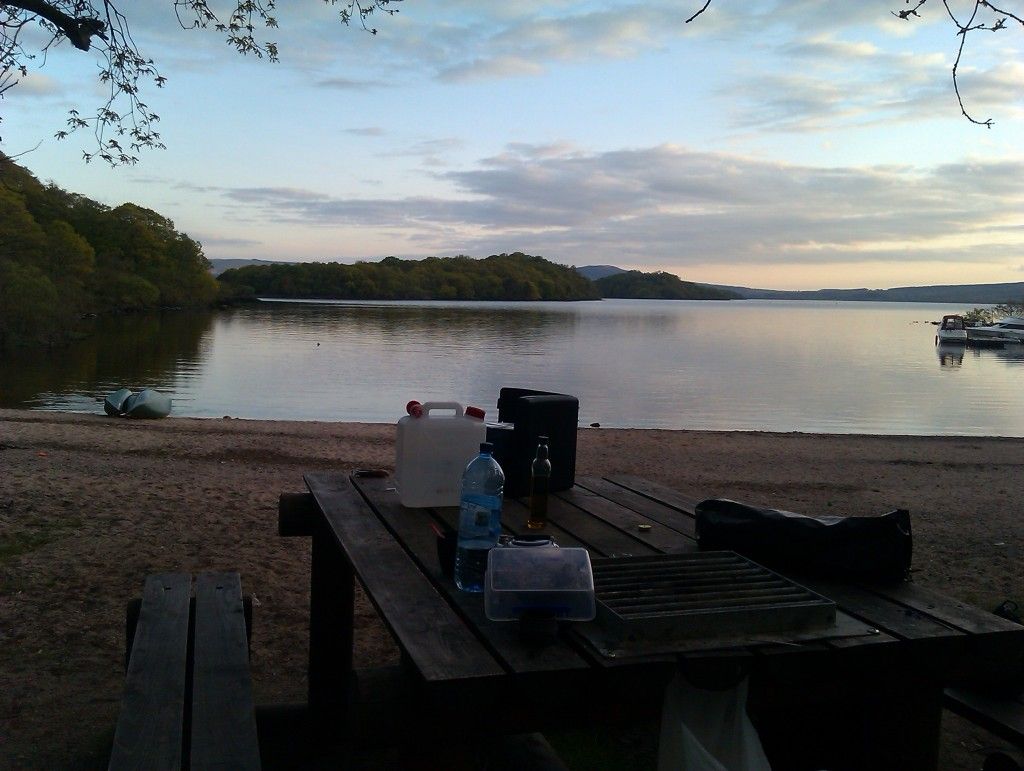 On the saturday tour of islands.
They have placed these grills on the picnic tables to avoid BBQs burning through the tables.
Last edited: