Jun 9, 2009
24,893
1,447
64
Found a lovely bit of secluded woodland, next to a livery I have been doing some work at. So yesterday, after I had finished I hiked the 300 meters to the wood for an overnighter.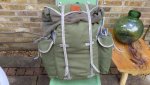 All packed on Thursday evening.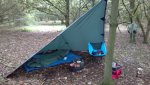 Set up for Friday night.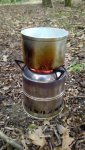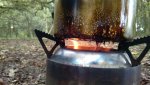 Cowboy coffee on the boil.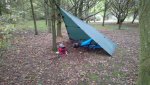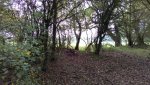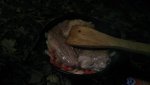 Ribeye steak with onions and peppers for dinner.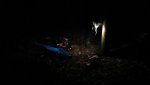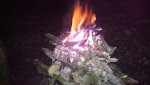 The woodland is mainly oak and hawthorn, and the ground very damp, even the dead standing and dead hanging wood felt quite damp. So I decided an altar fire had the best chance of success.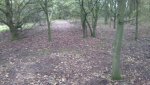 Saturday morning, all cleared away.
This was a really welcome trip out for me, and I shall be definitely be returning.