Aug 30, 2006
6,290
295
44
how long would you say the making time is? once the wood is ready of course.

They look great btw, really cool to see people carrying on the old traditions
Thanks.
Times vary and its always hard to total.
walk a whole wood for hours and find two or three trees that are contenders. To me this is something that a manageable size wise with hand tools and more often than not from a stand with sister and daughter trunks. Thats before splitting, de-barking, seasoning without splitting, checking and warping.
Then when something looks good it gets roughed out to a bow stave or even better a rough bow shape. More seasoning and then you decide what bow shape the wood will allow. Then you start to make a bow
Few hours today and managed to shape up some nocks for this yew bow. Its tillered out and showing no signs of distress after lots of exercising.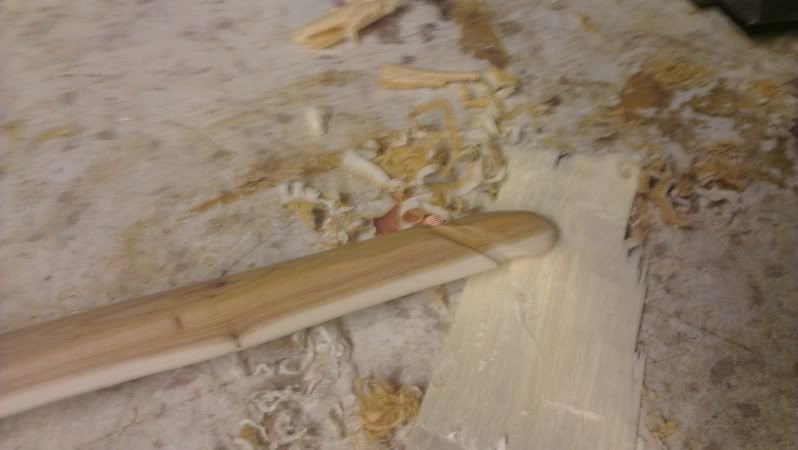 Also managed to get some recurving finished. Will have to wait for a few days before i can play with this one as it will need to re-hydrate.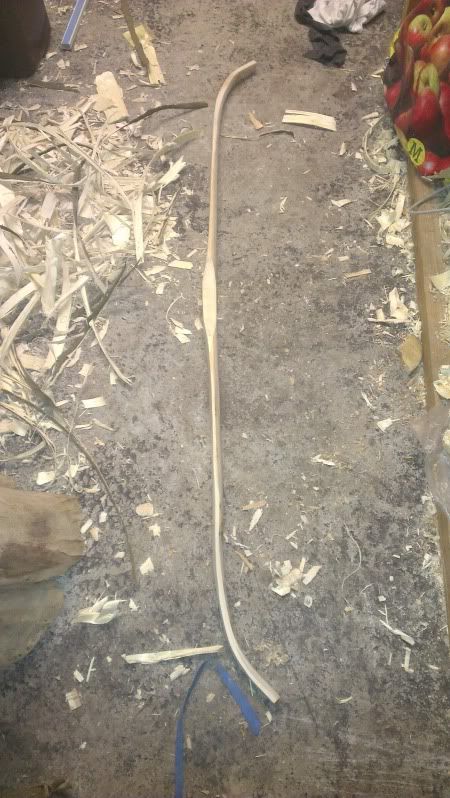 Oh and burn in the new stove
Just going to be up till midnight until it goes out now! Only put a few small diameter split stuff in there maybe a hndful or two of stuff from the floor. Incredibly efficient especially given ist about 2 DegC out..