Bushcrafter (boy, I've got a lot to say!)
I was shot repeatedly today whilst unloading my canoe, luckily they were only practice BANGs, form a drilling re-enactment group of Napoleonic era soldiers.
Beach put in at Kinlochard

I was out on Loch Ard checking wild camping spots in case the Island has any drunken campers on it or if the Island has lots of human waste. It's for a school trip coming soon.
Eilean Gorm
F3-4 so used four star skills to get out.
My now obligatory DIABLO pancake for lunch, lovely pine needles, baby bel, flour water, pignut, wood sorrel and herbs filling.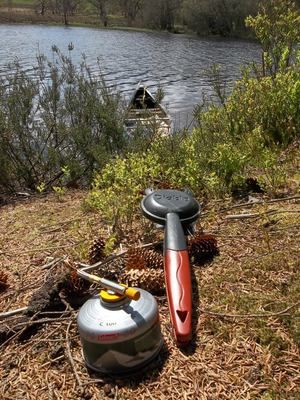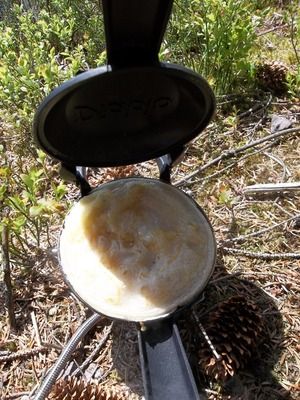 Can you spot them ?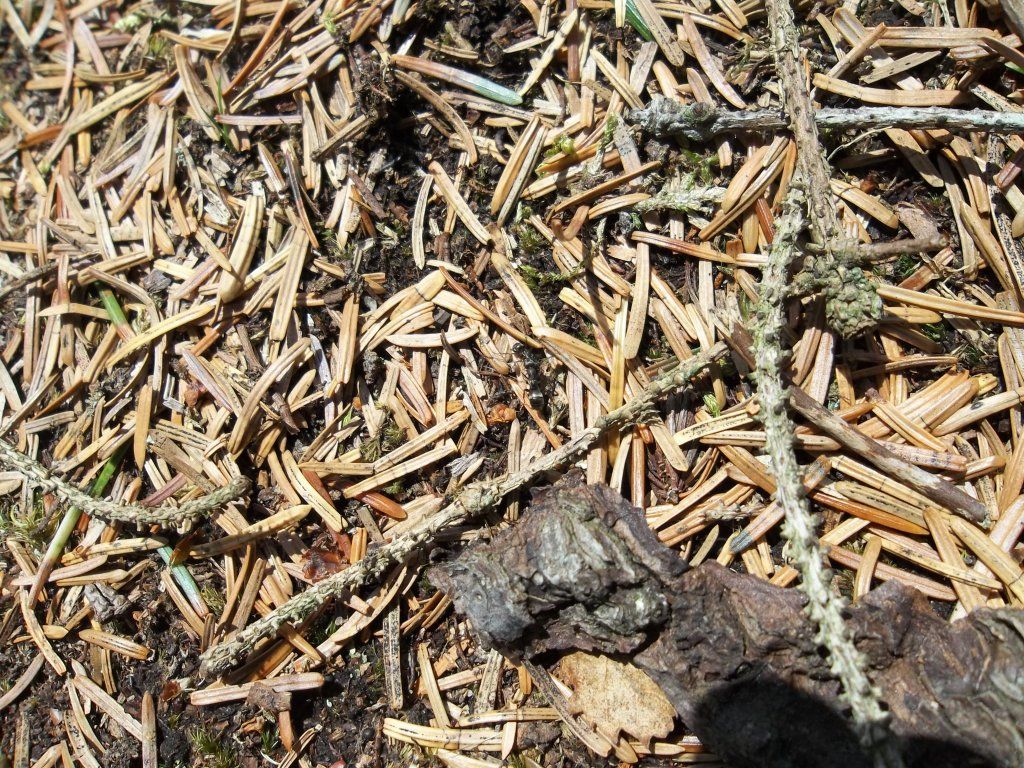 Nice and sheltered round the back on the south side of the Island.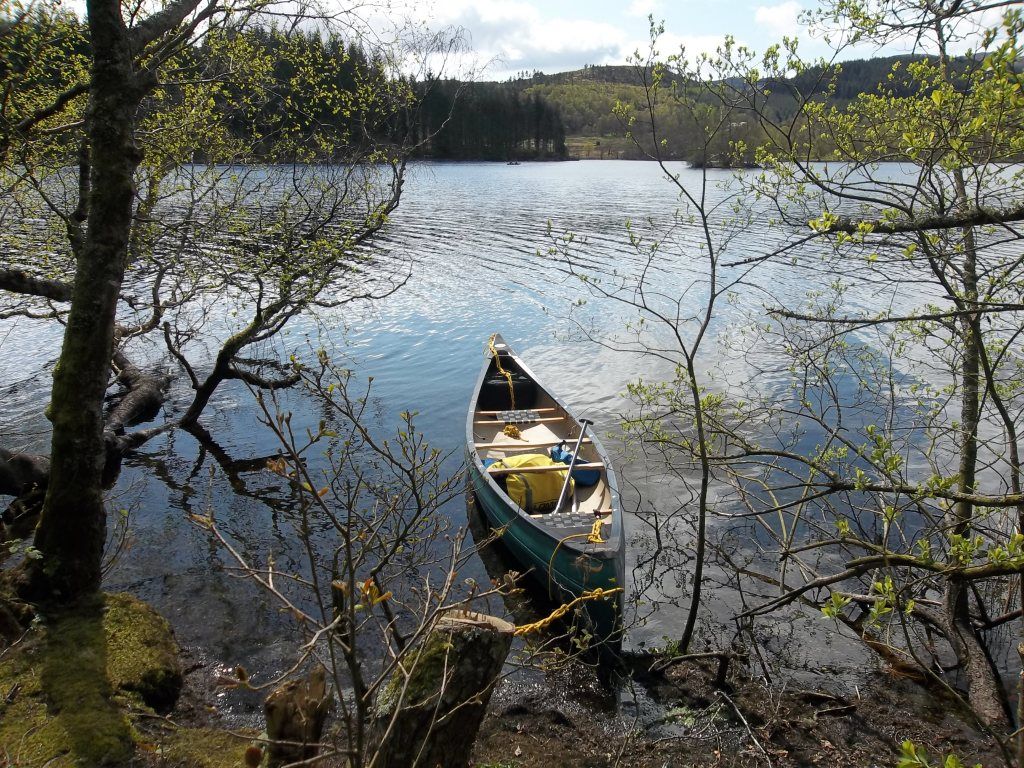 Less wind on the way back, but enough to surf down the waves.

Last edited: