- Unexpected lawyer fees force sale of a few items, please see other listings -
Esee Candiru. Well used, (In need of some love).
(Nylon Sheath, and Micarta Handle Included).
Please refer to the pictures for an overall idea on the condition.
Asking £50.00 (PayPal) Shipping within the UK included.
Any Questions Don't Hesitate to ask.
Thanks for looking.
Best,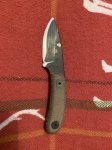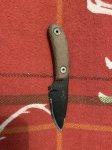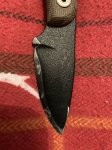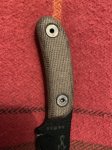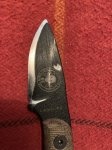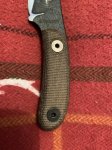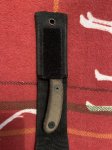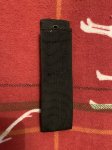 ​