Hello friends,
As part of gear change, am also selling these two hand forged steel strikers. Both have only been lightly used and in excellent condition. One is the Ray Mears striker, made by Andrew Kirkham, and the other is a brilliantly chunky and heavy striker from Russia (originally bought from a blacksmith on Etsy).
Here's some info on the Ray Mears striker: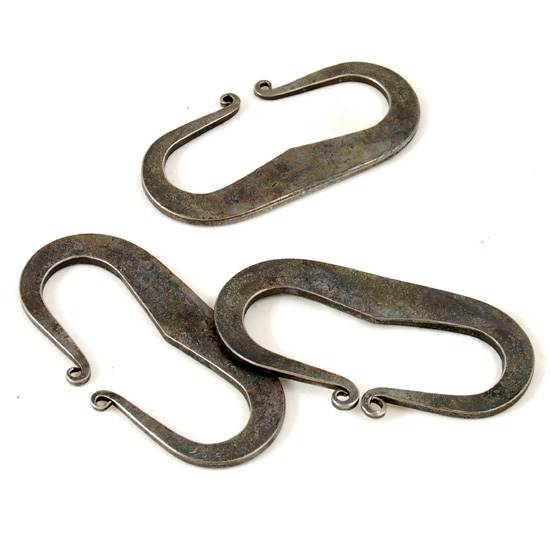 The Steel Striker is a fantastically simple fire-lighting tool based on ancient designs. When struck with a piece of flint, the Steel Striker will give off a shower of sparks with which to ignite your charred cloth or tinder of choice. This is an excellent skill to learn as an alternative to...
www.raymears.com
And the Russian one: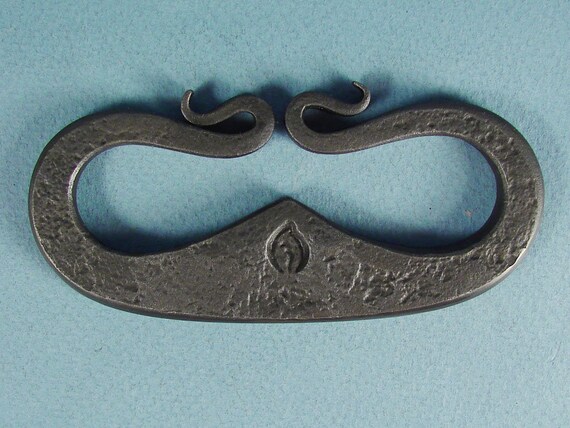 Hand forged fire striker made from high carbon tool steel У10А . High carbon tool steel У10А similar 1095 steel. On one side of fire striker mark of blacksmith. Working part of fire striker water quenched without tempering . Surface oxidized and covered with mixture of beeswax and linseed oil. All
www.etsy.com
I bought the RM striker for £18, so will let it go for ** £8 + free postage **, and the Russian beast I got for about £30, so will sell it for ** £12 + free postage **
SOLD

Payments via PayPal
Happy to do a reasonable deal for both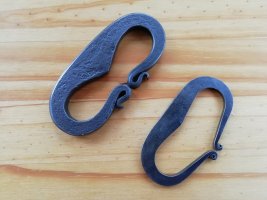 Last edited: