As title says outwell dreamcatcher single self inflating mat, 10cm thickness. I bought this in the first lockdown and then discovered hammocks

so apart from opening it up and lying on it once, it's brand new, still with tags. It has been stored inflated.
Inc postage and all fees I'm looking for £40 all in.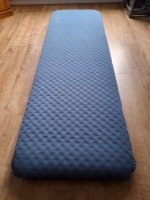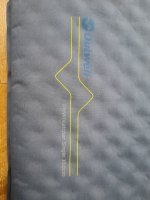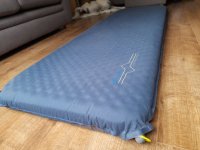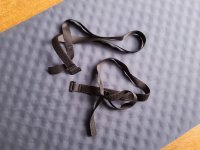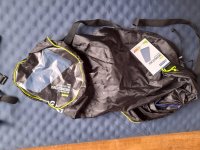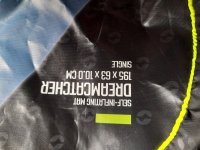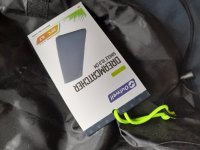 Cheers
Last edited: