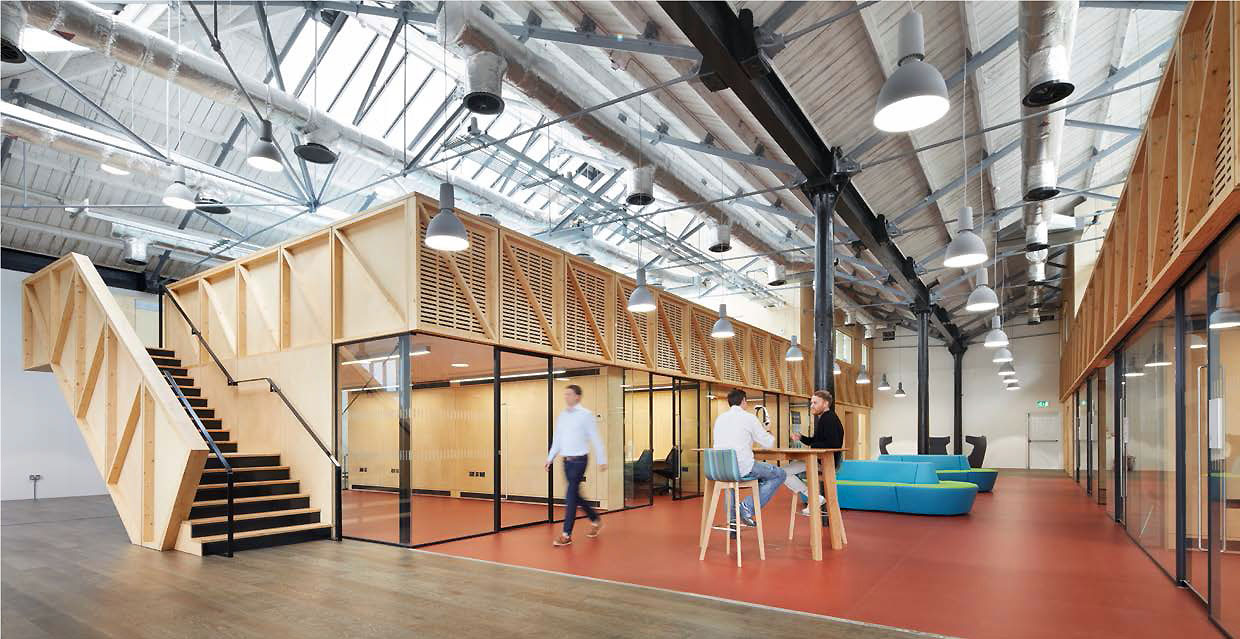 For over 170 years the Royal Agricultural University has been at the forefront of research and education in the land-based industries.
www.rau.ac.uk
Thought you might like to see them.
They have only just opened up. No doubt will do awesome things in the future, and I will be part of that!