Riding on the crest of success of the last gathering we had, hear we go again....
May Friday 7th eve Saturday 8th and Sunday 9th​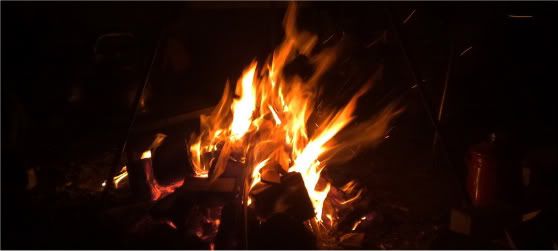 FYI
http://www.bushcraftuk.com/forum/showthread.php?t=53222
http://www.bushcraftuk.com/forum/showthread.php?t=51384
You will need to bring your own water / water containers!
There is a river about 1/4 of a mile away through a field but 1) i can't be bothered to walk 2) I don't want to have to worry about making it ok to drink and 3) there is no lifeguard if someone falls in!!!
Due to the size of the wood and the fact we can't chop the wood down I would also appreciate it if everyone bought enough wood for them to use for the wknd.
I.E. enough to cook with for how ever many meals you plan on having and also enough to add to the communal fire for the evenings celebrations.
The woods are not massive but there is probably enough room for 20 of us.
The location will be pretty much next to the A303 - there is limited parking so i am going to ask for the few parking spaces at the wood to be used for unloading/loading.
Cars will then need to be parked down at a car park less than a mile away and just walk through two fields and your back at the woods.
this is by no means a party but a meeting of like minded people for a weekend get together of good conversation (maybe some song) and leisure time around a camp fire...
I'd suggest an over 18's policy for this one... if you do want to bring someone under 18 then let me know.
So sign up below.........
Last edited: