Just bought a man bag
The idea was to have a little bag for going for a walk in the woods or by the canal, which are both local. The rucksack just seemed a bit much for so little stuff.
My first impression is its smaller than I realised. There was an internal divider but this made it really difficult to get stuff in, so this has been removed.
My first look at kitting it out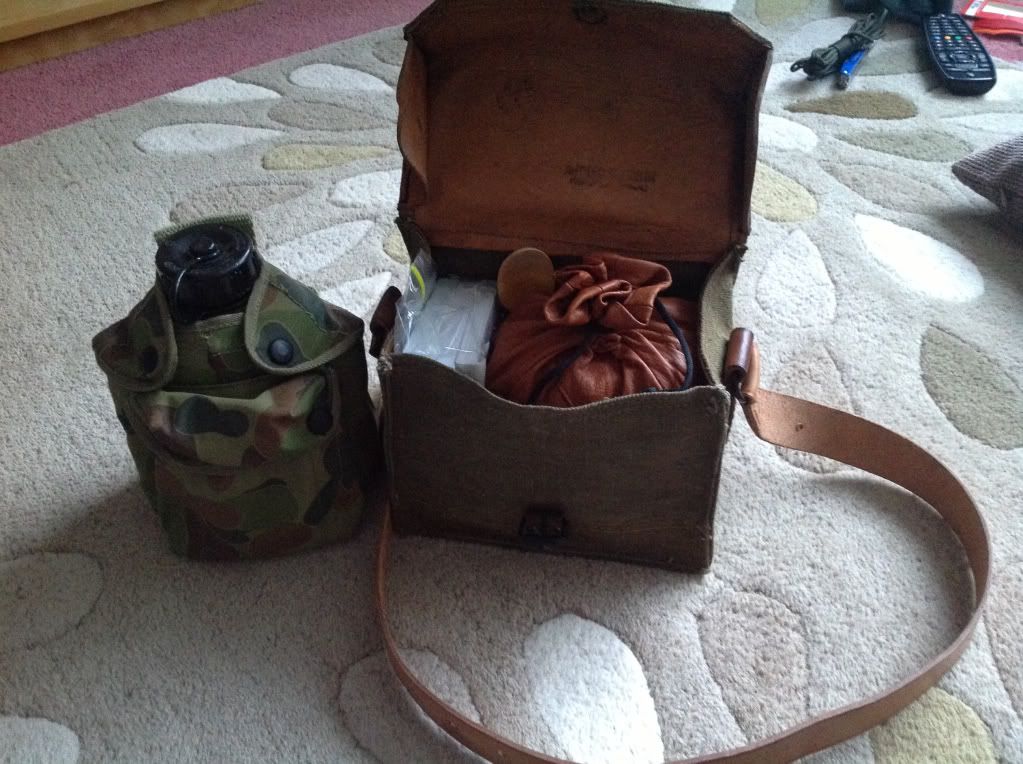 Your thoughts people.
It's too small to get water in, which I hoped I could have. However this will just have to be carried on my belt.
Since the pic I've added a compass and paracord.
Your thoughts.
Ps the thought you should have got the bigger one is not helpful