began in a cottage in evesham, then camped on a hill close to snowdon in wales.
piccies:
bird of prey show in evesham:
these are uncropped, unedited images, they fly the birds really close to the audience. a hawk did sit next to someone in the audience, but i didnt get a photo
(sister was taking photos of a puppy...
)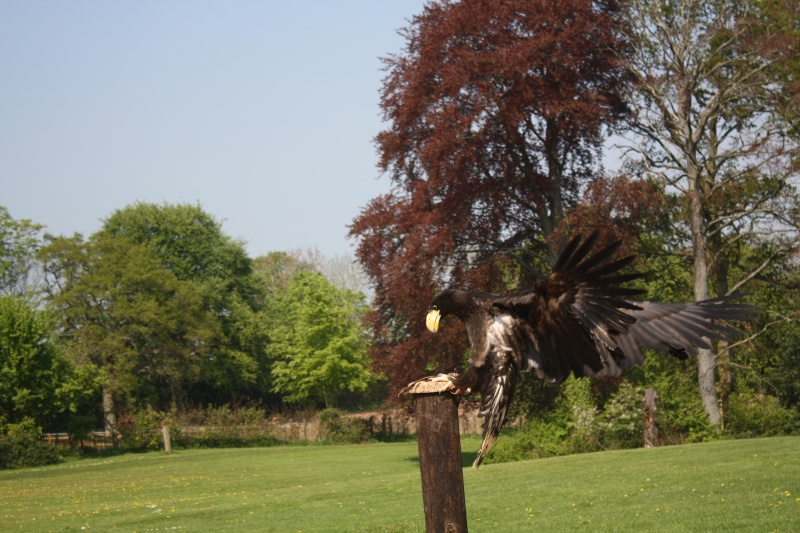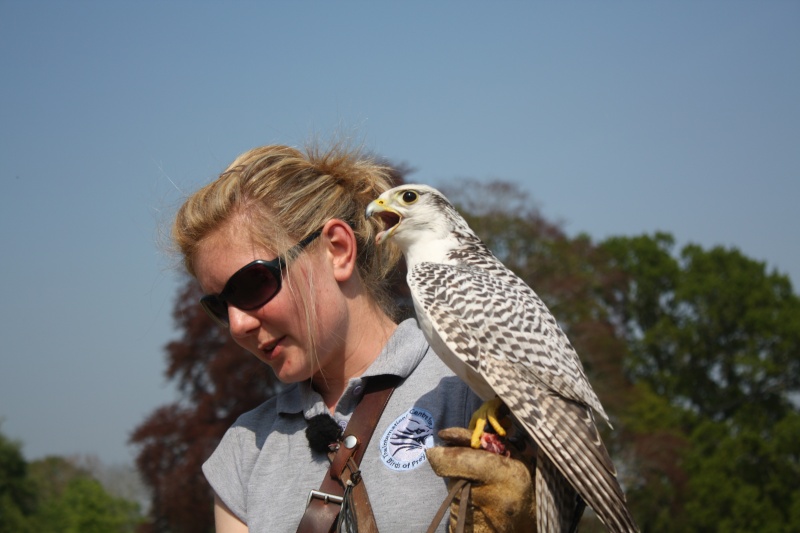 then wales:
our not very bushcrafty camp site, comfy though
: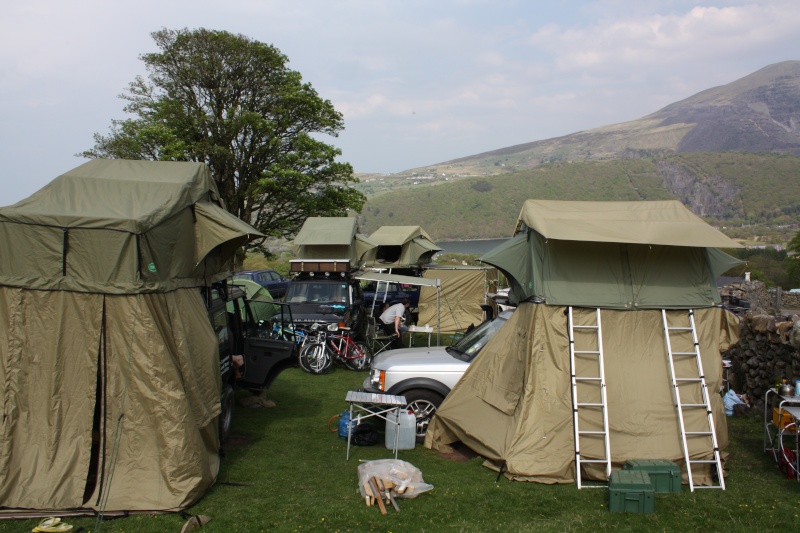 making some balsa-wood gliders for a competition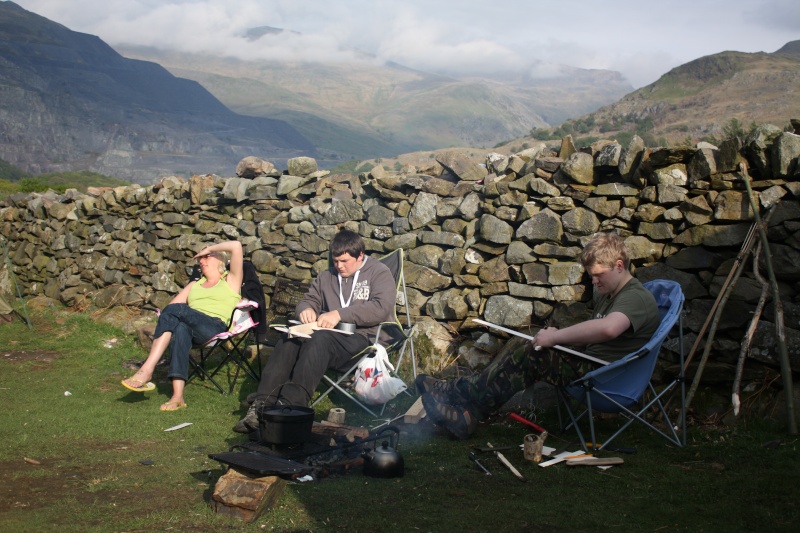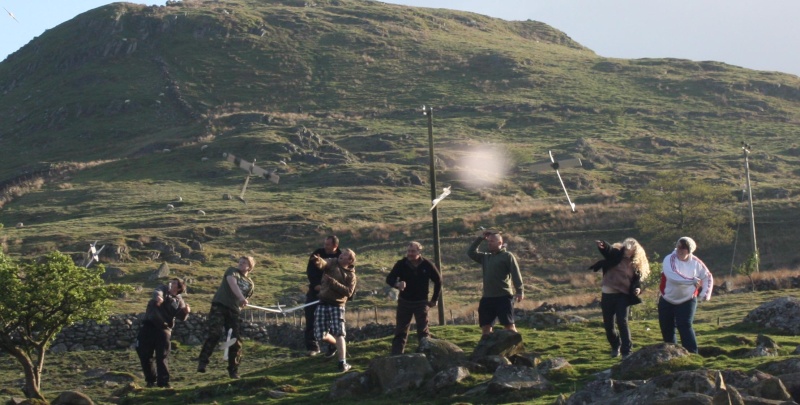 the best timed photo my mum has ever taken
mine is way up in the top left corner, i won
no washing up for me!
Last edited: