Not bushcrafty, but might be of use to someone here before it goes on eBay. Really nice bag which I bought about 3 years ago, used for a while and put away in the loft having changed to a rucksack for commuting.
Very good condition, all zips work, no stains or marks
Loads of pockets, fits up to a 16' laptop as well as a tablet and leads etc
The most similar bag I can find is £155 new and can see tatty ones on Ebay for £60. I paid £130 for this.
I'd like
£50
all in including registered post to a UK address but open to sensible offers as I don't need it and it may as well go to a good home.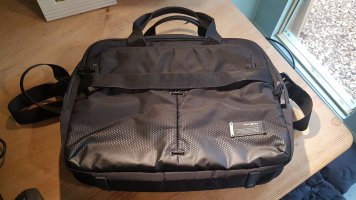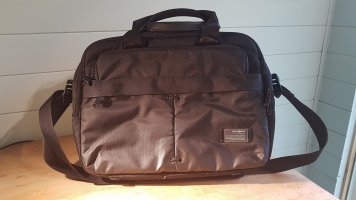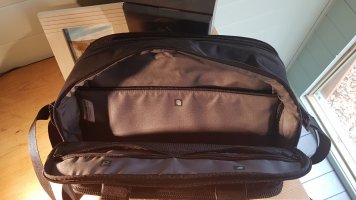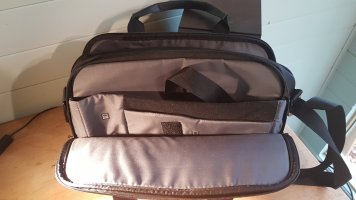 Last edited: