A few pics from last week out at Loch Fyne.
(click the panoramas for bigger images)
Home sweet home.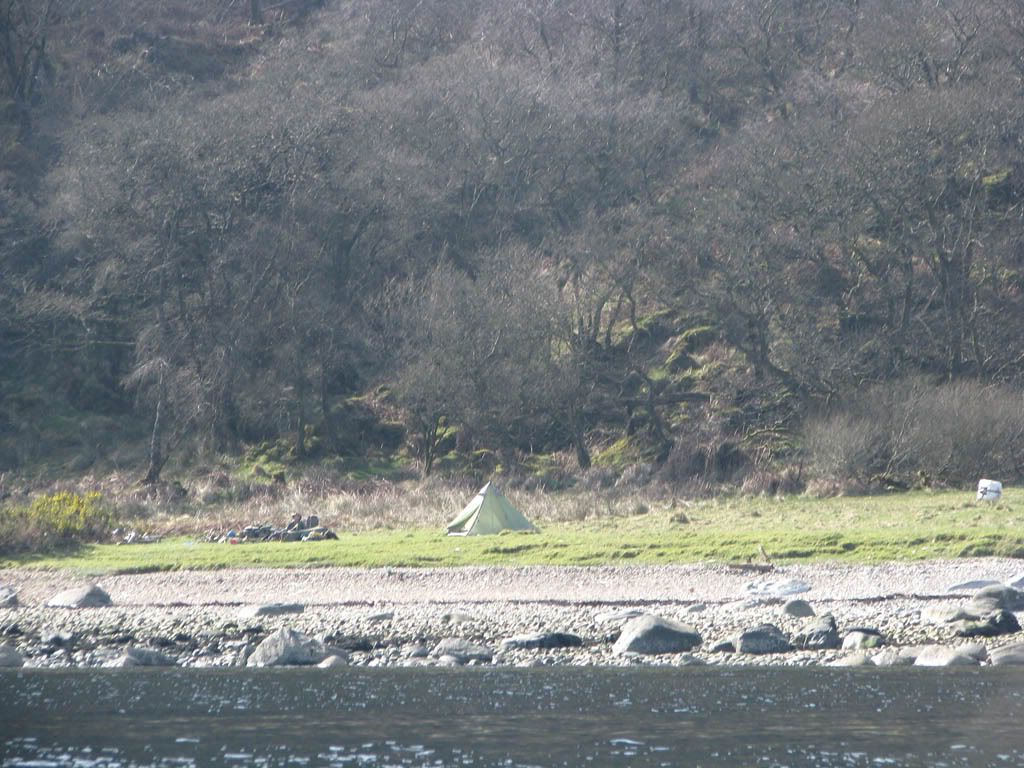 Camp was crawling with glow worms. Too early in the season for displays but it's nice to see they're doing well.
A big ol' adder paid us a visit.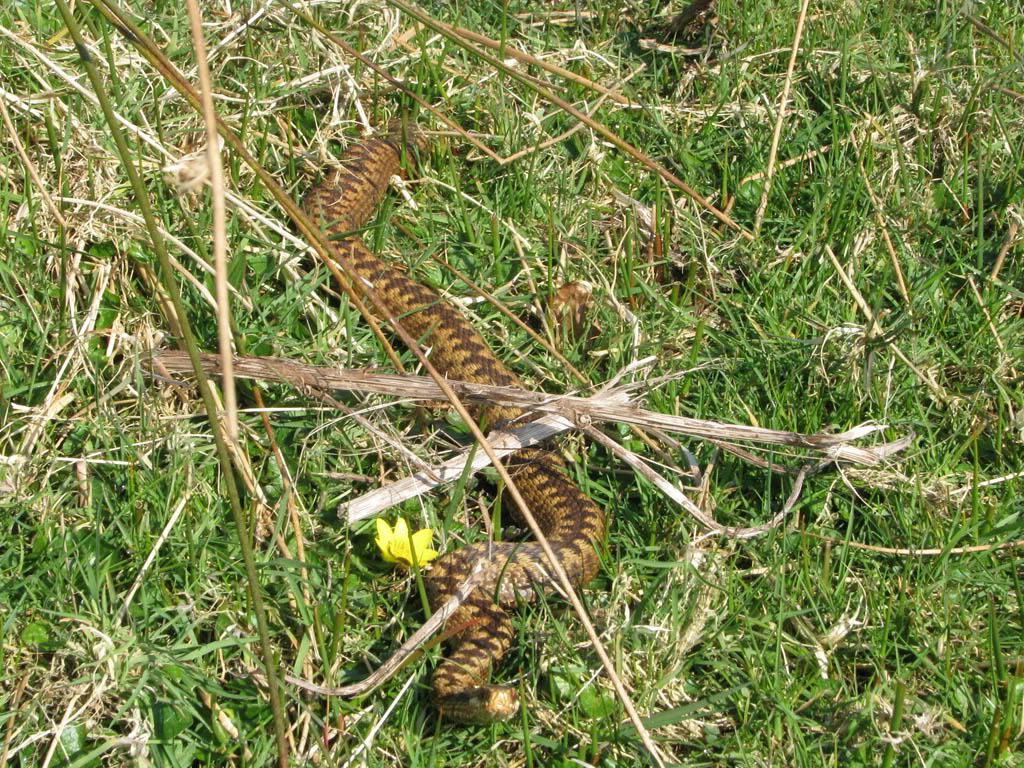 The sika hinds were nearly back to their summer colour with the spots showing through. The stags were still quite dark, this pair still had a single antler apiece....
....and one had only three legs(and a stump). I watched him for a while and he seemed happy enough. They grazed their way up the glen a bit where he hopped over a wee burn no bother.
With the force 4ish and gusty breeze we seen most of the week the eagle was having to put a bit of work into flying rather than the usual effortless glide. Look even bigger when their wings are flapping.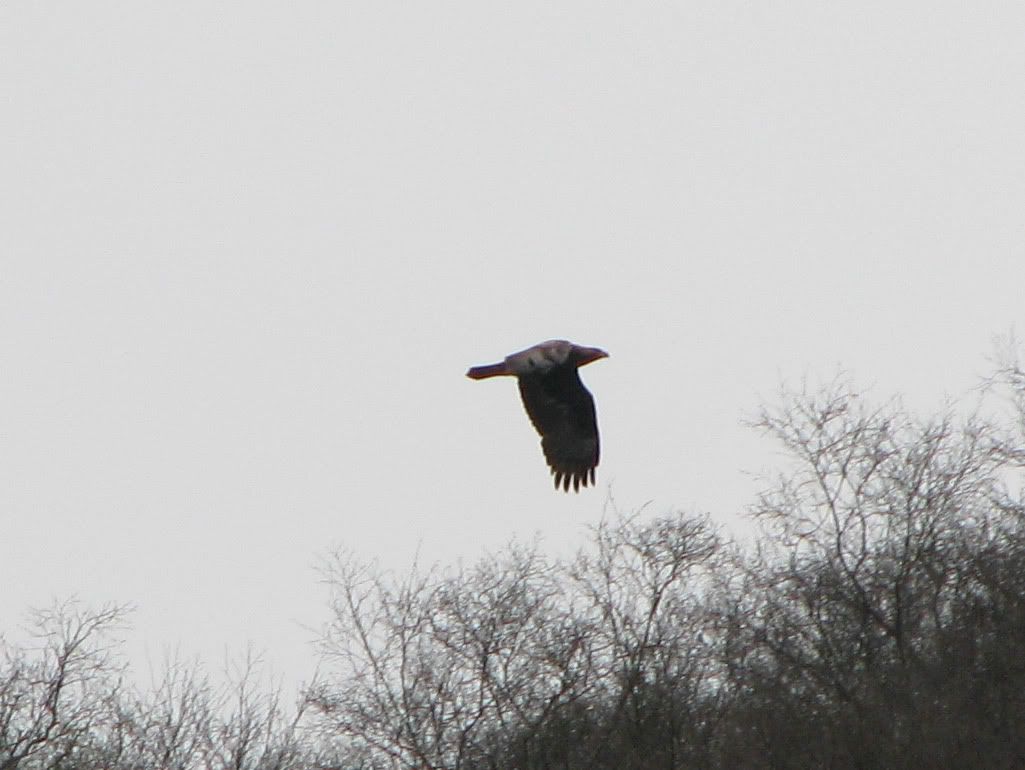 Got the pots out early then it was ages until there was a lull in the wind to allow me to get them in again. Forecast said it was going to pick up again so I didn't put them back out which was a drag as I'd found a dead dogfish that would have made great bait.
Still - got a nibble out of it. Just fitted in the big pot so really it was the perfect size.
(Lots of little ones too that went back in.)
Spuds, veg and a steak pie in the oven.
Wandered up the hill and across some of the heath. Rhodie free all the way I'm happy to say.
Josh