One goal for every summer holiday is going to the lappland. This time it located to "paistunturit, utsjoki." It also was first time to my partner and our dog to be there.
Good 900km and 13h drive to destination.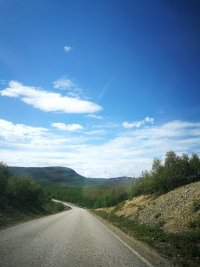 First hiking day was a little shorter, no exact plan where to camp. After getting above tree line there was a storm coming so we decided to set up our tent and make lunch while weather gets better.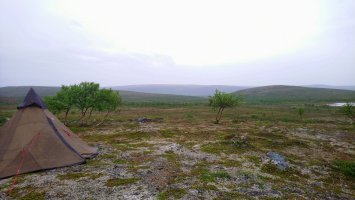 After the storm we hiked few km and found a nice spot to camp. Fresh water streaming close to our spot. There is me filling bottles and Ruska, our dog.
water is perfectly clear and safe to drink straight from the stream.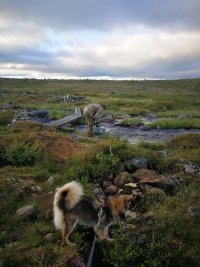 As you can see, wind was quite strong still.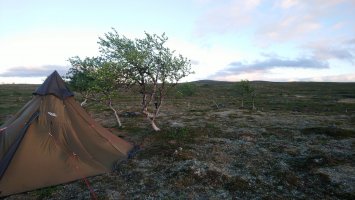 Sleepy dog..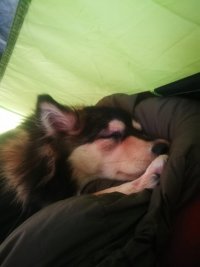 Midnight sun is shining. Next time sun is going down is end of july.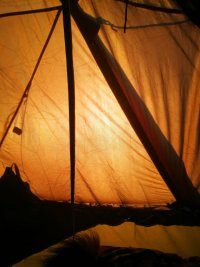 To be continued.