Bushcrafter (boy, I've got a lot to say!)
My early onset Alzheimer's led me to leave the keys inside my locked 1980's Subaru. It was infuriating as the key was turned and draining the battery.
Not sure if I am explaining this adequately but the Subaru doesn't have a knob on the window edge and there is a guard rail over the window so you can't slip in a wire from above. So it was either breaking a window or calling out a locksmith. But you can slip something in from the side but the "locking rocker" lock is pretty much inaccessible.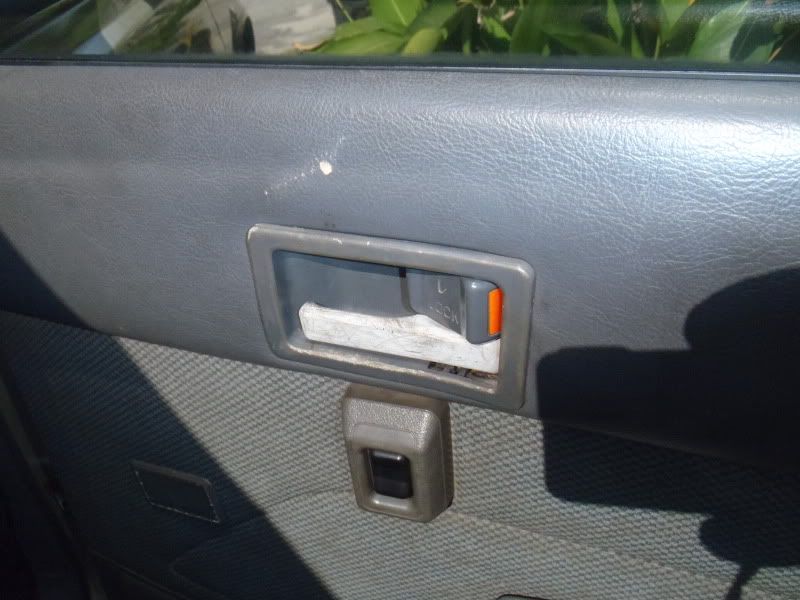 Parts are hard to find for this old model and I'm poor anyway so I thought, in the absence of wire that I had to fall back on bushcraft and not gadgets.
So what you need is a Mora, a wood chisel from a still incomplete carving project to use as a pry bar and a fire-hardened sapling. Wood can't be easily bent like metal so the fire hardened sapling hardened on one side will curve and twist in a bending spiral that will have the same effect as bent metal so I can come in the side.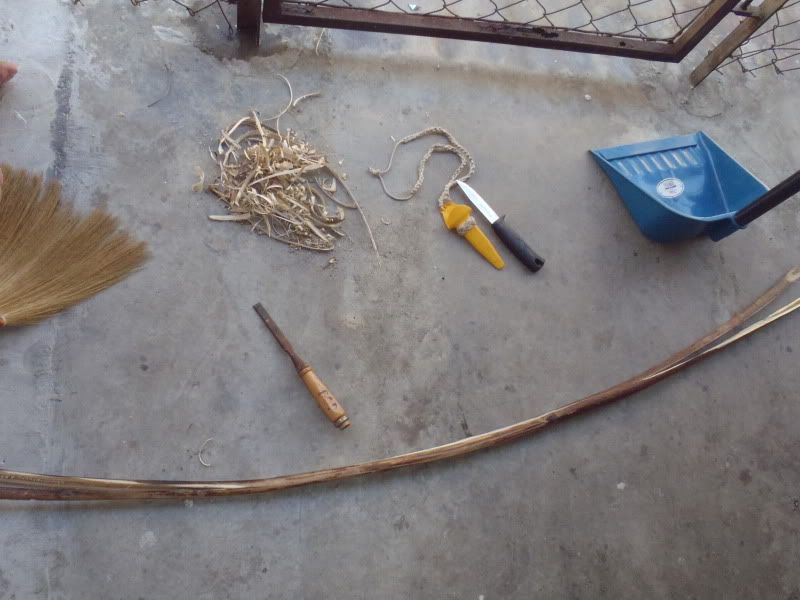 Split the sapling using the standard bush craft method making sure the split runs centrally for the entire length. Smooth the surface of the spilt and bevel the edge of the split pole so the edge does not cut the rubber. Keep the shavings for lighting the BBQ later.
Pry chisel the window open and push in the end, letting the spiral rotate the wood half pole till the tip is next to the rocker knob for the door lock. Bit fiddly but after a few tries I pushed the wood, the knob rocked to red and the door was open.
No doubt there are better ways to do this but it was comforting using bushie tools and more fun. It was also a way of showing the kids that BC can be used in the modern world.
Last edited: