Handmade Waxed Canvas Foraging Pouch​
New and unused. Unwanted item purchased from the States. Lovely piece, great quality.
Description:
" The pouch features two heavy duty snaps to hold it securely on your belt throughout the day . The entire assembly is made using 20 oz waxed canvas which will hold up to heavy use in all kinds of environments. The bag measures 8.5" across and 9" deep.
The bag collapses into a compact size of 3.25" x 3.75" x 1.5" thick and held closed by a heavy duty ring snap. The bag can be closed in the unfolded state via another ring snap to keep items from bouncing or falling out while walking.
Handmade in Michigan".
Selling for £25
Payments via PayPal

*** SOLD ***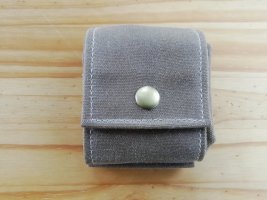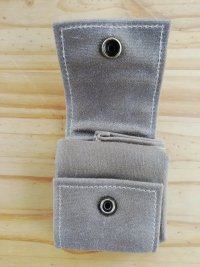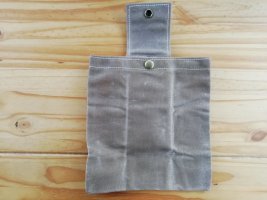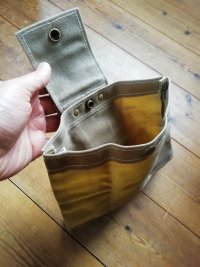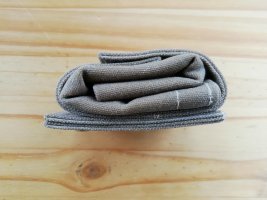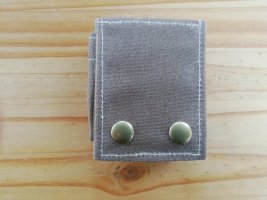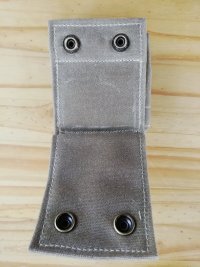 Last edited: