These blade blanks are genuine Wilkinsonsword, they were purchased when the factory closed and were intended to be finished into the Dartmoor knife.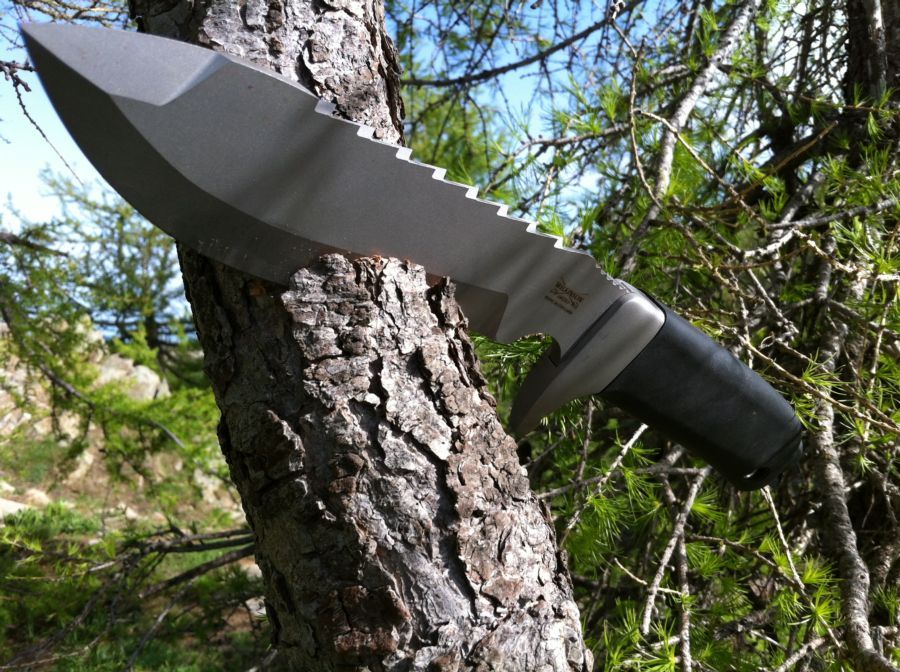 They are already hardened, they require an edge grinding on them and a handle, the easiest way would be a paracord wrap.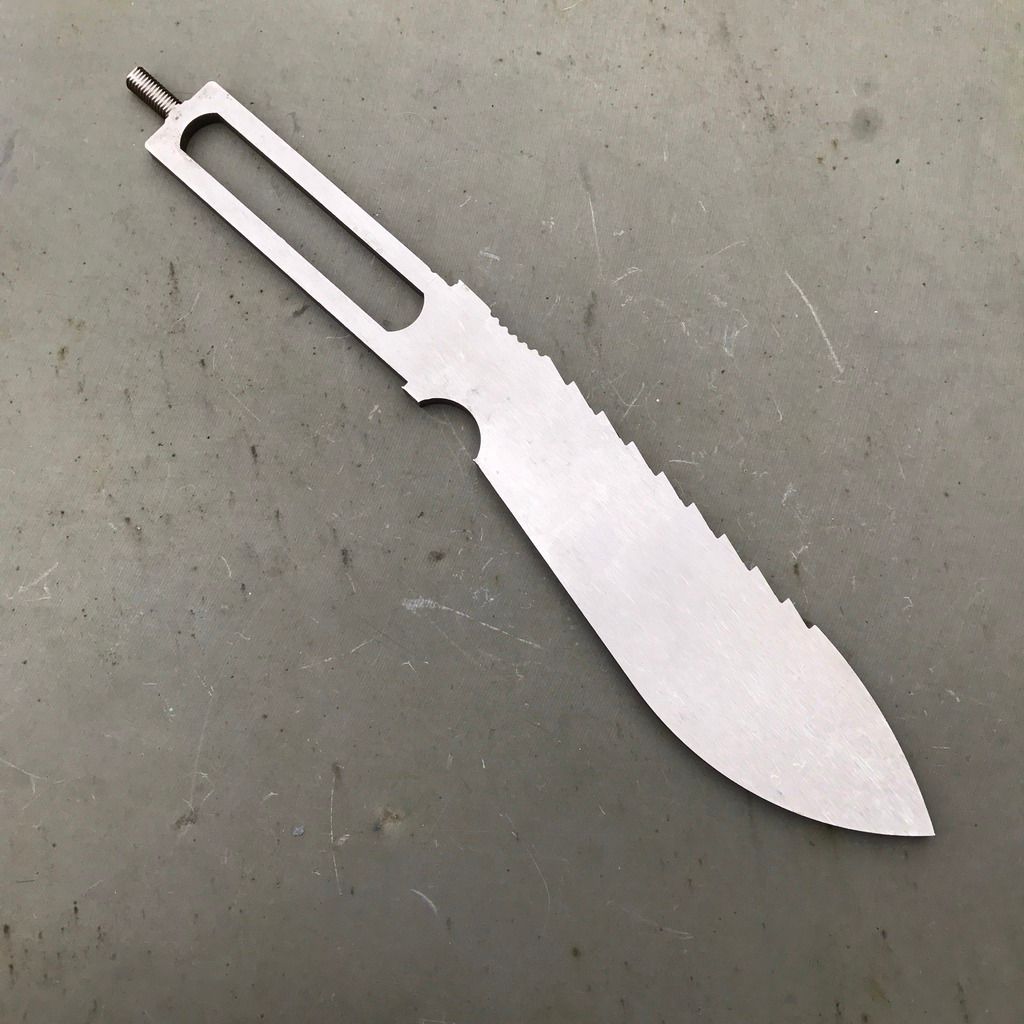 Anyhow I have a few and if anyone would like one for a project they are £15 + £3 for postage. BT or Paypal.
Thanks BCUK.
Last edited: