First of many as I try to rationalise my kit.
1. Three Craghoppers heavy cotton shirts, size large, £10 each or all 3 for £20, green stonewashed look, good condition.
These have long been out of production and I can't find them anywhere.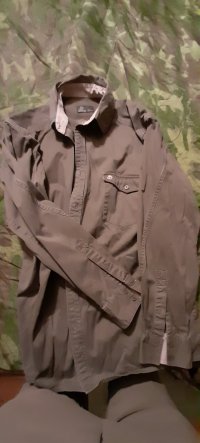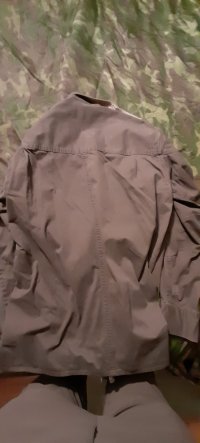 2. Two Craghoppers microfibre base layers also long out of production, size Large, olive green with contrasting patches as shown, £10 each or both for £15., good condition.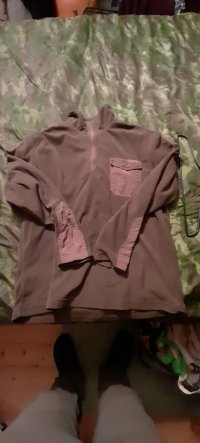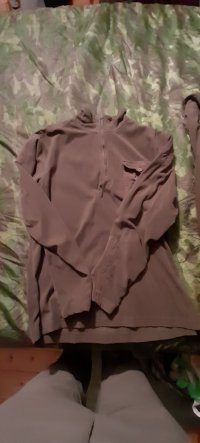 3. Swanndri jacket, not sure of model but this is an older version (New Zealand made!), zip front, elasticated buttoned waist adjuster,
Size L, VGC. £80 ono. Sorry for low quality of rear photo.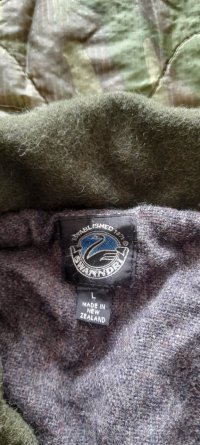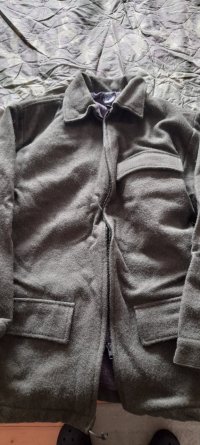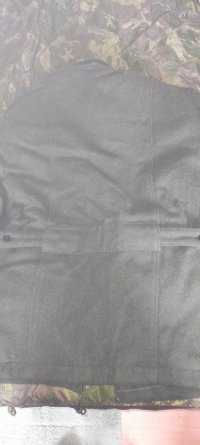 More to follow!
Last edited: