Bushcrafter (boy, I've got a lot to say!)
I've been a bit quiet on here of late for one reason or another. Mostly because I've been up to my eyes in it in the real world.
Anyway, I thought you lot might like to see my latest commission piece. It was really good fun to put together, if a bit challenging.
Started off with an old gas cylinder, took off the valve and filled with water.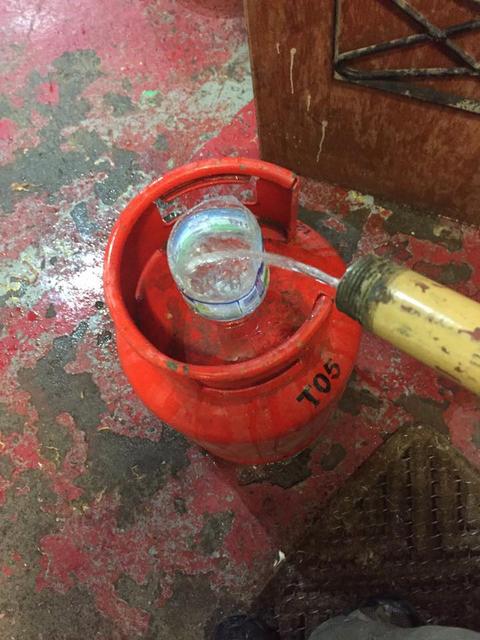 Cleaned it up some what.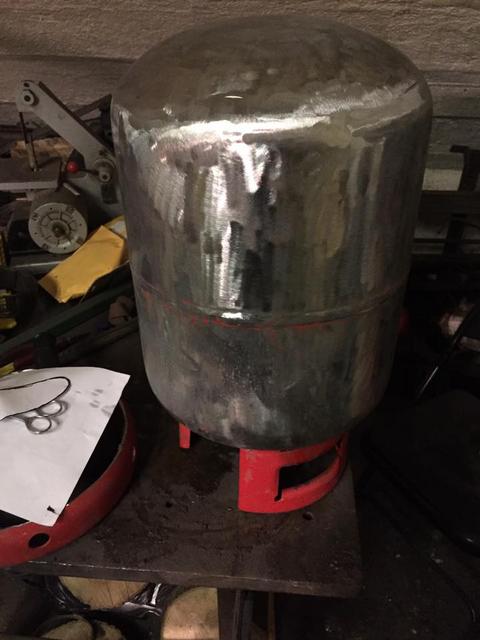 Then got cracking with the plasma cutter and angle grinder. Very little forging involved but couldn't really have done it without the flypress.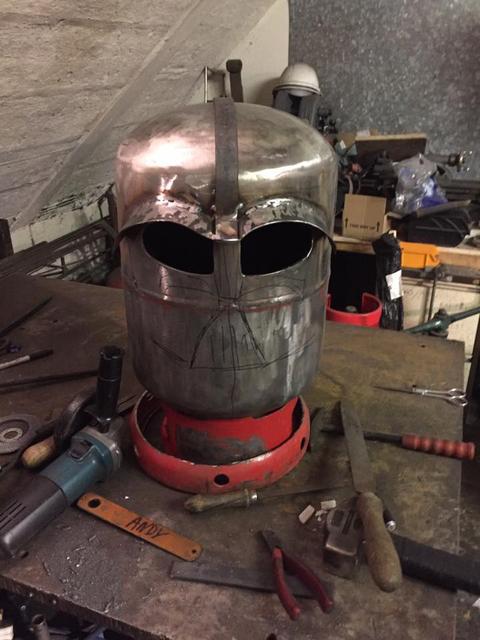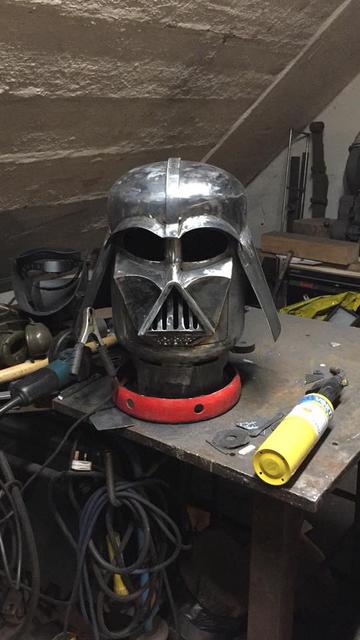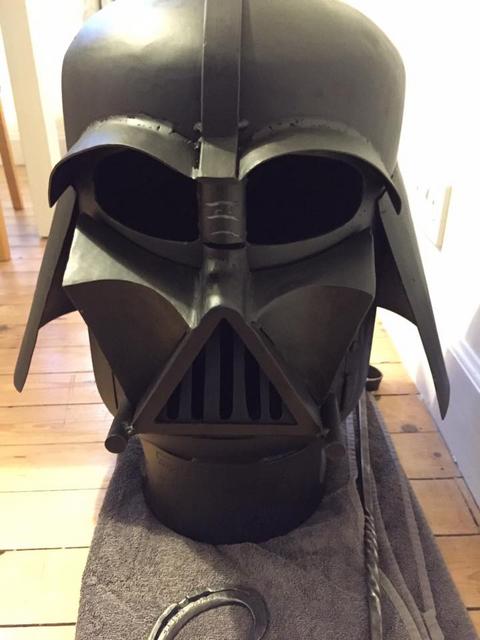 Let me know what you think.
All the best
Andy