Does anyone else have one of these?
I brought one after stumbling across it in a couple of YouTube videos so thought I would give it a go. I have a singer and an elna I do all my sewing on but occasionally i run into a repair I can't do as I can't get it under the door or onto the soul plate etc so brought one of these for the potential to access awkward areas and for the almost 360 rotating walking foot.
Its very agricultural and I had to make a stand for it and fiddle a bit to get it to sew right but so far I am quite impressed!
stand is rubbish, thread spool holder is rubbish and some parts are not finished at all!
seems to sew okay though, will upload some photos on YouTube and update this thread as I experiment with it!
Unboxing it when it arrived...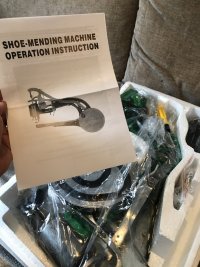 How it is, needs assembly!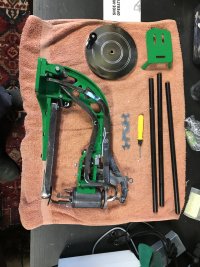 The stand it comes with is utter pony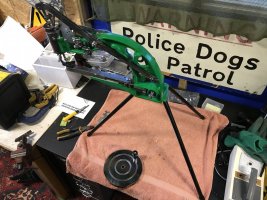 and some parts are not very well finished and will need sanding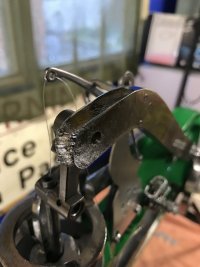 Assembled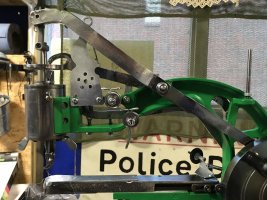 the stand I made for it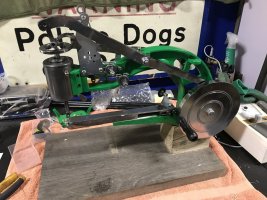 The rubbish spool holder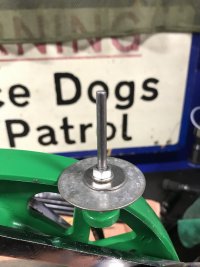 however, it sews.....