As I was asked to do a tutorial I thought I would give it a go, now I have not carved many of these before so I'm no expert but this is how I carve them.
I used a small piece of Ash about 3cm wide, so the detail is never going to be as good as a large carving.
The tools I have been using are cheap detail carving tools like these you can get them from Ebay I think I got these a few years ago for a pound.
I start off by carving out the size and shape of the face with the 6mm gouge.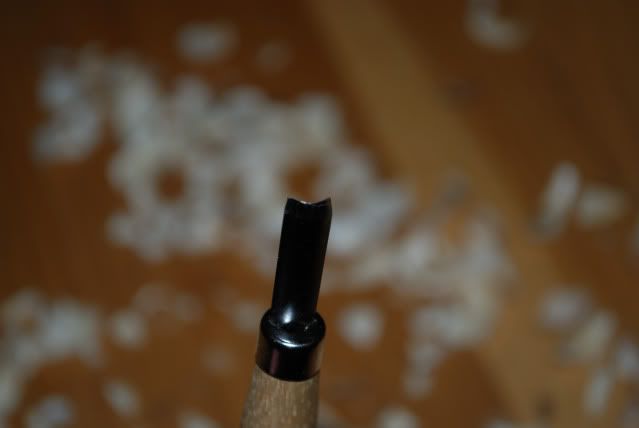 When I am happy with the face size I remove the bark leaving the nose in bark.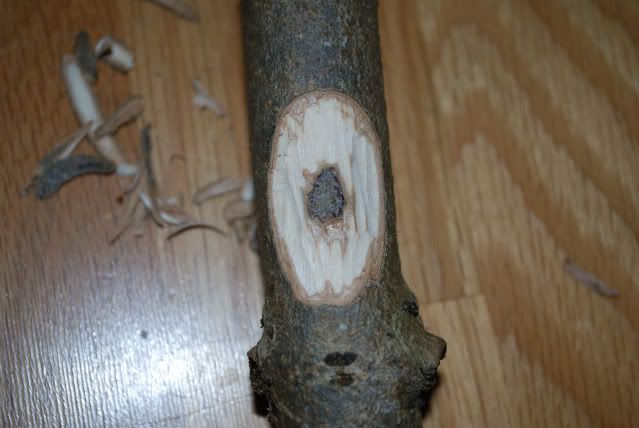 I leave the bark on the nose as a guide, you can use pencil to mark out your face details if you want or you can just do the whole carving by eye. For the next bit I use a pen or pencil to mark out details of the eye sockets and the moustache.