hey,
I was lucky enough to be able to go on a 5 day blacksmithing course last week.
I had taken loads of photos throughout the week but my phone went crazy and I lost all of the photos. So here is what I got up to for the week.
The first day covered safety, managing a coke forge and some simple techniques. We make a ring of different sample pieces to demonstrate the skills.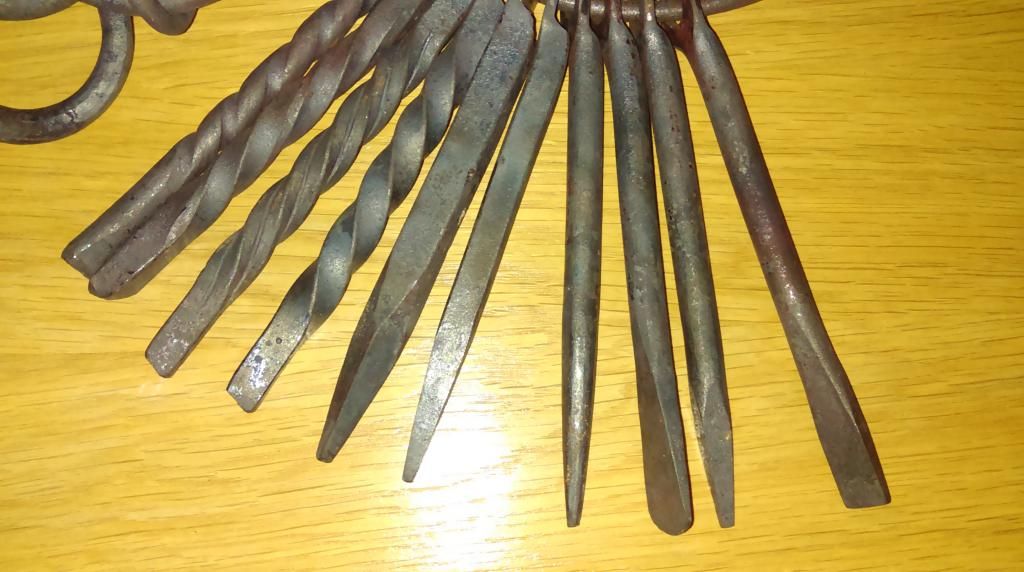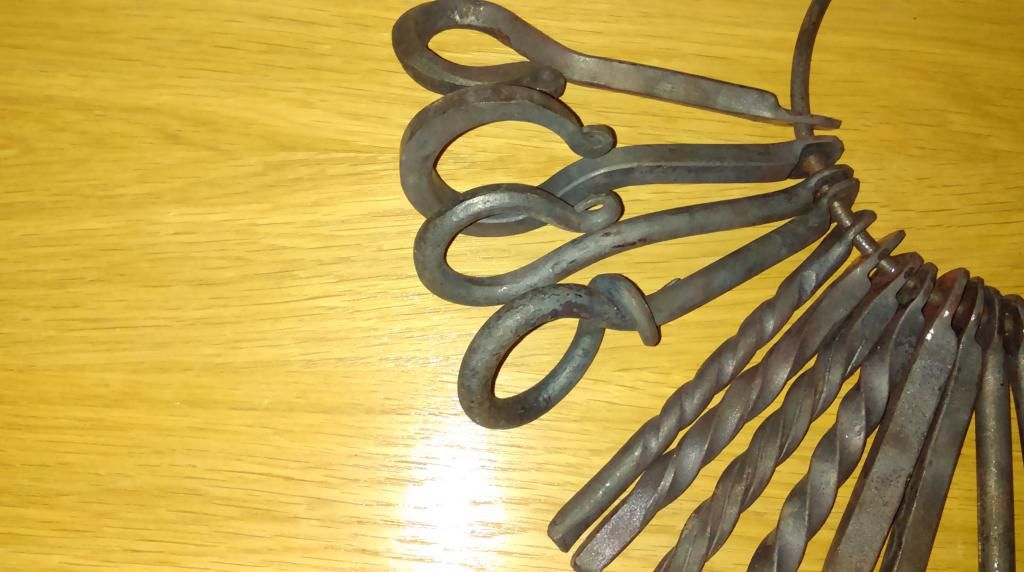 My first Rams head poker! Hopefully not my last.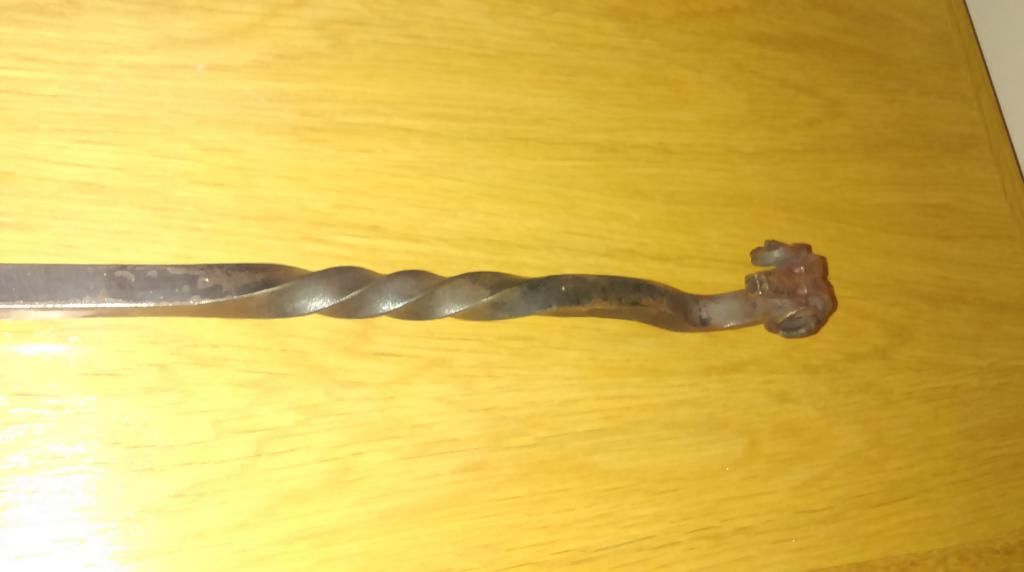 Another poker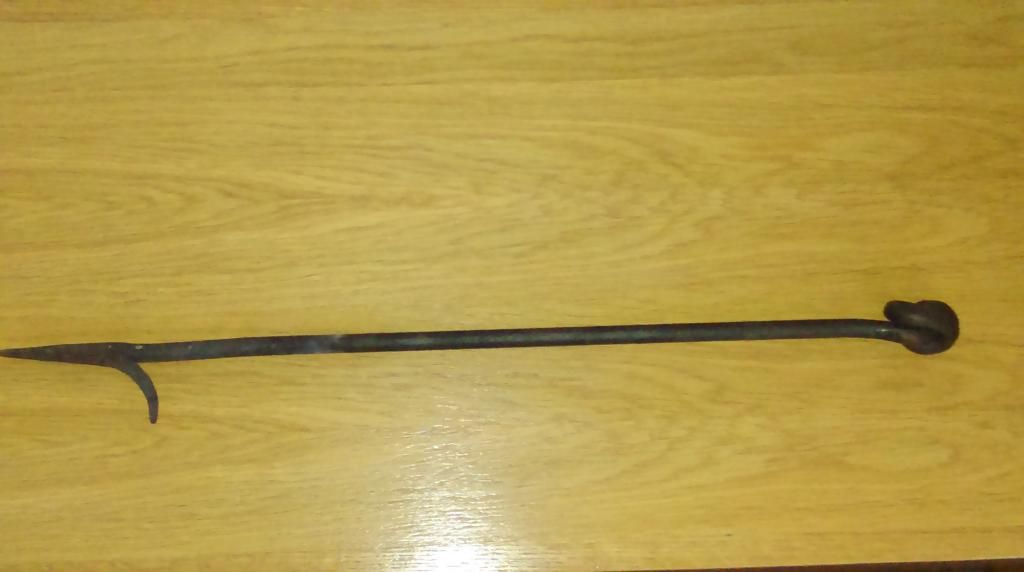 Letter opener
Door handle
We also got the opportunity to design and make our own projects, I decided to make a boot scraper. It was more so that I could develop the skills used than my need to own a boot scraper.
I made my own punch, slot punch and drift to complete this project. The scraper is mortised to the frame
Sorry if some photos are a bit blurry as they were taken on my phone.