Got up a bit too late for any serious herping today, so I took the little one up to the heathland to see what we could find. As it was so hot and the reptiles would be very alert and soon disappear when a raucous 6 year old stomping about came near, I wasn't hopeful at seeing much.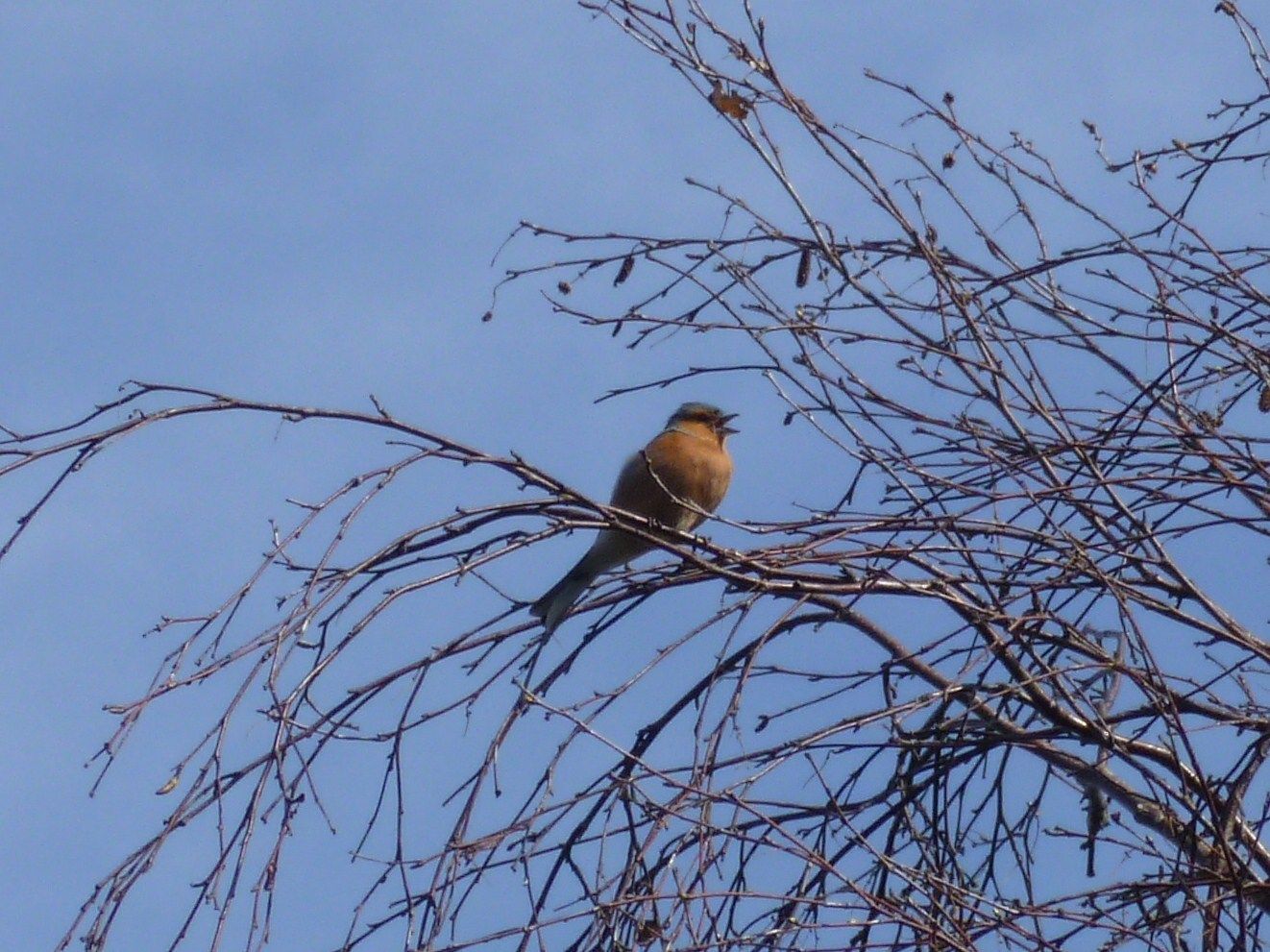 It's difficult to get your eye in for our native reptiles. Can you spot the critter in this pic?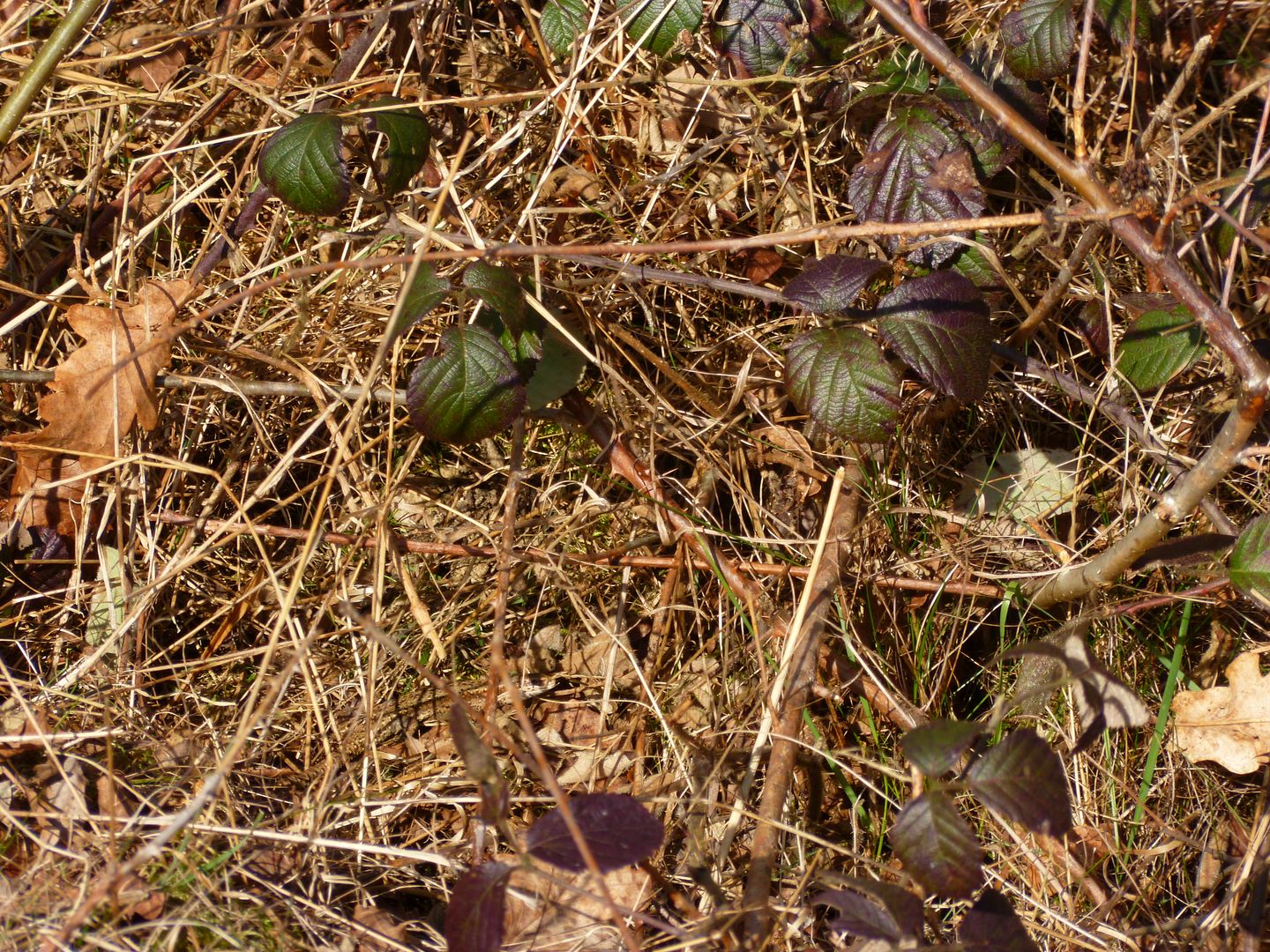 Here it is magnified. Amazing camouflage.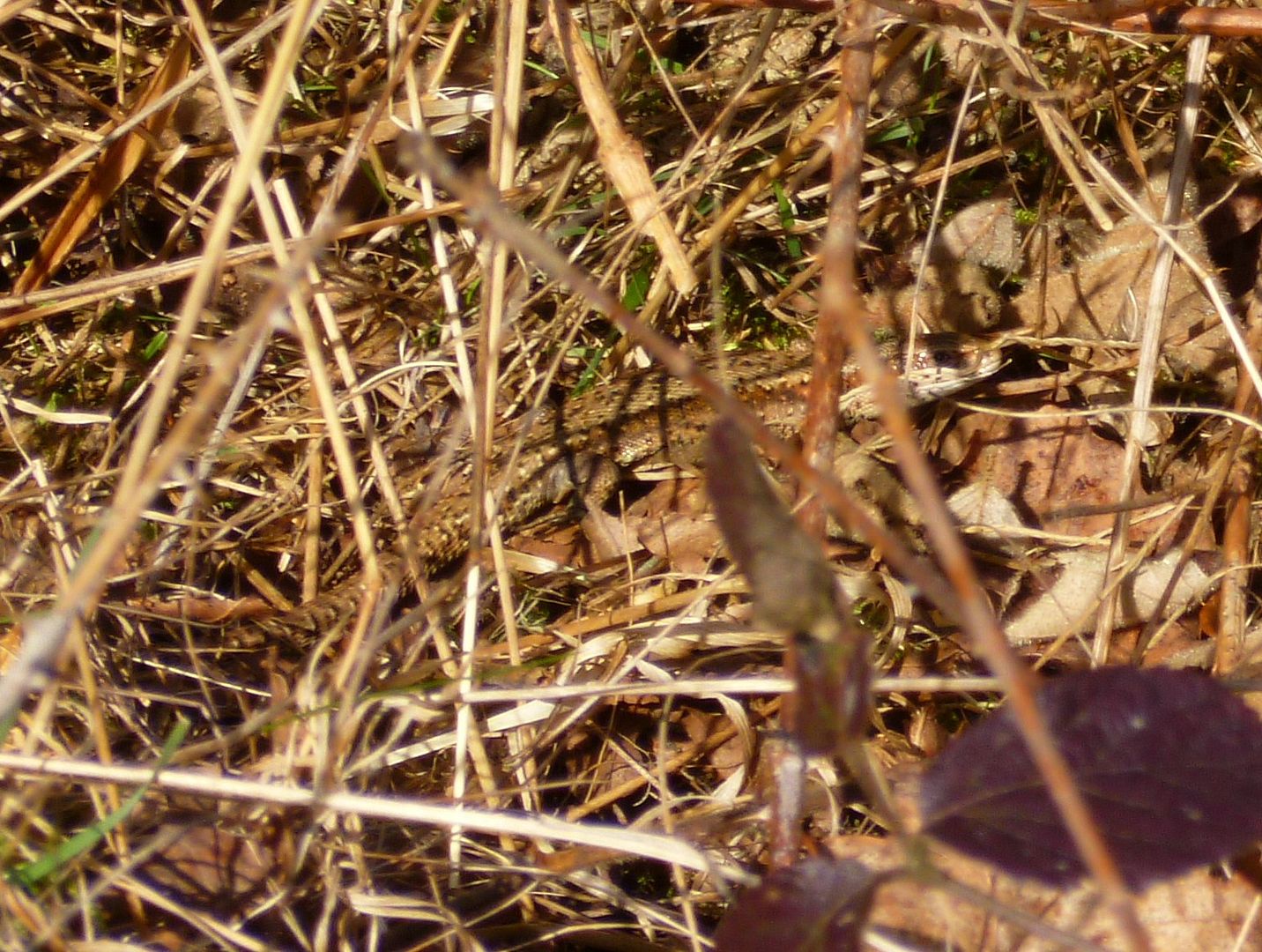 And more...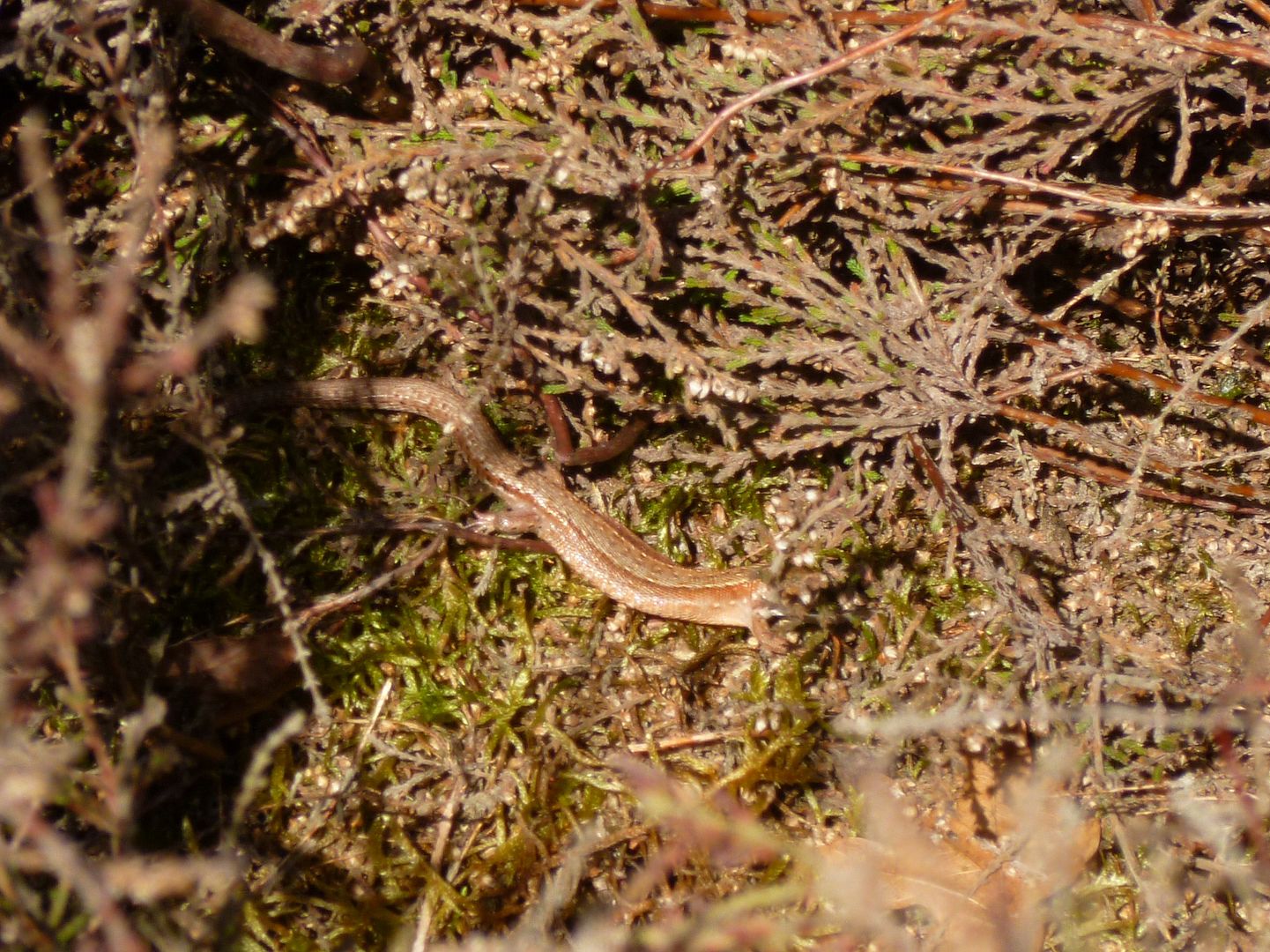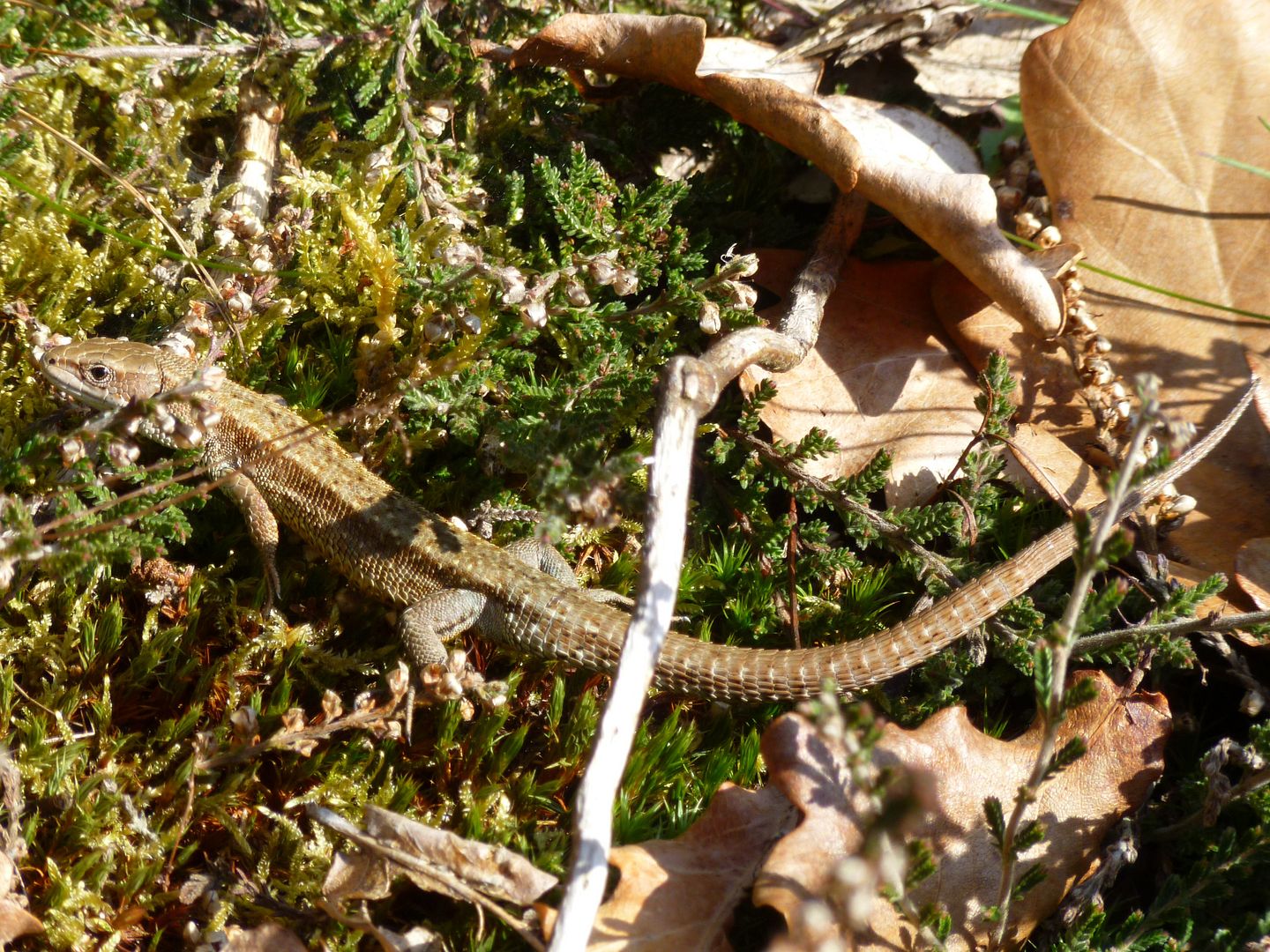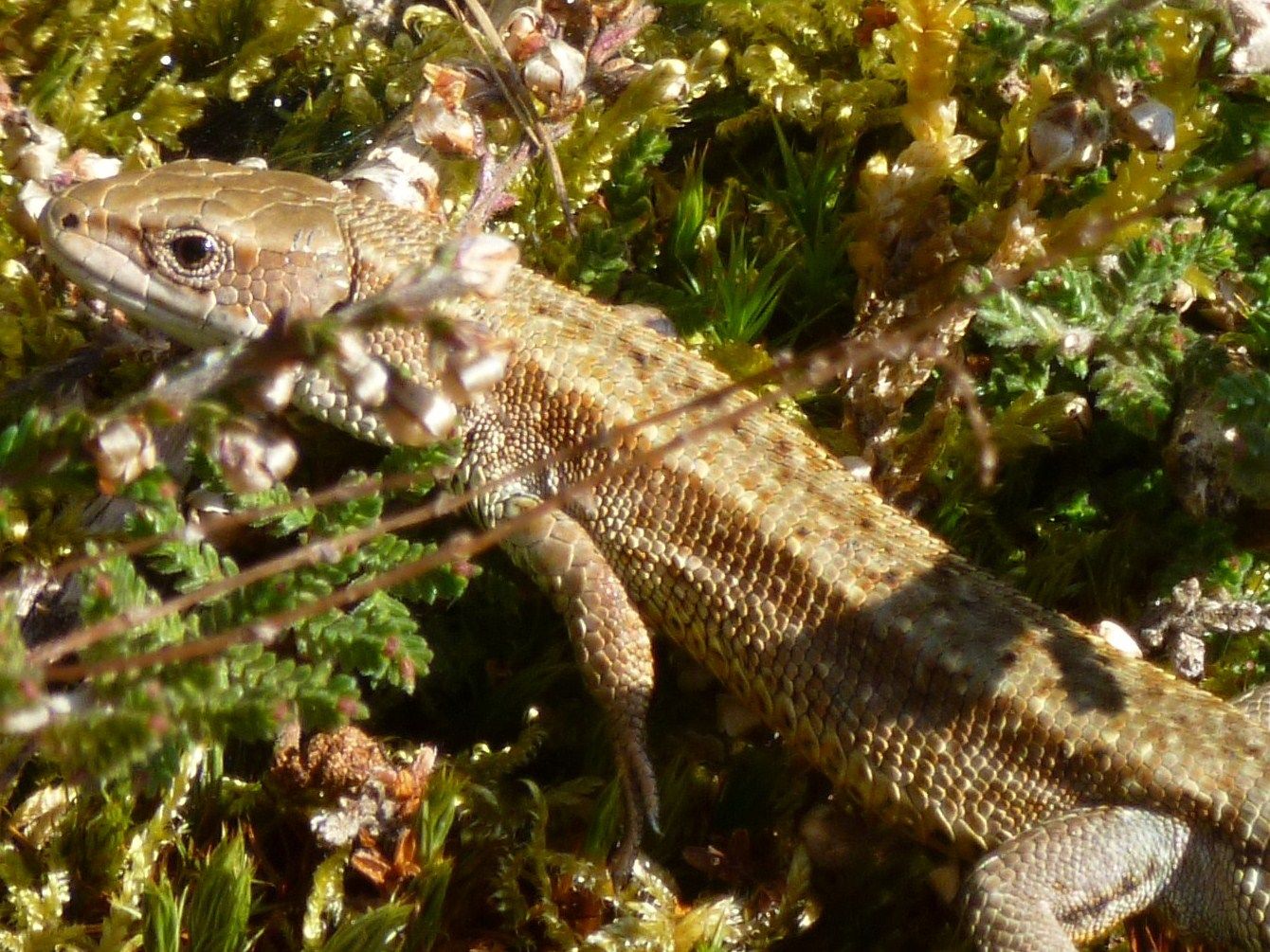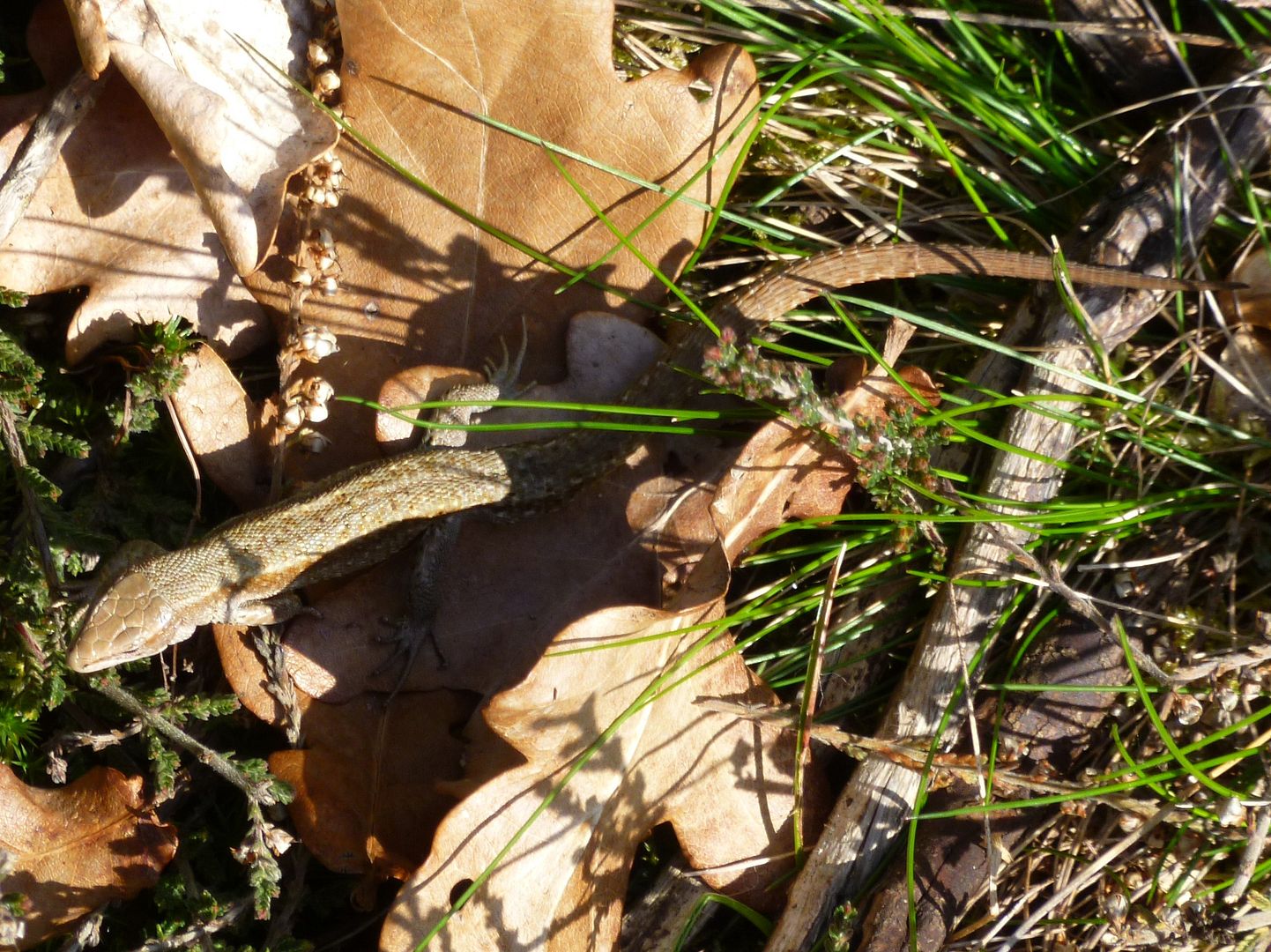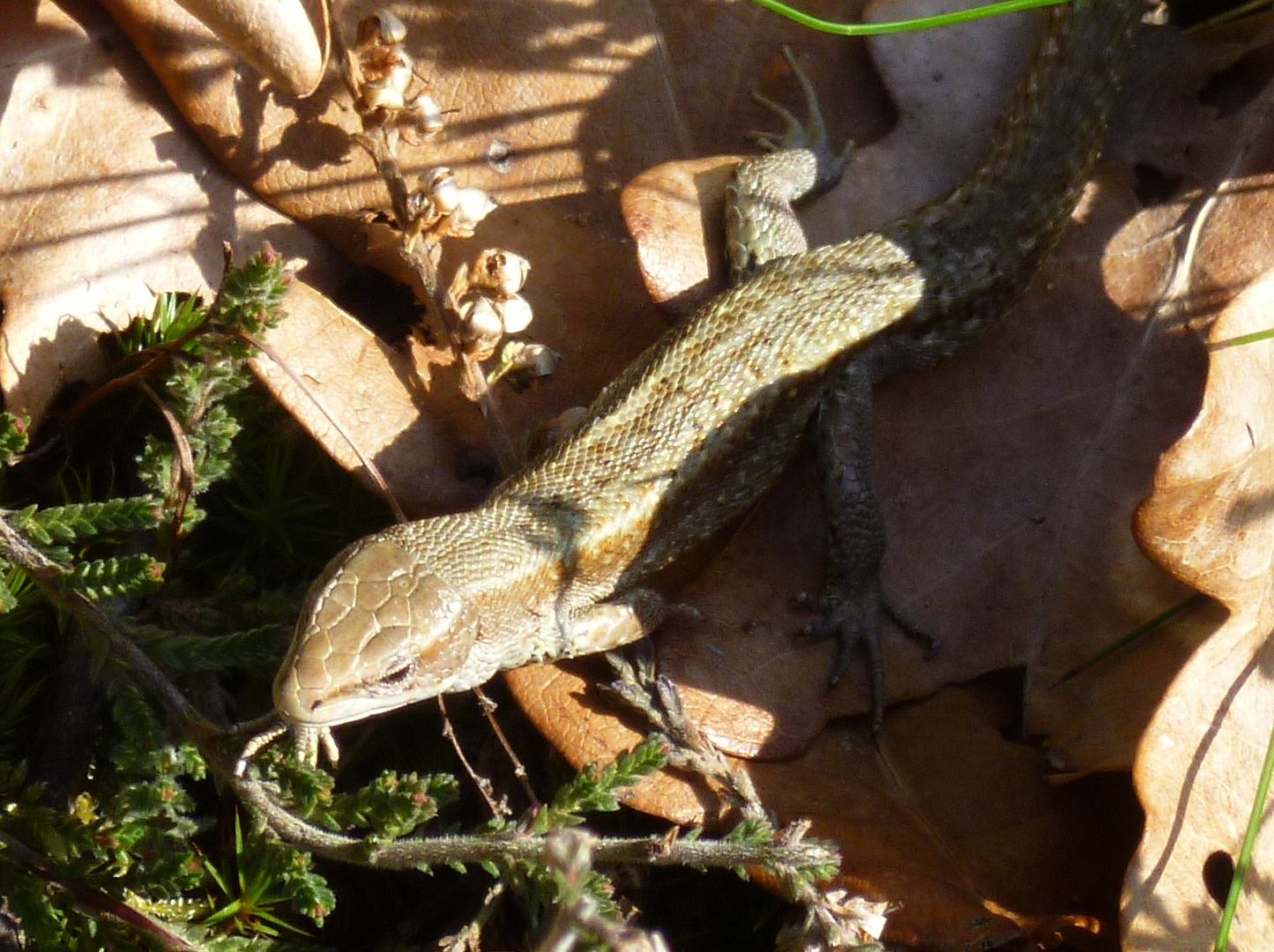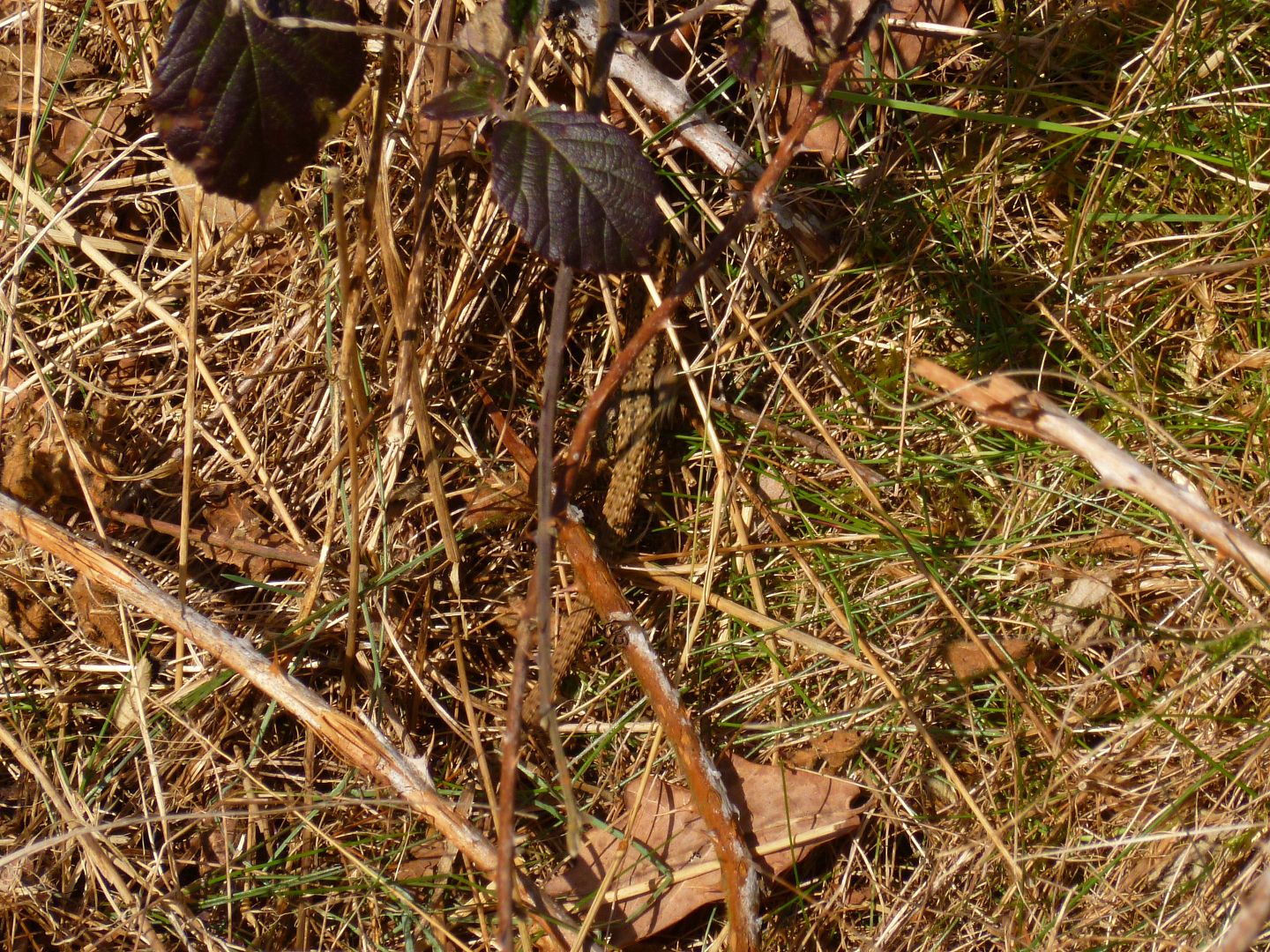 A bit of cold case. Anyone ID this critter? I've included all the bits for a ID.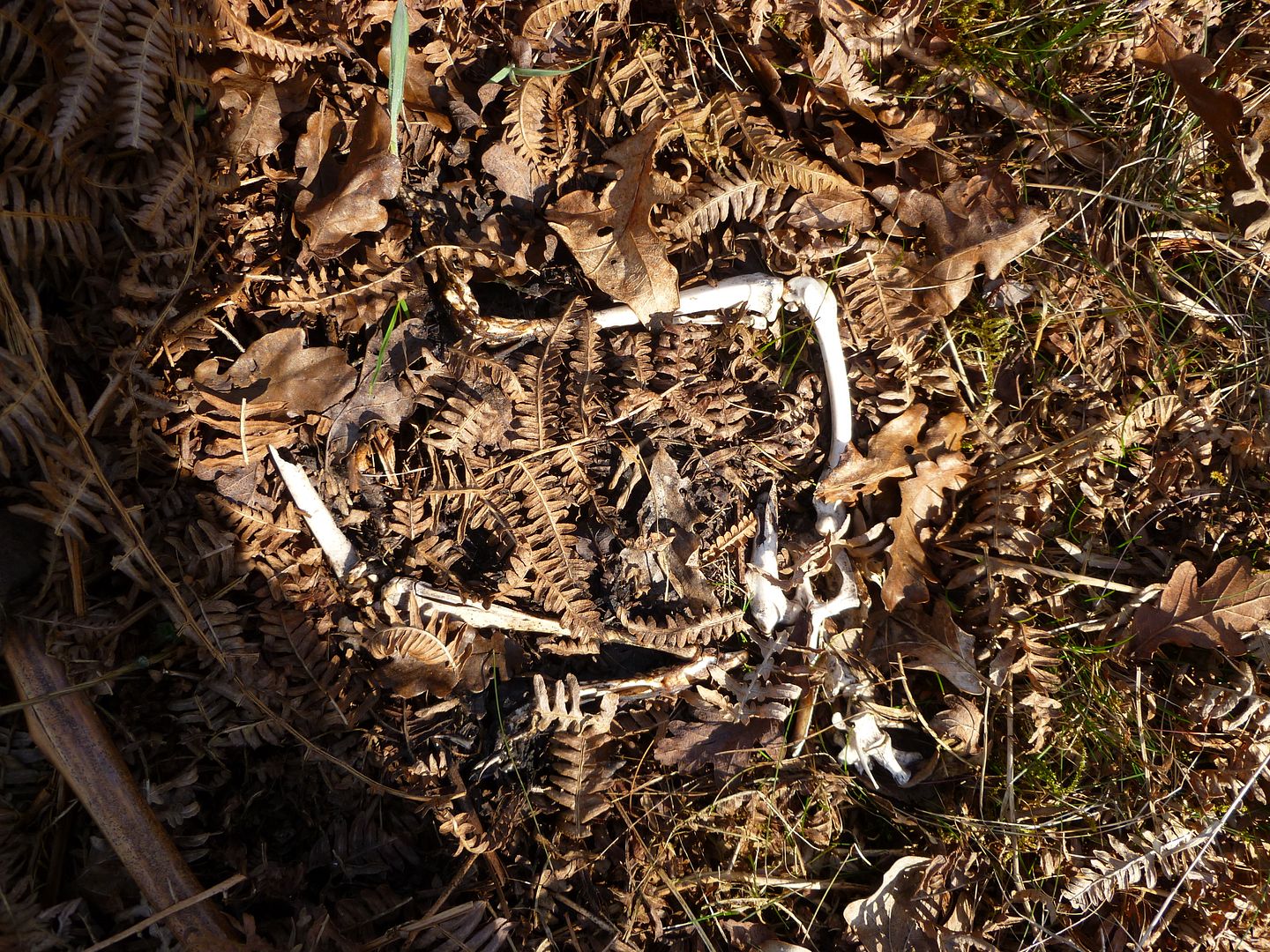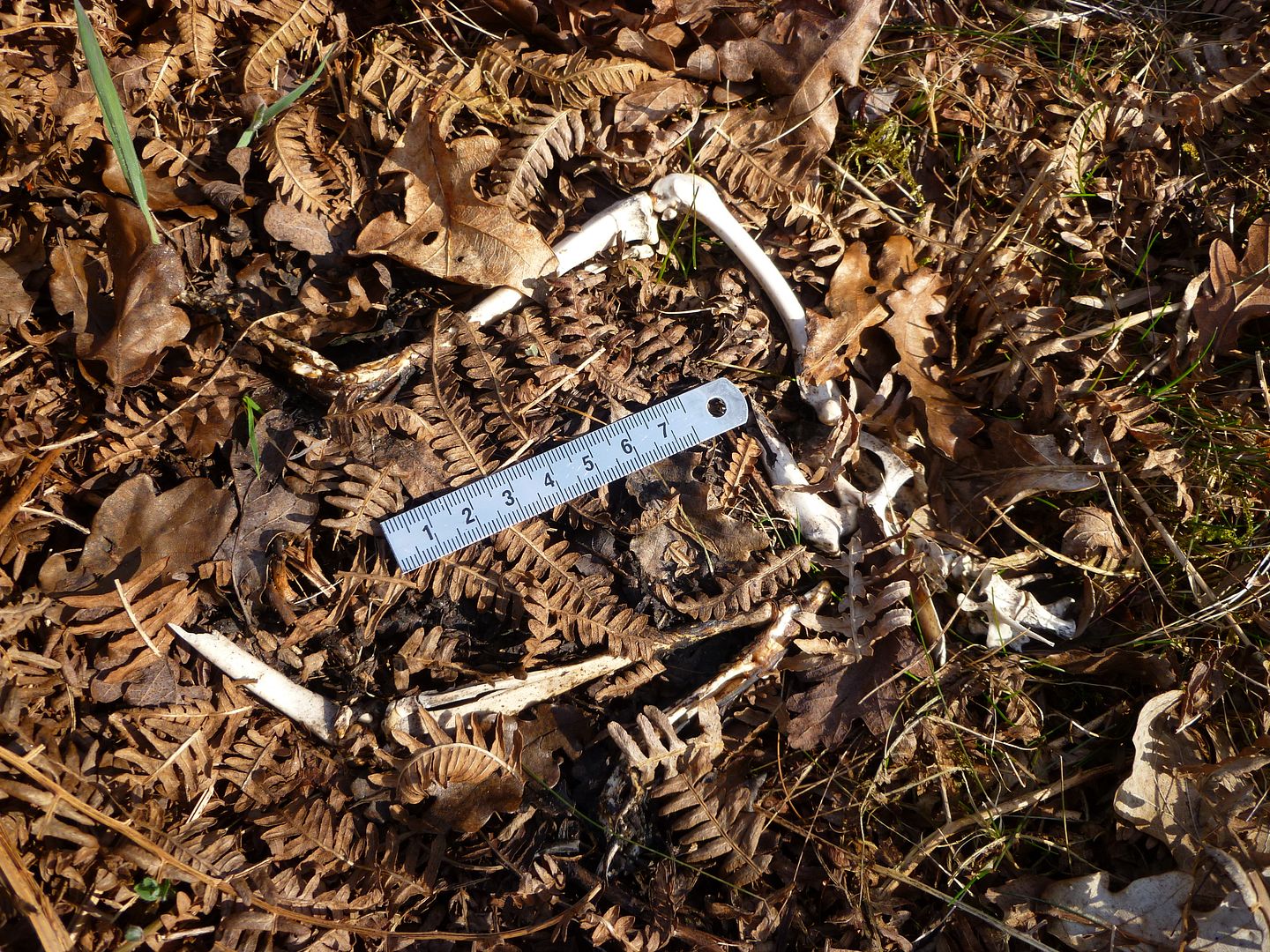 I was looking for adders mostly, but seemed to find everything but. It was late in the day though. Plenty of greys and buzzards about...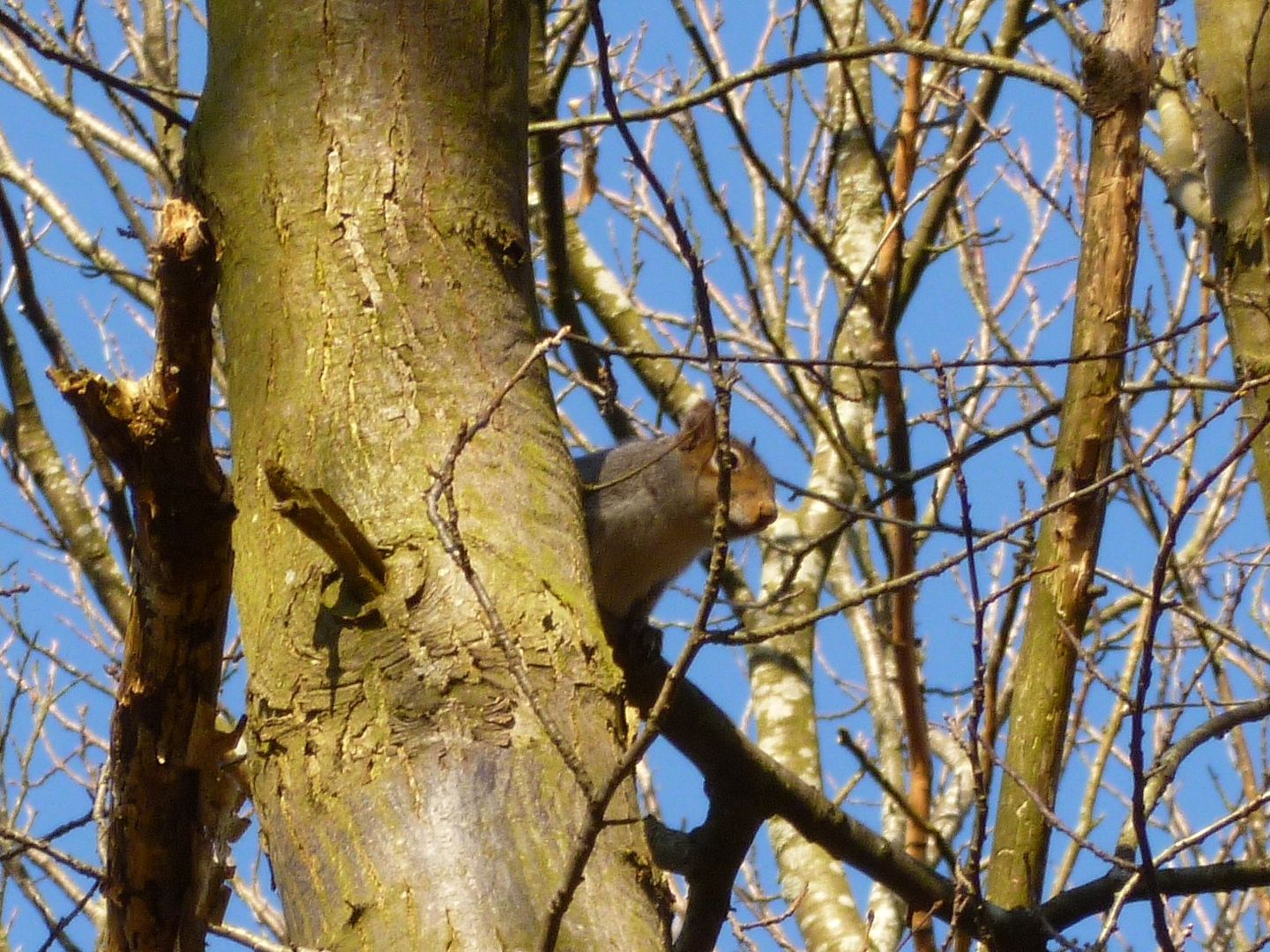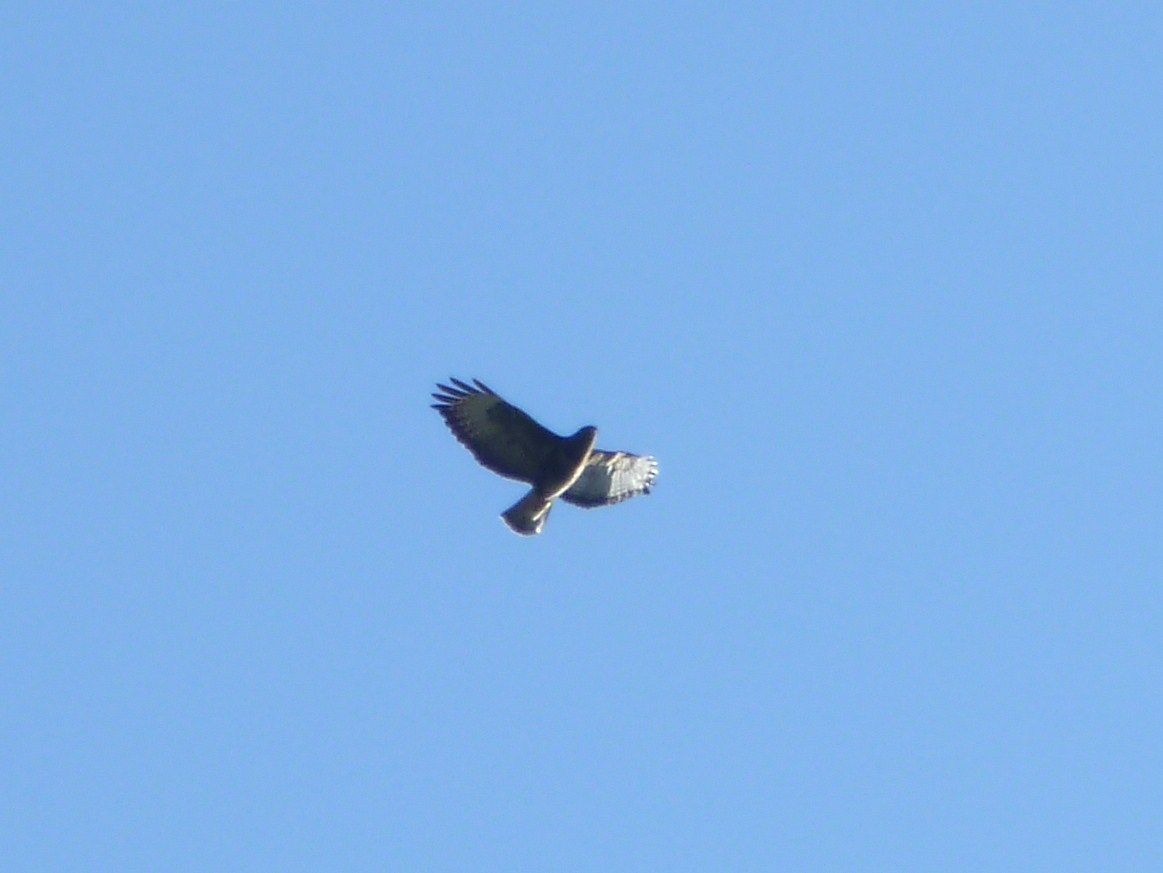 And just as we were about to go, I found an old friend. Three years old now and may for the first time breed this year. He was very alert and active, so I had to sneak up through the heather to get any piccies. Half of his body was concealed, so I had to wait for him to move to get a shot of his head through the undergrowth as he went about his business.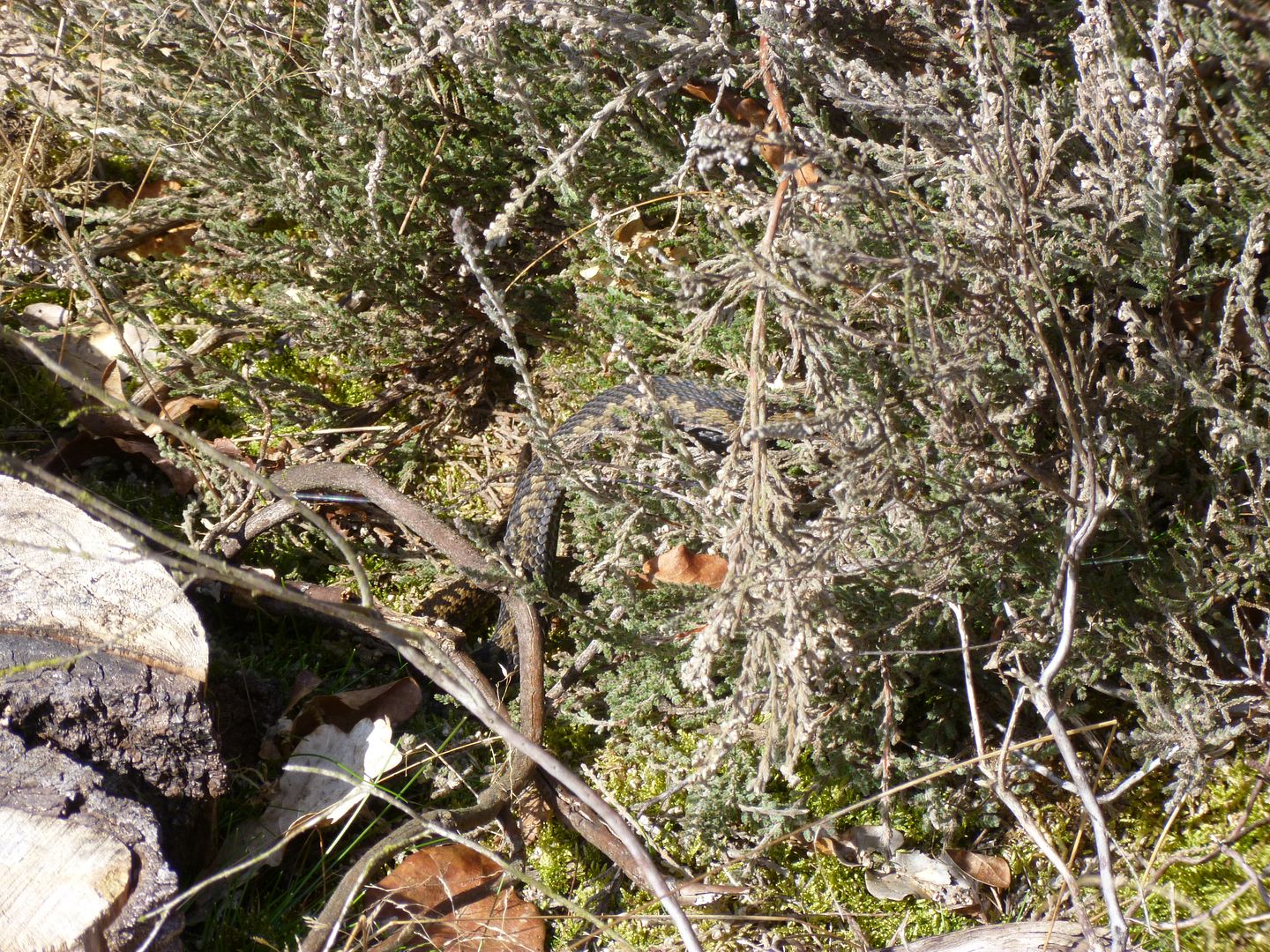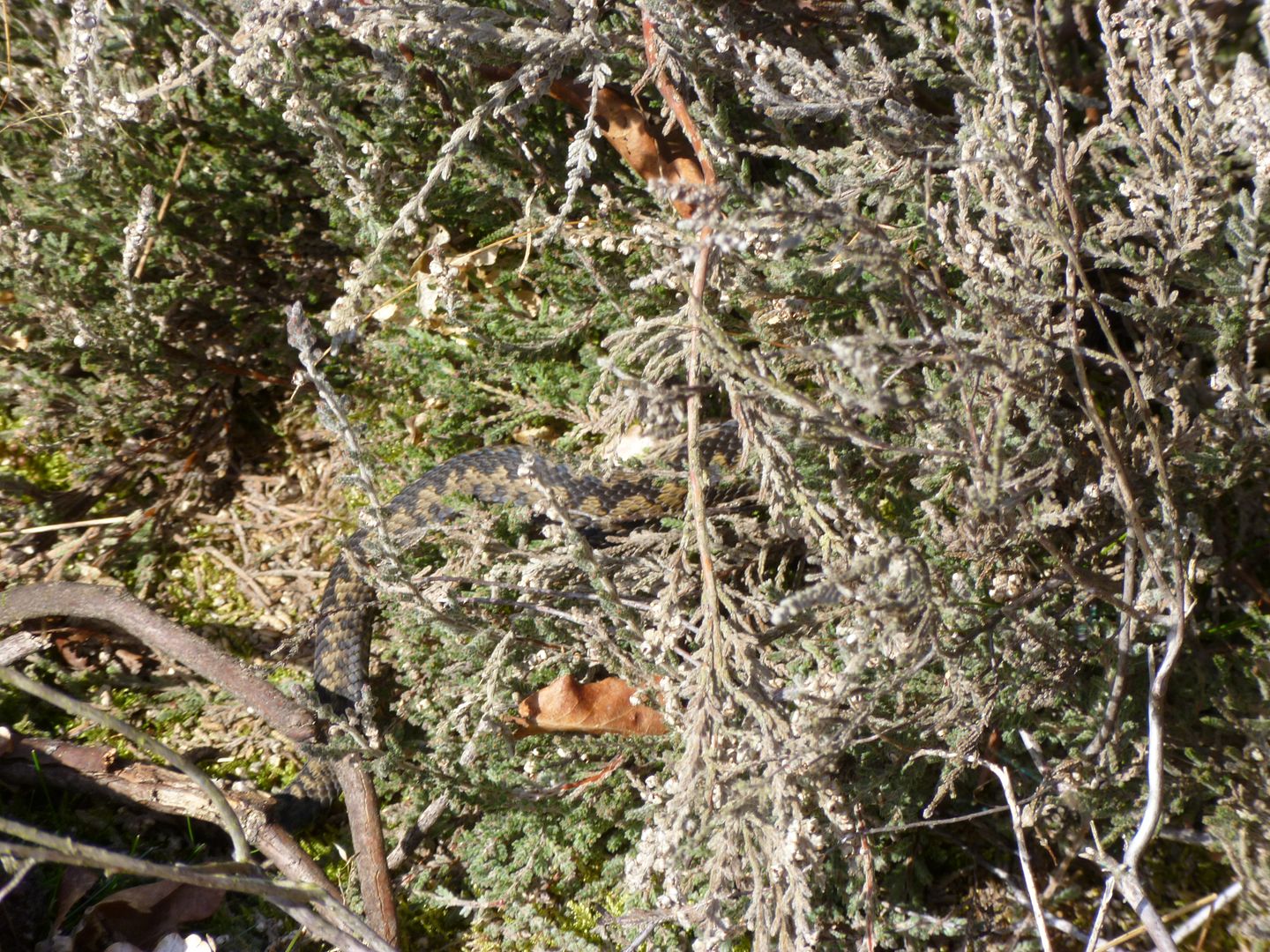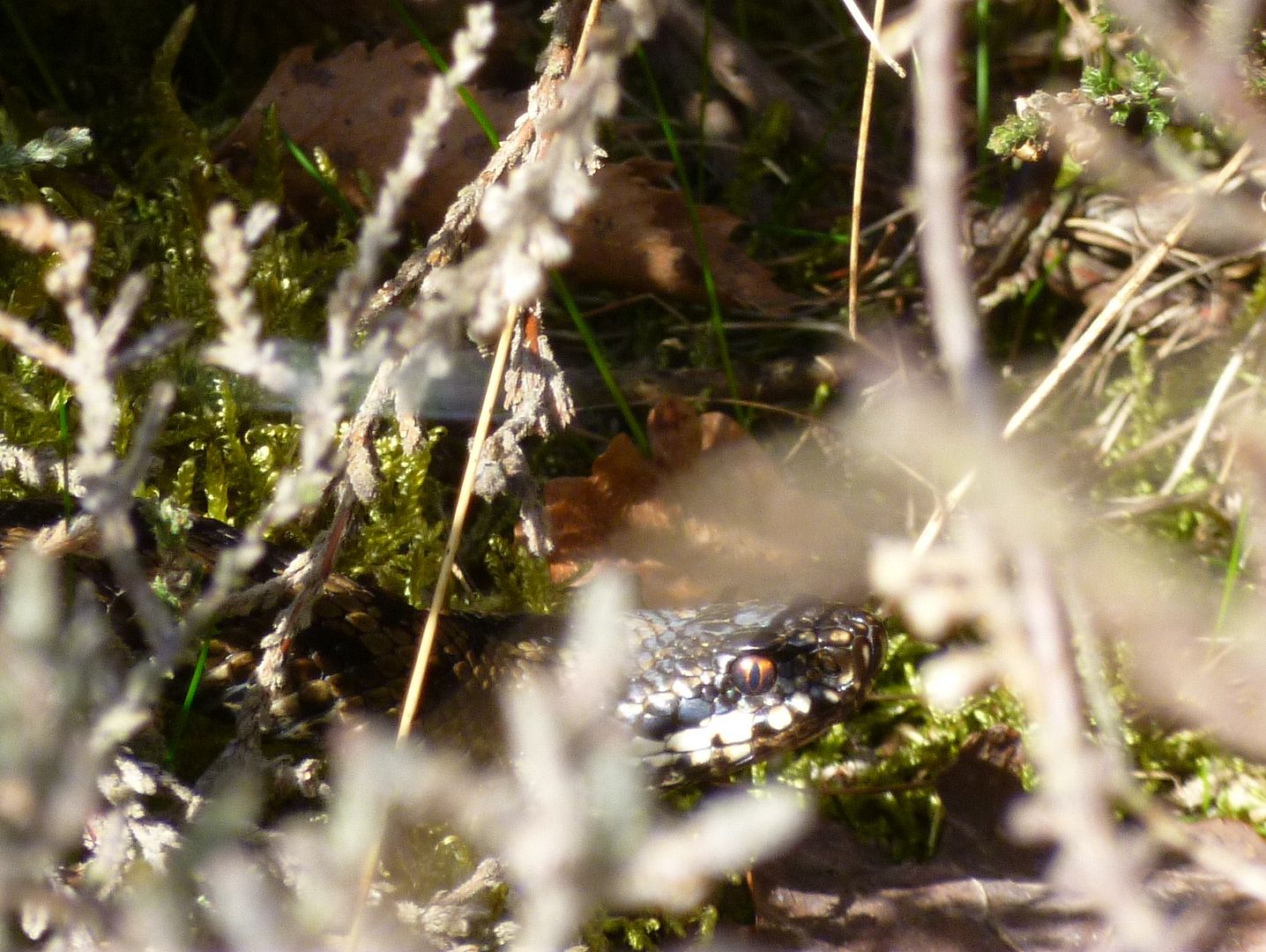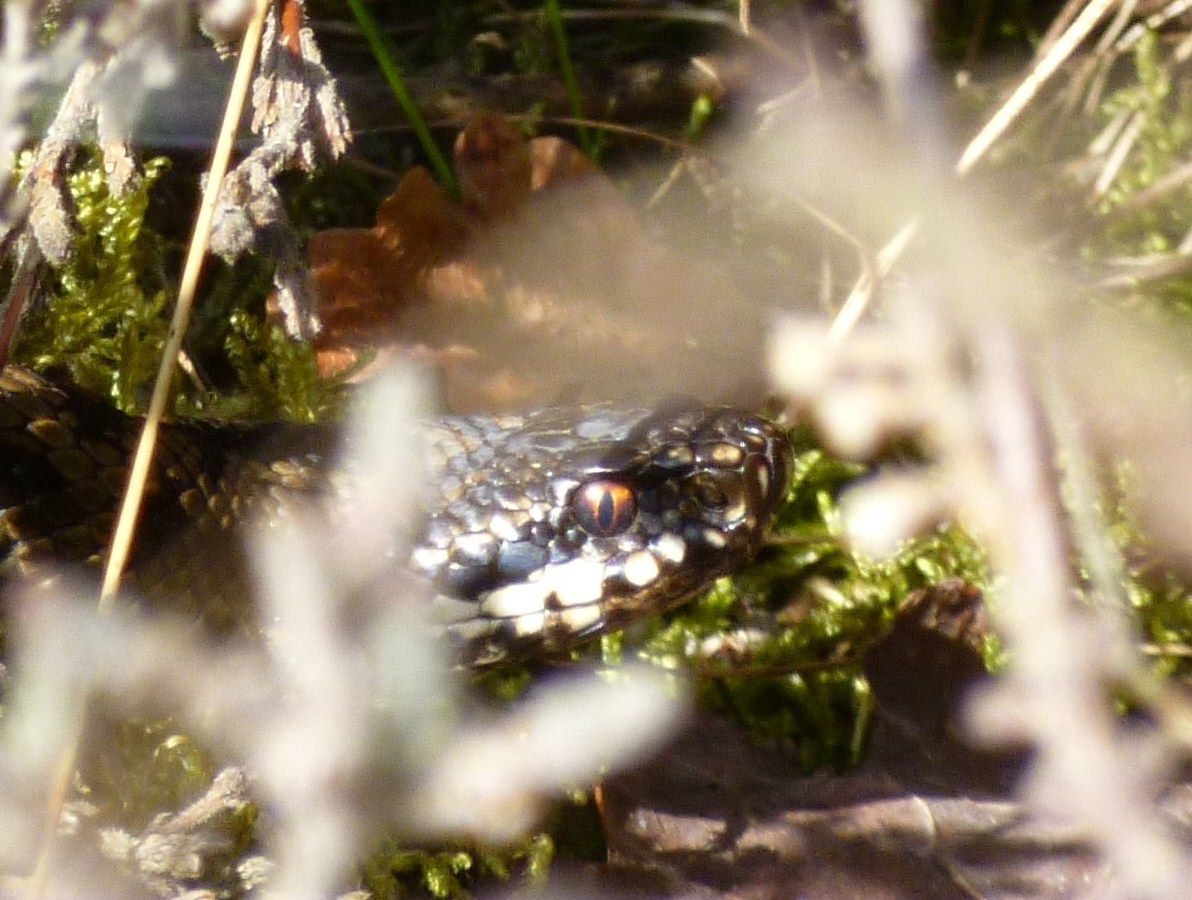 .
.
.
.
Part TWO is now here:
http://www.bushcraftuk.com/forum/showthread.php?t=88724
.
.
.
.
.
.
Last edited: