Mar 5, 2008
23,623
799
58
Well it's the beginnining of May which means it's time for you to vote on the April heat of the 2020 photo competition.
The theme for April was ''Fog and Mist"
As in previous heats the winner will go through to the grand final in December, also their picture will be used on the BCUK Facebook page.
Please note that due to the current Coronavirus situation the restriction requiring the photo to be taken during 2019/2020 has been lifted.
Voters will get two votes each which, once cast, they can't change whilst the vote is underway.
Without any further ado here's the entries.
Picture 1
Taken by Kepis, titled 'Misty Woods '
Picture 2
Taken by Brancho, titled 'Mist in the Newlands Valley'
Picture 3,
Taken by Wayland, titled 'Tandlewood'
Picture 4
Taken by Bobnewboy, titled 'A backlit tree in a misty sunset'
Picture 5
Taken by Broch, titled 'Avalon - or the view from my kitchen window '
Picture 6
Taken by Woodspirits, titled 'A winters morning at North Wood '
Picture 7
Tony, titled 'Brecfa, out on the bike... '
Picture 8
Taken by Bjjj, titled 'Sunlight burns through '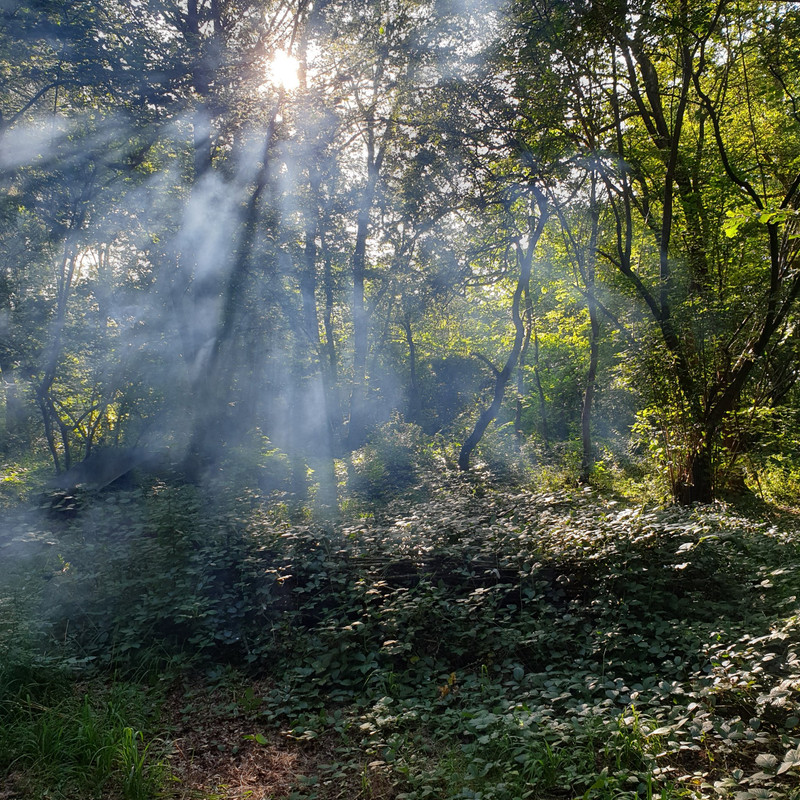 Last edited: