Hello,
Having a bit of a winter clear out. All prices include postage to uk and PayPal fees.
Altberg defenders, military issue:
Size 11 wide, new soles by altberg, not used much since. Some wear to liner on right heal. Spare laces, no insoles. But other wise great condition
£45
£40
Damascus tomahawk:
Unknown maker, but seems hold an ok edge, did a test with a lump of dry beech, 100 chops across grain and no apparent edge deformation / blunting. 460g, 38cm /15" long. leather mask.
(Over 18s only)
£60
£50
Swedish army entrenching tool:
Need I say more? 50cm long, 1.3kg. Used, paint worn off the blade.
£30
£25
Open to sensible offers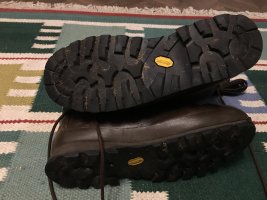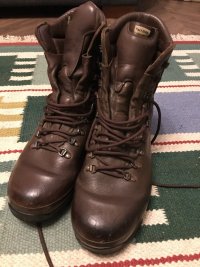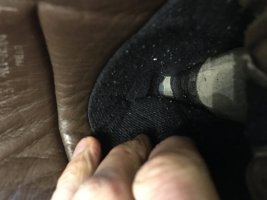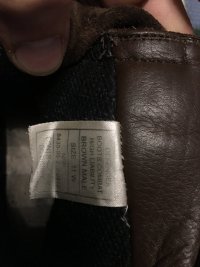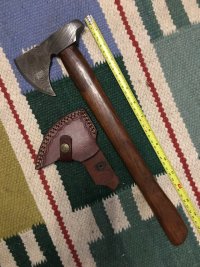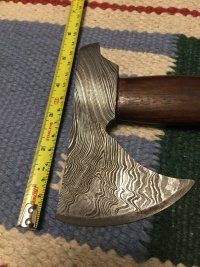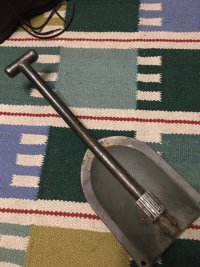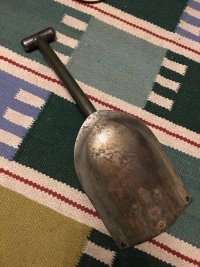 Last edited: