** SOLD **
Hello friends.
Selling on the Alpkit Guordon 30L roll top dry bag / ultralight rucksack (in chilli red). Also got a new Lifeventure titanium long handled spoon for sale. No price drops; they're both new and very reasonably priced. I've taken good care of them in storage, no marks etc.
Hope someone can make use of them and enjoy them
Check out the Alpkit website if you want more details on the rucksack or bowl:
30 litre waterproof rucksack with roll top dry bag closure and mesh pockets. A durable rucksack you can take on wet adventures. Same Day Despatch and Free Delivery
alpkit.com
** RUCKSACK = £32 (£8 OFF RRP)
SPOON = £6 (£4 OFF RRP) **

Payment via PayPal
Free postage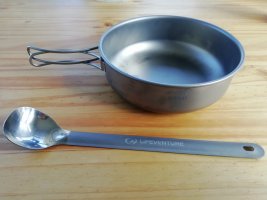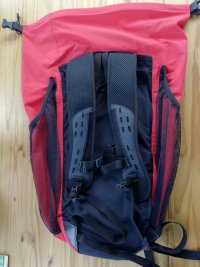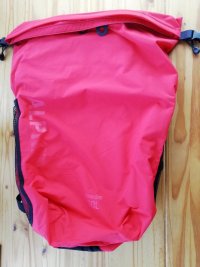 Happy bushcrafting!
Last edited: