Alan Wood Woodlore profile knife (New)
I recently received this knife from Colin at customknife.co.uk. He got it directly from Alan Wood. The knife was made in July 2020/ It is a lovely example of the iconic woodlore with matching firesteel. The steel is 12c27 and RC -59. The scales are stabilised gold birdseye maple with thin blue liners. The knife has a tapered tang.
The sheath is a right handed dangler with firesteel loop. This is a very reluctant sale.
im afraid my photography skills don't really do it justice. I can try and take some more tomorrow if the light is better.
I would like what I paid which was £425, including fees and postage
OVER 18'S ONLY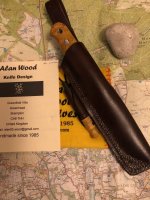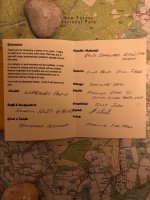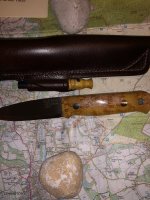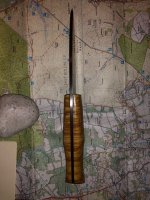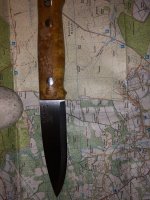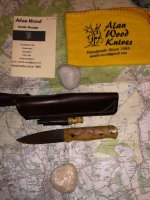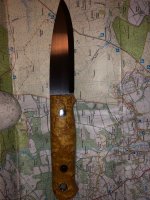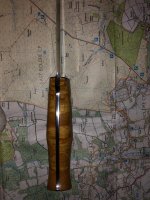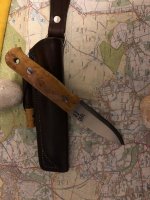 Last edited: