Thought i would put up a few pictures of a recent dander arount Murlough nature reserve. This has got to be one of my favourite places to go because it has a bit of everything in it and honestly the following pictures don't really do the place justice.
The start of the trail we were following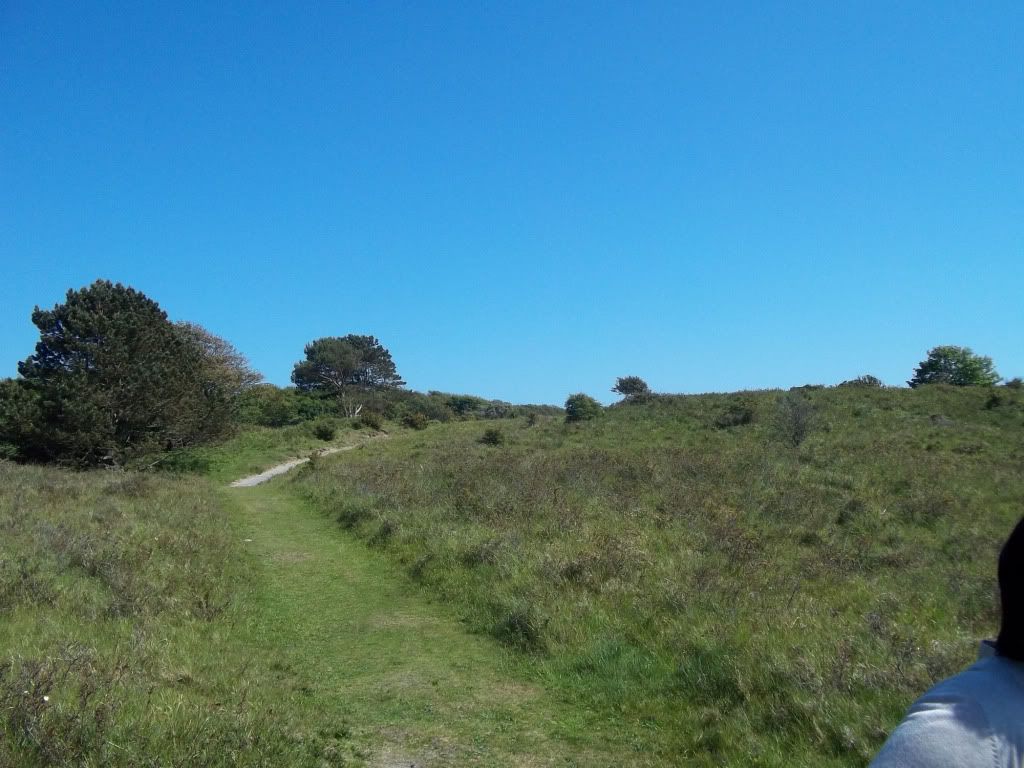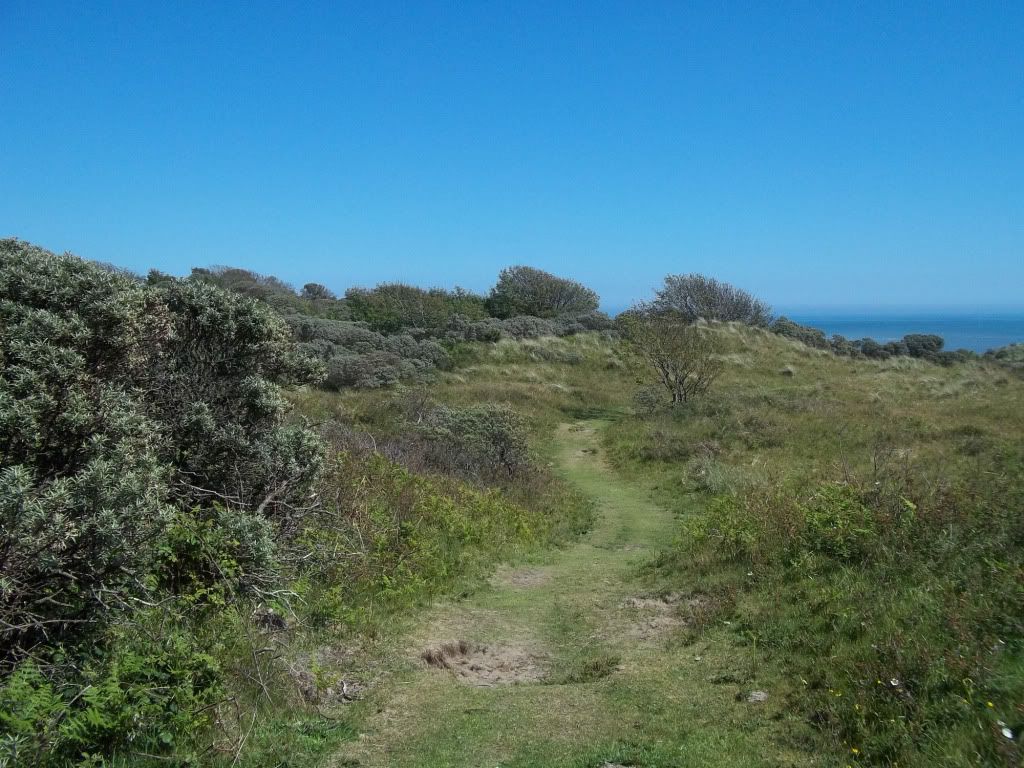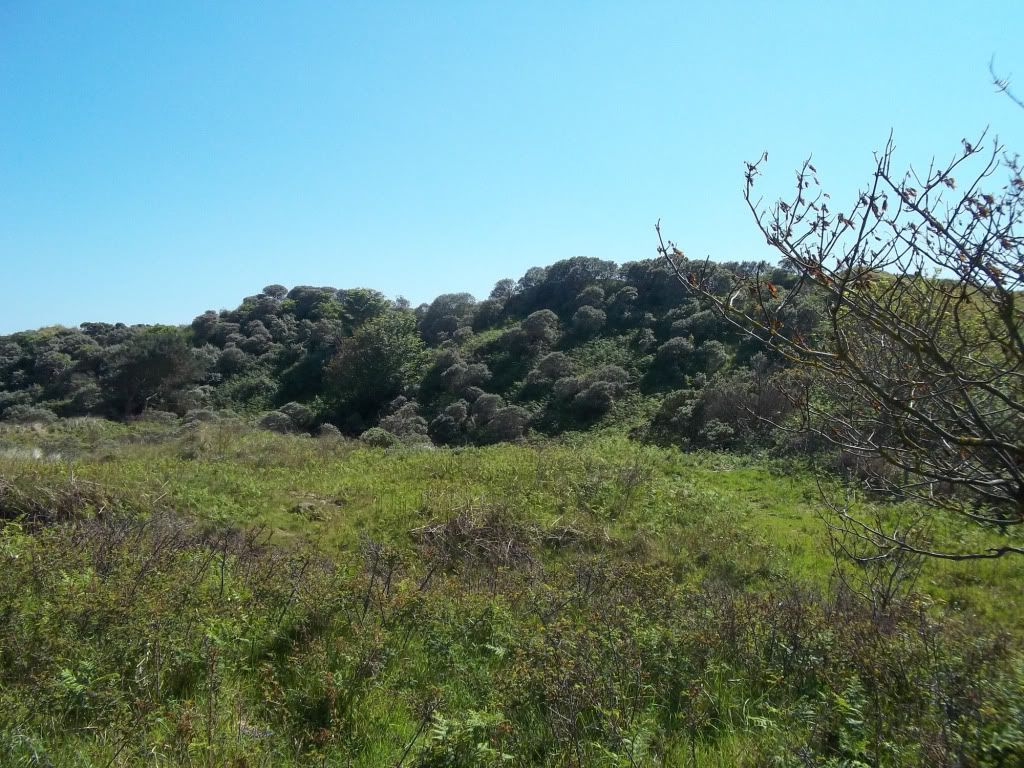 If you look closely you can see the reason D.J was going mad. The place is full of them. Next pictures i take ill get some of the rabbit holes scattred about everywhere.
Picture of one of the tallest sand dunes there and also of the beach from the top of it.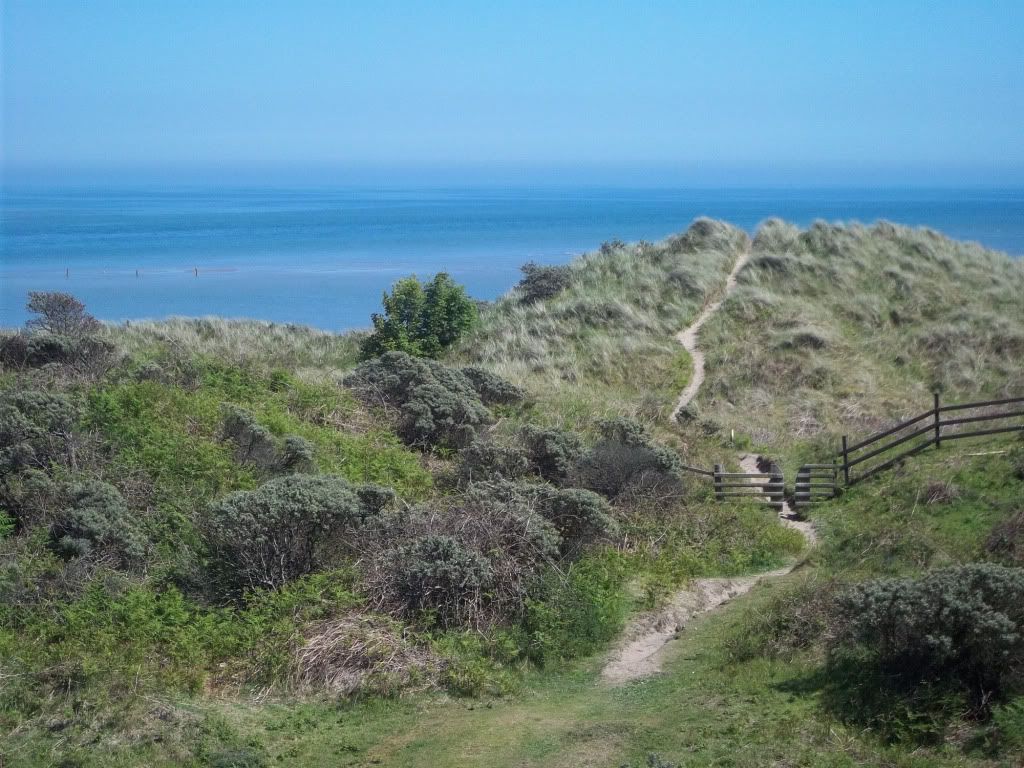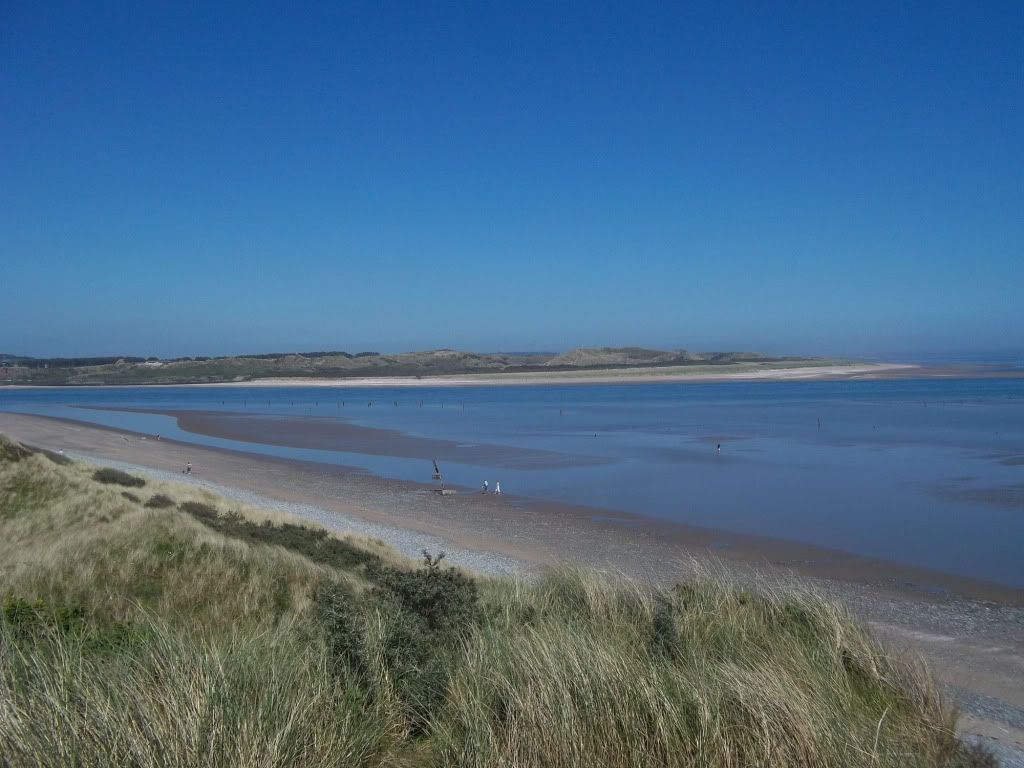 D.J loved the beach, however SWMBO wasnt to happy at having to bath him HAHAHA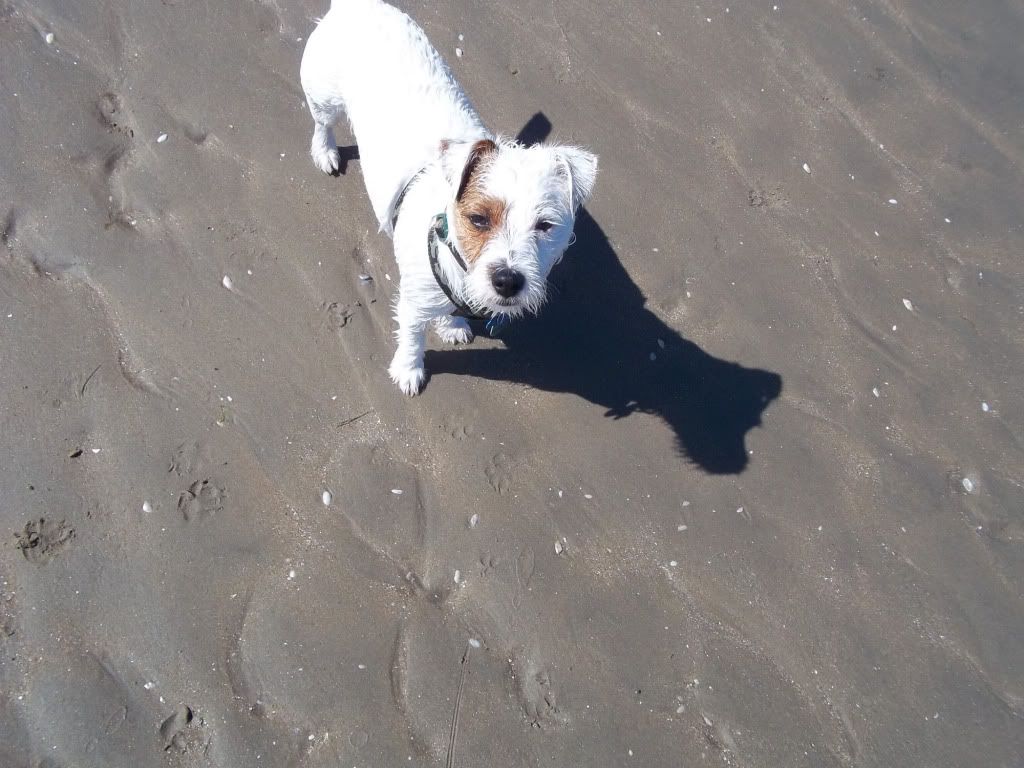 And unfortunately like everywhere it seems to be. Evidence of something i HATE seeing when i'm out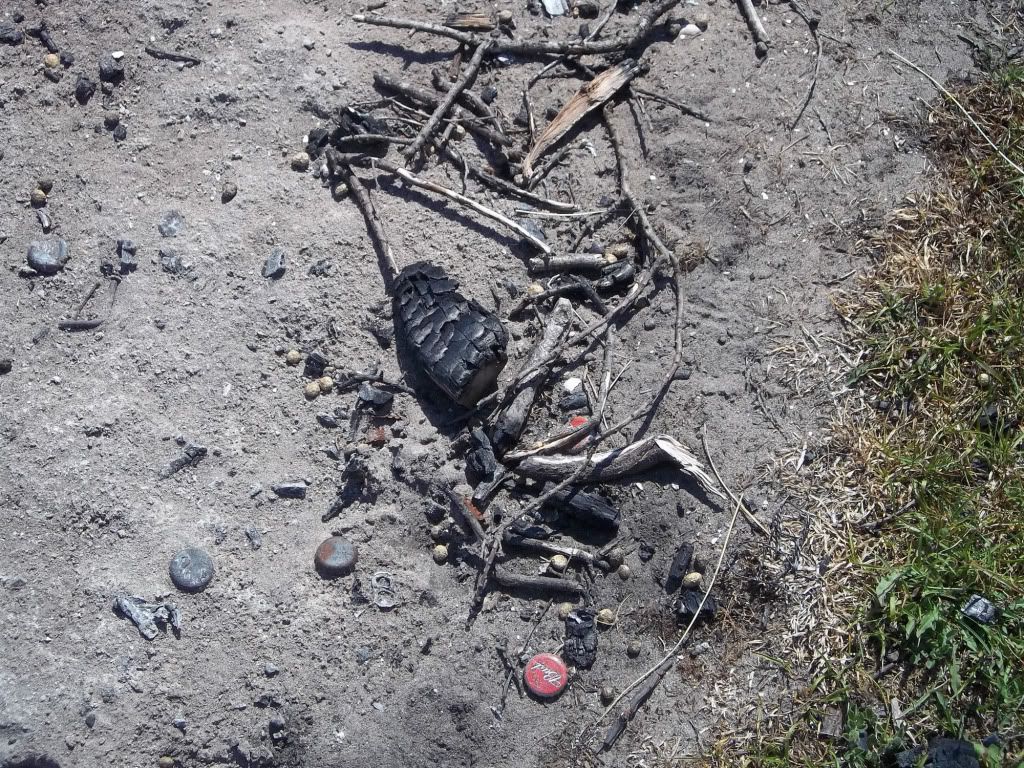 Thanks for looking, i hope to get more as this was only a small part of the reserve.