As I can't work on my boat, and my workshop is a frozen hell hole, I am doing a bit of leatherwork in my warm kitchen! I know...not very buscrafty, but hey!
I have taken to doing a bit of bookbinding recently. This skechbook one is my first one, and it's got a good home already...
. Can be hard to keep stuff sometimes! I want to make myself a journal, and I practised on this one first.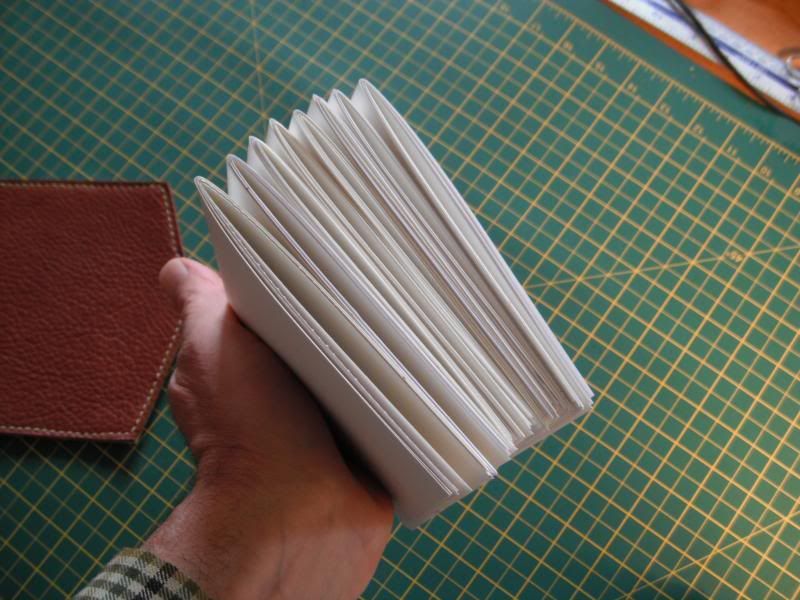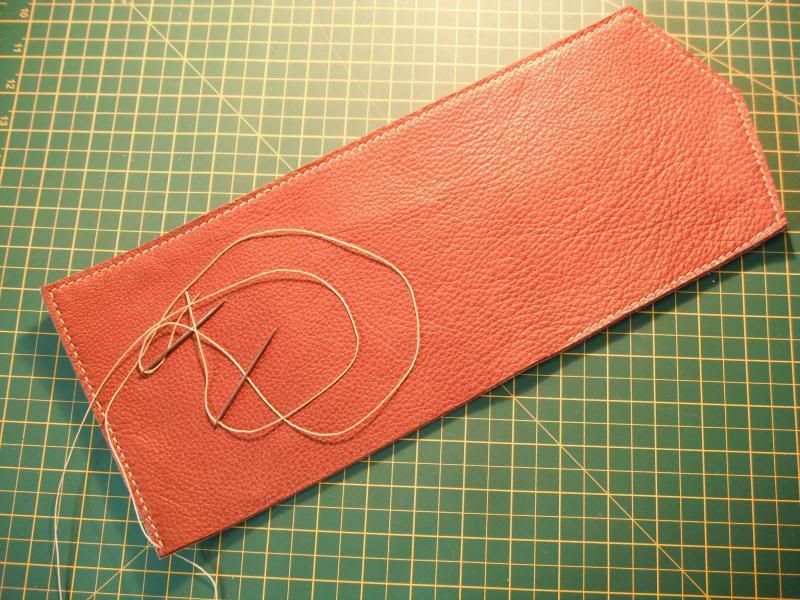 I have used a mix of cartridge and watercolour papers. There are 8 signatures, each has 10 sheets (20 pages) so there are 160 pages. The cover is two layers of leather, saddle stitched. The outside leather is a lovely soft thick, reddy brown and the inside is a piece of thin vegtan.
The next one will have a more "bushcraft" feel to it, I think I'll use a thick, tooled vegtan, with some oak leaves pattern.
Last edited: